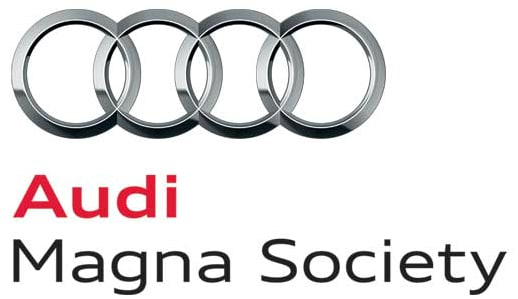 Welcome to Audi Devon 
Visit Audi Devon for a new or Certified pre-owned Audi in the Greater Philadelphia area, including Devon, Malvern, and Phoenixville, Pennsylvania. Test drive an Audi today!
Audi Devon is one of the premier car dealerships in the Philadelphia area, and we are committed to customer service and satisfaction. For over 60 years, our family-owned and award-winning dealership caters to drivers in the Main Line area. Audi Devon is conveniently located in Devon, PA, with an exceptional selection of new, used, and Certified pre-owned cars for sale.
Experience our dealership in person and meet our friendly sales team who will assist you in finding the perfect Audi. Contact us online at your convenience so you can arrange a tour of our facility and take a test drive.
---
Browse Through Our Exceptional Audi Models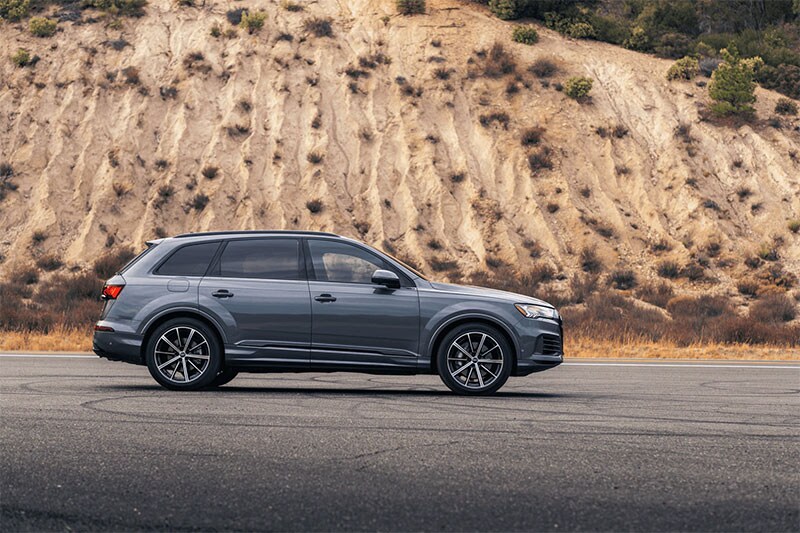 If you want a stylish, reliable, and fun-to-drive new vehicle, plan a visit to our Devon showroom and explore our new Audi inventory firsthand. Among drivers' personal favorites are the A4 and A8 sedans, SUVs like the Q3, Q5, and Q7, as well as the cutting-edge electric car, the e-tron.  
With our Audi lineup and convenient online search tool on hand, you can find the model that best fits your desires.
When you take your first drive in an Audi, you will feel the difference. Only a few minutes with the brand's signature comforts and advanced, in-car connectivity technologies have proven long enough to convert even the most skeptical drivers into loyal Audi enthusiasts.
---
Shop Our Pre-owned Audi Inventory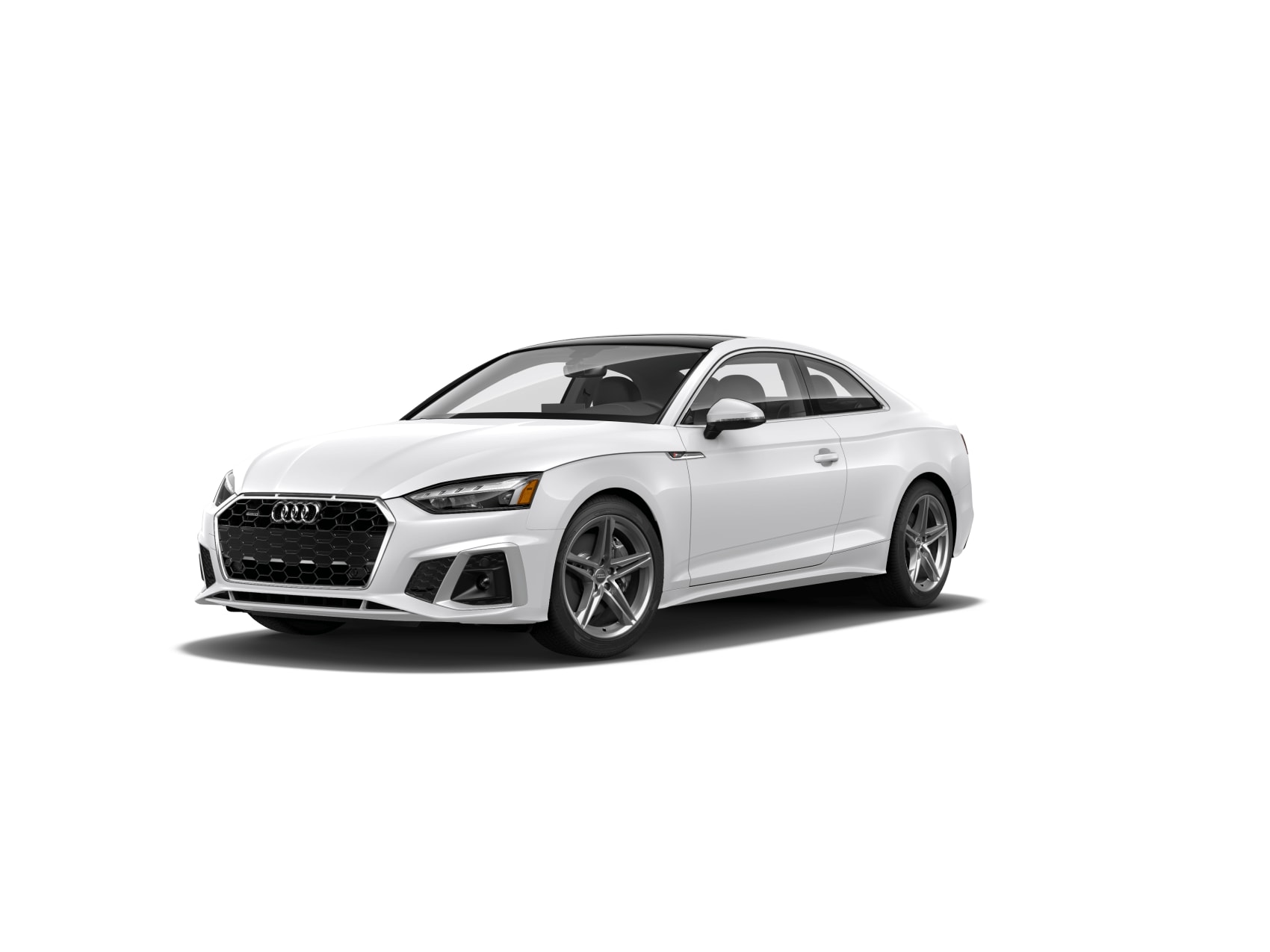 Many reasons exist to buy a pre-owned Audi rather than a new one, including used car prices, registration costs, and insurance rates. Many pre-owned cars feature just as many qualities as you can find in a new model, so they're an excellent alternative.
Audi Devon promises nothing but the highest quality pre-owned Audi vehicles for sale. We carry a great selection of luxury used and Certified pre-owned Audi vehicles. We take the time to examine each model in our inventory inch by inch, ensuring that each used car that leaves our lot runs like new for a long time.
Visit Audi Devon today and see the difference for yourself. Whether you purchase a new or pre-owned vehicle, you're certain to be pleased by the customer service and welcome feeling you will experience from our seasoned sales professionals.
---
Audi Finance Services
The finance experts at Audi Devon are available to answer your questions. Have a question about interest rates, loan terms, or programs for individuals with less-than-perfect credit? Contact us and get the answers you need regarding any of our Audi finance services.
Look through our website and you'll find financing tools, like the KBB Value Your Trade tool. You can also find helpful articles that provide you with the benefits of leasing or buying an Audi outright. We also present specials on many of our showroom vehicles, so look out for those, too.
At Audi Devon, we'll work to get through the financing process quickly so you can go about your busy schedule in your new vehicle. For truly helpful assistance in securing a car loan, visit us today or apply online!
---

In addition to helping car buyers find the car of their dreams, Audi Devon performs routine auto repairs with painstaking perfection.
Each team member is chosen for their passion for, and knowledge of, Audi models. They can offer invaluable peace of mind, knowing that when your car is in our state-of-the art shop, we'll always treat it like our own.
When your Audi needs trustworthy service, feel free to contact us for your next appointment or schedule it online.
---
Purchasing Audi Parts
Prefer to take on auto repairs yourself? No problem. Audi Devon fully supports do-it-yourself types and offers the correct certified Audi car parts that you can trust to last for a long time.
To order the car parts you need, simply swing by our dealer or complete our online order form. If perchance we don't have the part you're looking for, we're happy to order it ASAP.
---
Visit Audi Devon for a Satisfying Audi Experience
Feel free to contact Audi Devon today if you have any questions or if you'd like to schedule a service appointment. We look forward to meeting Devon, Malvern, and Phoenixville, PA, drivers like you and serving you for many years to come. Schedule an appointment today!