The 2019 Audi Q8 is reliable and built to last, but if you want to keep it going as long as possible, it needs routine service and maintenance. These services are designed to keep all your vehicle's components functioning optimally, so you can be sure your Audi will stand the test of time.
Drivers in Devon and Malvern can find out the ideal 2019 Audi Q8 maintenance schedule with this helpful guide from Audi Devon.
Basic Services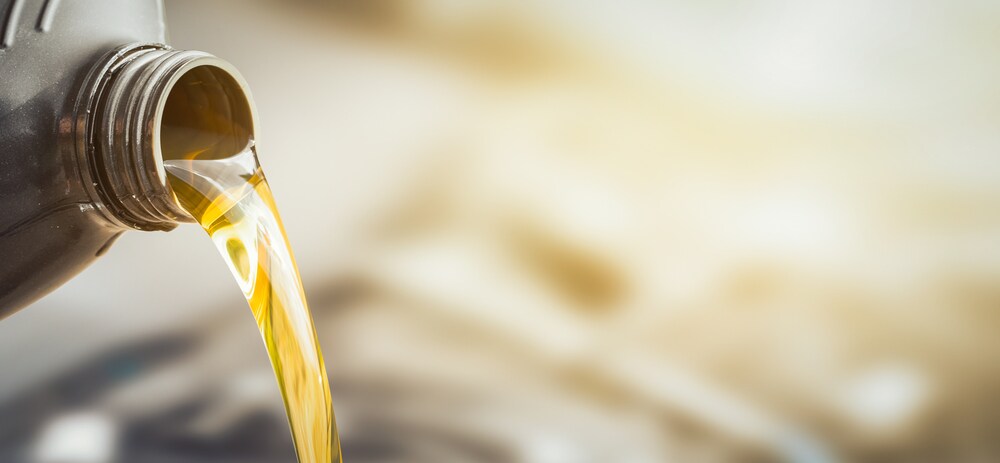 Regardless of what additional services your Audi Q8 may need as it ages, your oil change is the single most important service you can provide. Oil is the lifeblood of your engine, so older or degraded oil can leave your engine susceptible to damage, stress, and wear.
In most cases, your oil and oil filter need to be changed every six months or 5,000 miles, whichever comes first. Though this is the recommended service interval, extreme climates, or driving conditions could require more frequent oil changes to keep your oil and engine healthy.
15,000 Miles
In addition to your oil and filter change, your vehicle should also have a tire rotation and an inspection of its vital components at 15,000 miles to address any signs of wear or damage. Depending on how you use your vehicle, you may also need a brake pad replacement at this time.
30,000 Miles
By 30,000 miles, your vehicle will have had several oil changes and tire rotations. This is also a good time to change your engine air filter and cabin air filter. Your entire vehicle should be inspected, and any issues should be addressed.
Your warranty may be nearing its end at this time, so be sure to have any necessary repairs taken care of while your vehicle is still under warranty. Keep in mind that this time period may vary, depending on the warranty your vehicle has.
55,000 Miles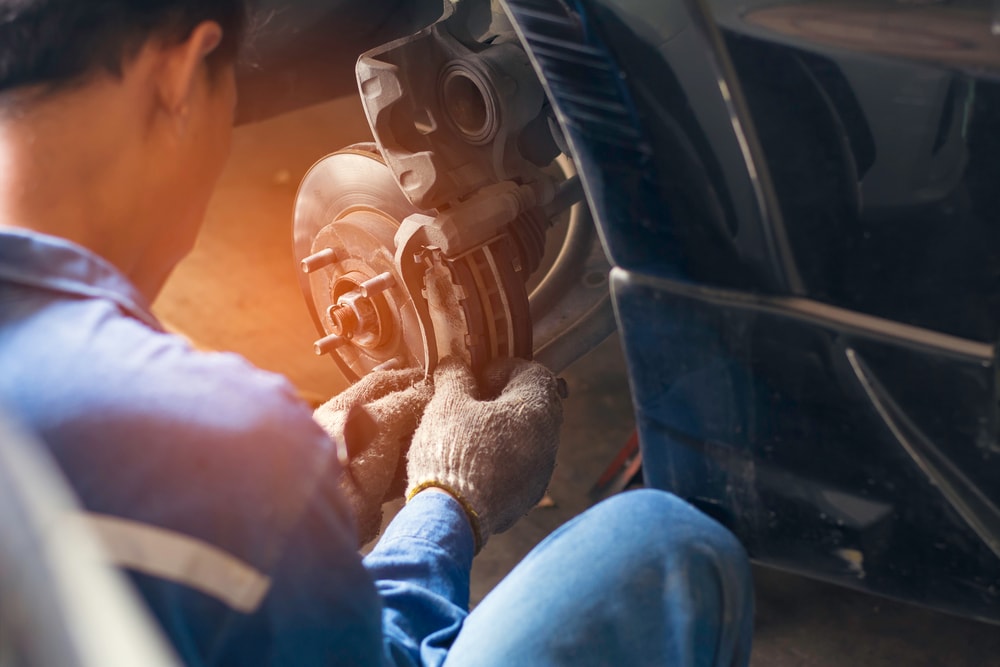 At 55,000 miles, your vehicle is beginning to age and may experience more significant wear and tear. You may see wear of your suspension components and drive belts, as well as your brakes or tires. These components should be inspected and repaired as needed.
75,000 Miles
At 75,000 miles, your vehicle should have all the services performed from the 55,000-mile service, as well as a few other services. Your shock absorbers and struts may be worn and may need to be replaced, and your fluids should be checked for leaks. If any fluids are low, they should be replaced at this time.
Visit Us Today
As you can see, keeping up with your 2019 Audi Q8 maintenance schedule doesn't take much time, but it can do wonders for the health of your vehicle. Knowing these service intervals should make it a little easier to fit your vehicle's maintenance into your schedule as well.
If you're in Devon or Malvern and in need of routine service or repairs, visit the service center at Audi Devon. Our skilled technicians will be happy to answer any questions you may have and get your vehicle in top form, so call or stop by today to see how we can help!