Are you in the Devon area, and you're thinking about getting into a new car? If you're looking at vehicles that you feel like are way beyond your price range, you're not alone. Many people draw a stark line between their dream car and the car they can afford to drive. What if, however, you could get into a high-end Audi A3 at a very affordable price point? That's what you get when you choose a lease.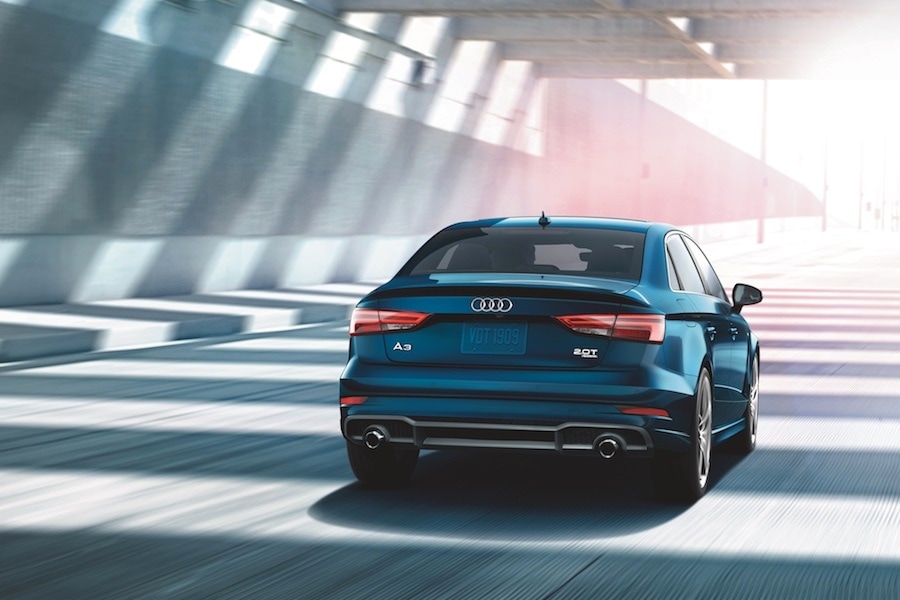 Lease deals are becoming more common all over the nation; they represent a degree of freedom to a lot of drivers that a traditional purchase doesn't. What are the benefits and drawbacks of leasing a car over buying? Let's look at why you might look into Audi lease deals and how the right program can get you behind the wheel of a new A3 today.
The Audi A3
The 2019 model of the Audi A3 stands to be a very exciting entry in the automaker's lineup. It's going to get an all-new design this year, and while detailed reviews have yet to arrive, it's expected to bring a new five-door liftback configuration, as well as a design modeled after the popular A4.
 Inside, it will have more passenger space, more cargo capacity, and high-end technology. It's expected to offer the futuristic Audi virtual cockpit, as well as wireless device charging and an integrated Wi-Fi Hotspot.
Why Lease a Car?
There are tons of reasons why people choose to lease a car rather than buy. The biggest limitation to leasing a car is that you'll be limited in the mileage, and you'll be limited in the number of physical modifications you can make to the car. If there's damage to the vehicle or you go over the allotted mileage, you'll have to pay a penalty at the end of the lease.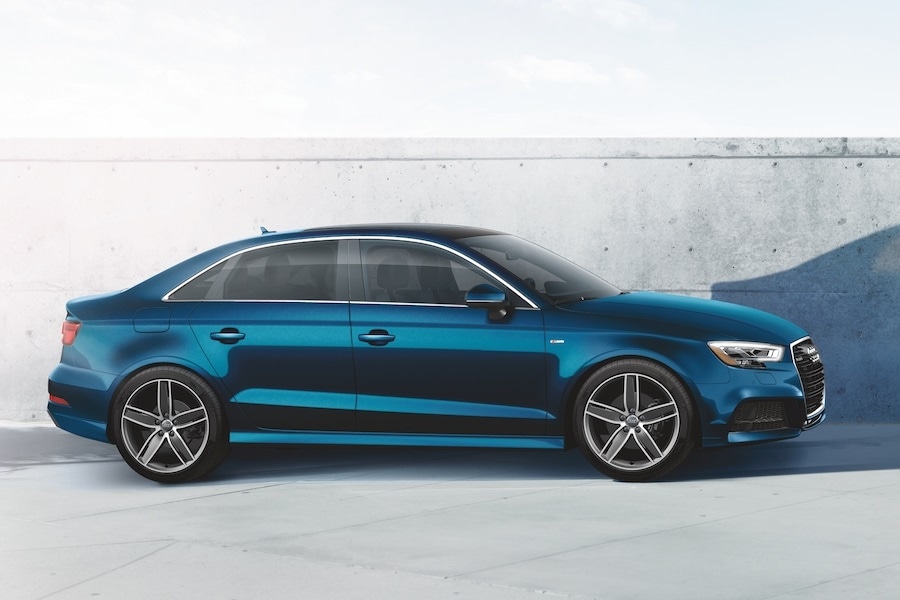 That being said, leasing a car lets you get into a car at a very comfortable monthly payment. Your car will always be under warranty for the term of the lease, and at the end of the lease, you can buy it out, turn it in and walk away, or even switch over to another new lease.
Audi Lease Deals
Audi offers a wide variety of lease deals that change every year. Your local Audi dealer can help you find the perfect vehicle for you, whether it's an Audi A3 or any other new sedan or crossover. Summertime is a great time to look into these deals, as the Audi Summer of Sales event goes on every year.
One of the best things about leasing an Audi is that you can customize your lease to your needs. Need more mileage than the standard? We can work with you with a range of mileage options. Our owner loyalty program makes it even easier to lease another Audi at the end of your term.
Learn More at Audi Devon
If examining Audi lease deals sounds like a great idea to you, but you'd like more information, Audi Devon can help. If you're in the Devon region, just stop into our showroom and have all your questions answered, then get behind the wheel of your new Audi today!