When it comes to driving a luxury sedan, both the 2021 Audi A4 and 2021 BMW 3 Series give you thrilling performance and high-level comfort thanks to their abundance of features. As you consider the differences between the 2021 Audi A4 vs. BMW 3 Series, you will likely focus on the amenities and tech features they each offer as well as performance.
To help you determine the model you want to drive around Devon, Malvern, and Phoenixville, PA, our team here at Audi Devon put the two side by side. While exploring our comparison down below, feel free to contact a team member with any questions you may have!
All-Weather Performance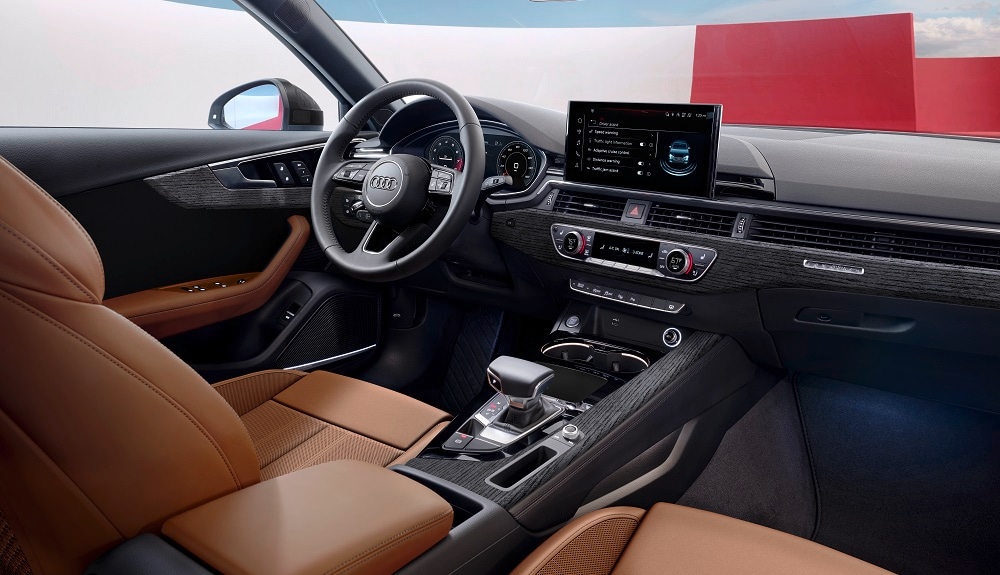 The BMW and Audi brands are known for their reliable performance. Both of their all-wheel drive systems help you navigate successfully across all road and weather conditions with confidence. Only the 2021 Audi A4, however, comes standard with its impressive quattro® all-wheel drive system.
Drivers who want to experience the benefits of all-wheel drive will have to upgrade to a higher trim level in the BMW 3 Series.
A High Standard of Luxury
These two cars also offer plenty of standard amenities and available upgrades ready to deliver a first-class driving experience. For example, no matter the season, the standard 3-zone automatic climate control system in both models ensures each passenger can adjust the temperature to maximize their comfort.
Premium Comforts
You can also open the roof in the 2021 Audi A4 and the 2021 BMW 3 Series to enjoy some sunshine or starry sky views while cruising around day or night. The Audi A4 comes with a sunroof, while the BMW 3 Series has a moonroof.
When it comes to seating surfaces, however, the Audi A4 base trim features soft, authentic leather seats for premium comfort, while the BMW 3 Series has standard leatherette upholstery.
Technological Convenience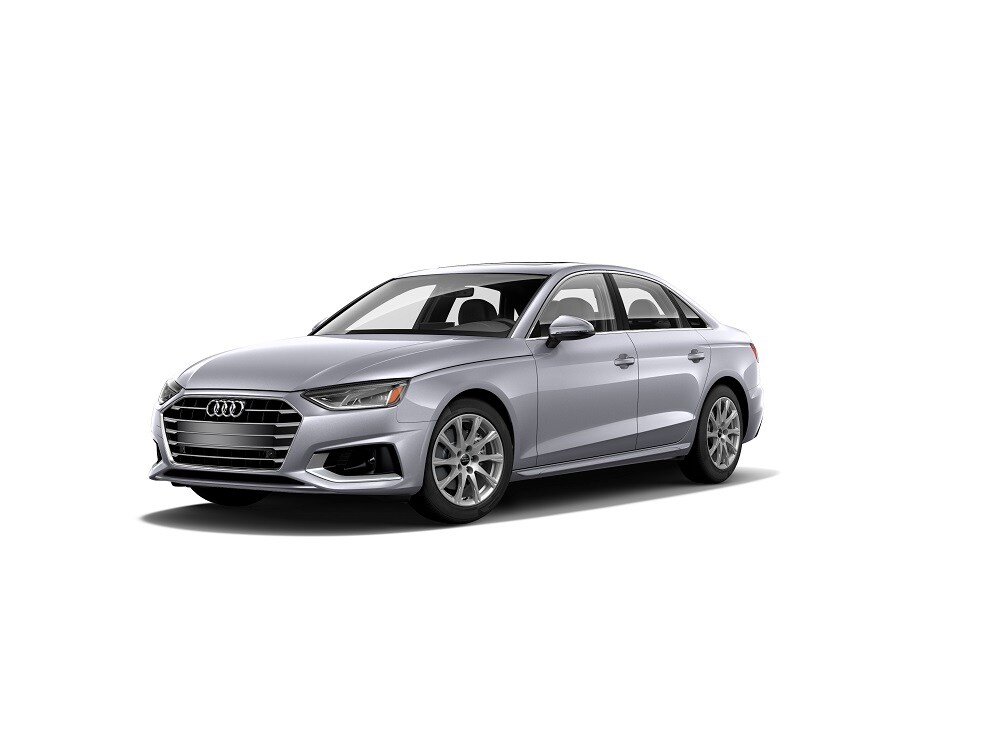 When driving, you want to have automatic access to all your favorite playlists, podcasts, audiobooks, and more. Apple CarPlay® integration comes standard in both the 2021 Audi A4 and 2021 BMW 3 Series. This allows you to access your favorite smartphone applications directly through the touchscreen display while on the go.
Traveling Toll Roads
One convenient feature you will only find offered by the Audi A4 is the Integrated Toll Module (ITM). This convenient toll transponder is built directly into the vehicle's rearview mirror. After registering and turning it on, this handy feature automatically collects tolls for compatible roads across the U.S. and Canada.
With this on board, you can travel freely and conveniently without anything attached to your front windshield.
You Choose: 2021 Audi A4 or BMW 3 Series?
Comparing the 2021 Audi A4 vs. BMW 3 Series shows the key differences between these two premium sedans. If you prefer to drive around the Devon, Malvern, and Phoenixville, PA, area inside the Audi A4 with its standard level of luxury and additional technology features, come by Audi Devon to get a closer look at this model.
Contact us today to schedule a time to test drive the 2021 Audi A4 and fall in love with driving again!