When you buy a new car, you have dreams that it will be a companion for many years, taking you anywhere and everywhere you want to go. You dream of it running just like the first time you drove it home, even ten years down the line. With modern vehicles, that's more than possible, but it's vital that you stay on top of your regular scheduled maintenance.
Not only does keeping up with your maintenance routine allow you to keep your car in tip-top shape, but it also ensures that your warranty is kept up-to-date, so if anything major does go wrong, you're still covered. Whether you're in West Chester, Wynnewood, Devon, or anywhere else, it's important to keep your schedule handy. Learn what's involved with the 2018 Audi A6 maintenance schedule, and discover where you can go in your area to get service from the best technicians.
Service for Your 2018 Audi A6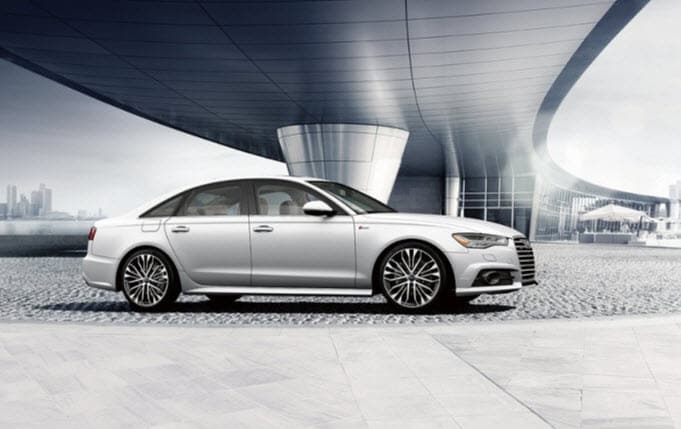 The regular 2018 Audi A6 maintenance schedule is basically done in two levels. The first is the minor maintenance level, which takes place at 10,000 miles and every 10,000 miles thereafter. The second is the standard maintenance level, which includes minor maintenance and additional items, and occurs first at 20,000 miles and then at every 20,000 miles thereafter.
That's right; the old adage about changing your oil every 3,000 miles doesn't apply to your new Audi! Let's look at what to expect from each level.
10,000-Mile Minor Maintenance
Every 10,000 miles you drive your car, you'll need to take it in for regular routine maintenance. This means having your oil changed, along with having your brakes and brake system checked for fluid levels and leaks, brake pad thickness, vent caps, and more. In addition, your engine compartment will be checked for leaks; your tires looked at for wear, damage, and air pressure; and your windshield wipers and headlight washing systems will be looked over.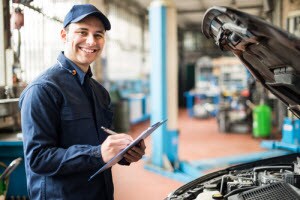 When everything is complete, the service technician will reset your service indicator and your tire pressure monitoring system warning lights.
Standard 20,000-Mile Service
Your standard interval occurs every 20,000 miles. At this level, all of the minor maintenance will be done again, and a range of other systems will be thoroughly inspected. In general, your car will get a very thorough, tip-to-tail inspection to make sure everything is in top shape.
This will include such things as your transmission system, your electrical systems and battery, doors, hood catch, engine and cabin air filters, cooling system, axles, horn, lighting systems, safety belt, underbody, sunroof, and more.
Additional Maintenance Items
In addition, during your standard service intervals, other items will be checked and repaired as necessary. This can include everything from spark plugs to your transmission fluid, belts, and hoses. Other important components, such as your timing belt, will be replaced at about 130,000 miles.
Turn to Audi Devon for A6 Maintenance
If you're in need of an appointment to keep up with your 2018 Audi A6 maintenance schedule in the areas of West Chester, Devon, or Conshohocken, Audi Devon can help. Give us a call today, or stop into our service center to make your next appointment!