Has your check engine light turned on? What about other lights on the dashboard, like the tire pressure light or brake light? It's important to know what these lights are trying to tell you when they turn on. At Audi Devon, we're here to explain what those important lights mean for drivers in Devon, Malvern and Conshohocken.
Regular maintenance is important to the long-term health of your Audi. Knowing what these lights are trying to tell you and when to get maintenance can extend the life of the vehicle.
Audi Dashboard Symbols Guides
We've compiled convenient Audi dashboard symbol guides to help you understand what might be going on with your car when a light turns on.
These guides for each model discuss things like the: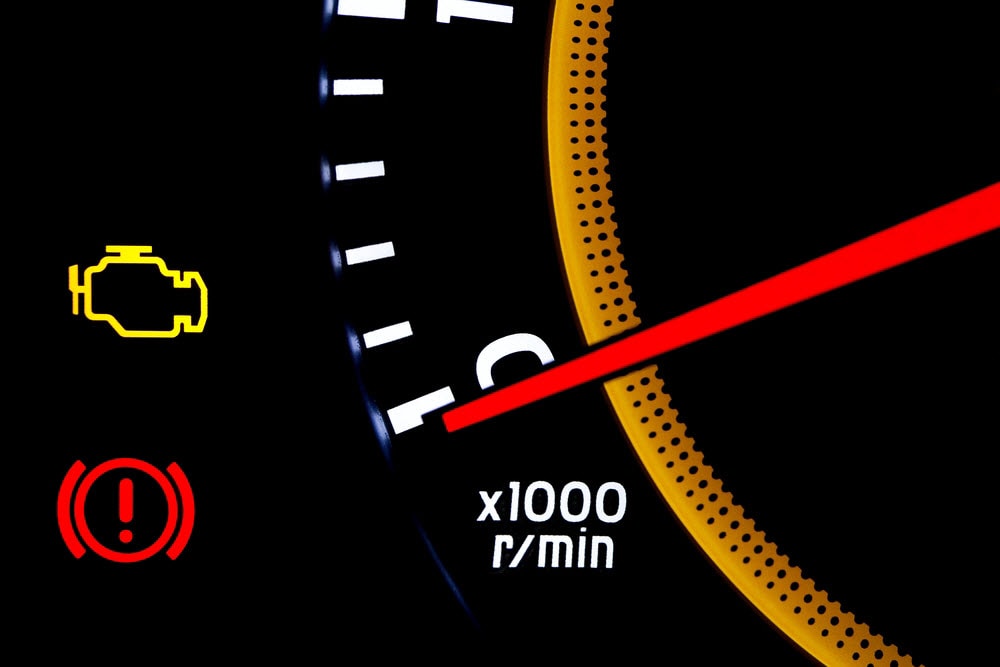 Tire pressure warning light
Check engine light
Brake warning light
Coolant light
Generally speaking, if the dashboard symbol that comes on is red, that signifies there is a serious issue that should be attended to as soon as possible. If a light is in a yellow or amber color, your Audi is trying to tell you that service or repair is needed soon.
When a light turns on, check your owner's manual to see exactly what it means. If you can't find your owner's manual, consult our dashboard symbols guide.
Audi Service Center
Regular maintenance is key when it comes to your Audi. From routine maintenance to extensive repairs, when a dashboard light comes on, we take it seriously. Our service facility is dedicated to providing top-notch automotive care.
From oil and filter changes to tire repair to engine maintenance, we'll tell you what the remedy may be for your vehicle. With a large selection of OEM Audi parts and accessories, every replacement item will be the perfect fit for your model.
Visit Us Today
If a light on your dashboard has turn on, your car is probably trying to let you know something is going on. If you aren't sure what the light is, contact Audi Devon today. 
We've proudly served many drivers in Devon, Malvern and Conshohocken, and will answer any questions you have while providing outstanding repairs. Find your model's dashboard symbol guide on this page.