Founded on land purchased from William Penn over 200 years ago, Norristown is one of Pennsylvania's most interesting and exciting towns. With a population just over 34,000 people, Norristown offers the charm of a medium-size city with the benefits of living not far from one of the nation's largest metropolises, Philadelphia. Norristown was long known as a center of Pennsylvania industry and still serves as an important part of the state.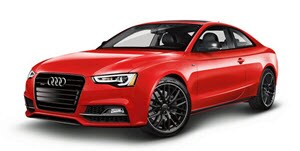 Before you can get around Norristown, you need to find a reliable, fun vehicle for you and your family, which requires working with the right dealership. Here are a few reasons why Audi Devon is the best Audi dealer near Norristown, PA.
Audi Dealer near Norristown, PA
Audi Devon is your number one source for fantastic Audi vehicles that will meet your family's needs and fit your car buying budget. We're proud to serve citizens in Norristown, Villanova, and Devon, and our dealership team is ready to help you have the most successful, stress-free car buying experience. When you work with us, you'll know that you're working with a dealership fully committed to your needs, not ours.
Other than our commitment to service, the biggest benefit you'll get by visiting Audi Devon for your next vehicle is having access to our huge inventory of new and pre-owned vehicles. Whatever style of vehicle you're searching for, we have an option on our lot that will fit you like a glove. So if you're looking to buy your next car quickly and easily, the only dealership that you should even consider working with is Audi Devon.
Norristown Audi Dealer
Another reason that you should be excited to shop for your next car at Audi Devon is our one-of-a-kind staff. Every person on the Audi Devon team is enthusiastic about helping our customers in the way that they need to be. Finding the comprehensive dealership service that you've been looking for is easy when you work with the excellent Audi Devon staff.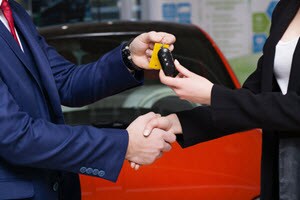 Choosing the right car can be challenging without the right information, which is why our knowledgeable sales team is here to tell you about every vehicle on our lot to help with your car buying decision. If you've found the Audi car that you want to purchase, a member of our finance team can discuss your loan options and help with the application process. Lastly, keeping your car on the road is easier than ever before when you work with our service and parts department.
Start Shopping at Audi Devon Today
As you can see, your best choice for an Audi dealer near Norristown, PA, is Audi Devon. If you're ready to start shopping for your next car, then come see us as soon as possible so you can pick a fantastic car from our exciting selection of vehicles.