Audi Dealer near Norristown PA

---
Founded on land purchased from William Penn over 200 years ago, Norristown is one of Pennsylvania's most interesting and exciting towns. With a population just over 34,000 people, Norristown offers the charm of a medium-size city with the benefits of living not far from one of the nation's largest metropolises, Philadelphia. Norristown was long-known as a center of Pennsylvanian industry, and still serves as an important part of the state.
Before you can get around Norristown, you need to find a reliable, fun vehicle for you and your family, which requires working with the right dealership. Here are a few reasons why Audi Devon is a great Audi dealer near Norristown, PA. 
---
Quality Audi Selection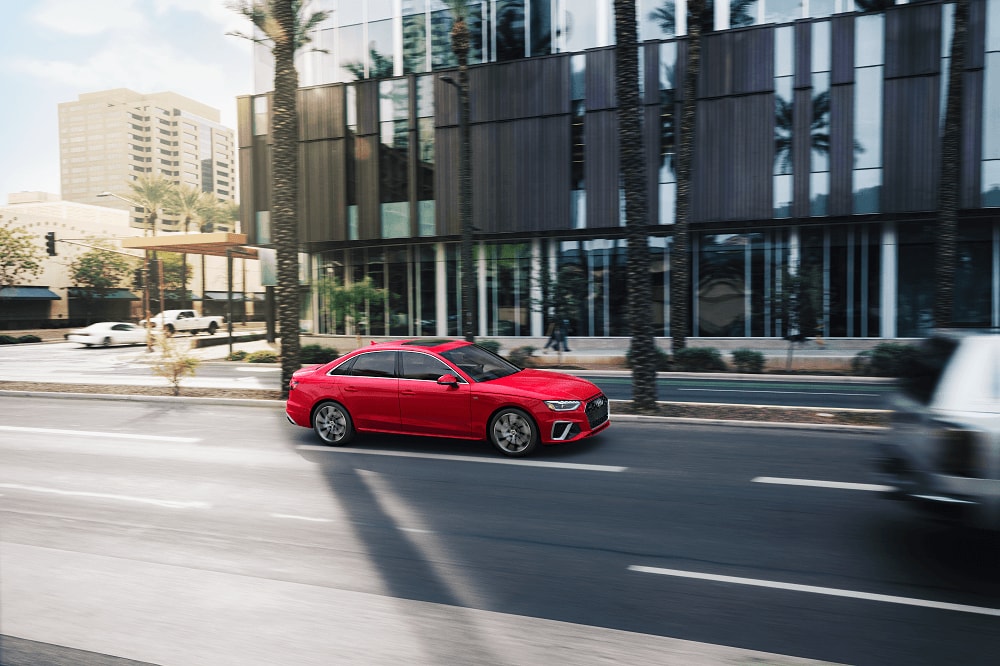 Audi Devon is your premier source for fantastic Audi vehicles that will meet your family's needs and lifestyle. We're proud to serve citizens in Norristown, Villanova, and Devon, and our dealership team is ready to help you have the most successful, stress-free car-buying experience. When you work with us, you'll know that you're working with a dealership fully committed to your needs, not ours.
Other than our commitment to service, the biggest benefit you'll get by visiting Audi Devon is having access to our huge inventory of new and pre-owned vehicles. Whatever style of vehicle you're searching for, we have an option on our lot that will fit you like a glove. Our team is here to help you narrow down your options and find the vehicle that you have always wanted.
So, if you're looking to buy your next car quickly and easily, the only dealership you need to work with is Audi Devon.
---
Choose an Audi Electric Vehicle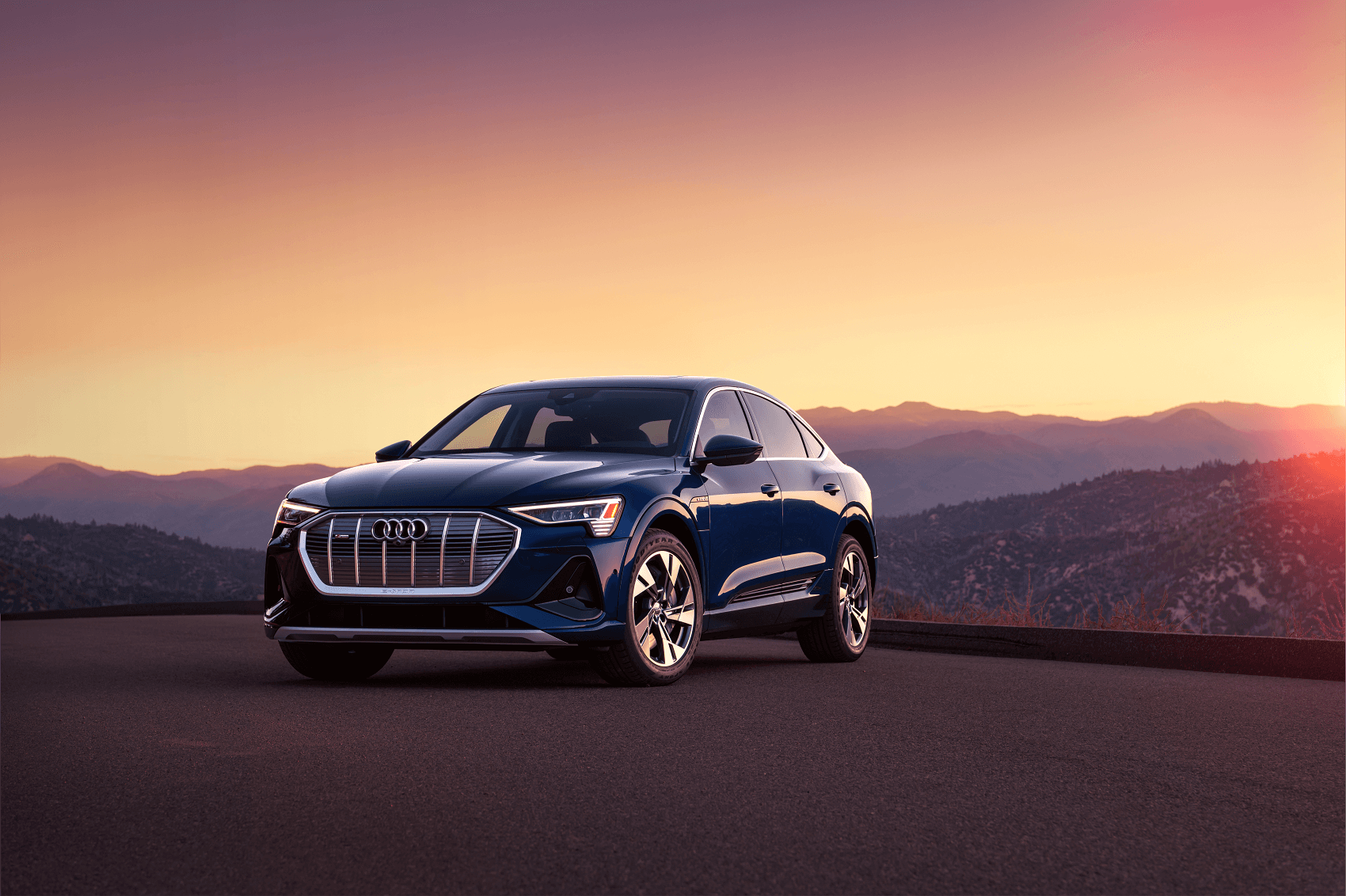 One of the vehicles you can choose that is creating innovative performance and operation is an Audi electric vehicle. You may be wondering how an electric vehicle works-and why it can be a great choice for you.
An Audi electric vehicle features a battery-powered motor that can be charged at various public stations, and even at your home. It allows you to cleanly navigate the roads while protecting the environment and being fuel-efficient the entire way. If you are concerned about how far you can drive on a battery charge, you will find that Audi electric vehicles have impressive extended power that can allow you to make a longer trip, or simply run errands around town.
You can explore Audi electric models the same way you can view all of our vehicles. Check out our inventory, and you'll see all of the specifications and features these vehicles can offer you.
---
Used vs Certified Pre-Owned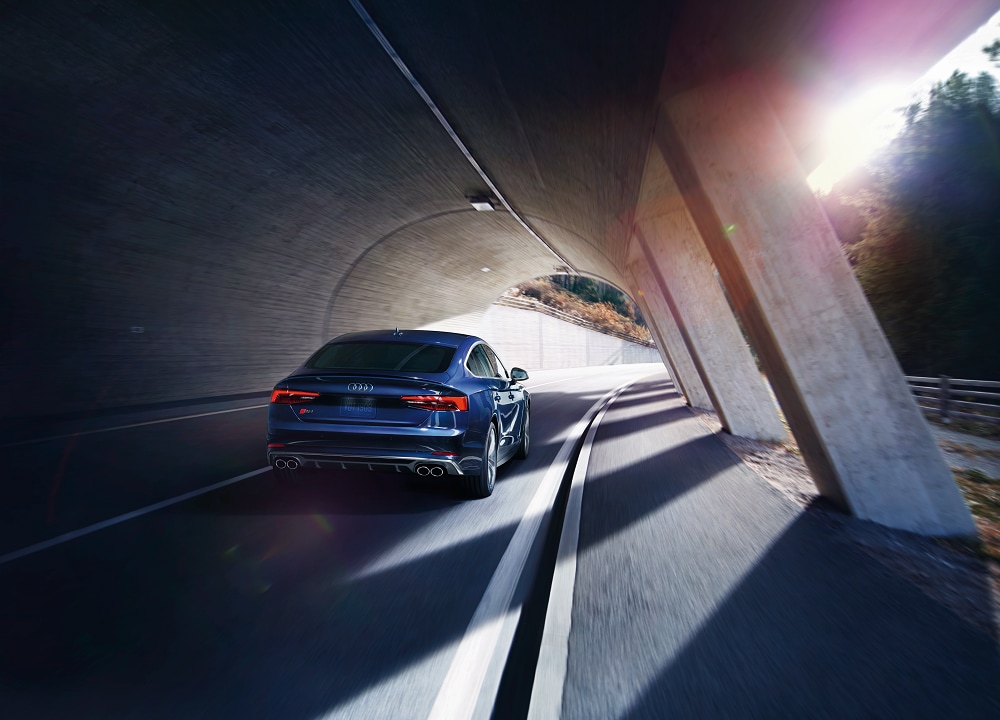 Another option is to choose a used car. As you explore these options, however, you may see some labeled as certified pre-owned (CPO) vehicles. Which should you choose?
Used cars can provide great value. If you are hoping to find something that is like new and perhaps has limited mileage on it, a CPO vehicle may be the choice you're looking for. These are vehicles that have yet to reach certain mileage thresholds, and offer many features that are found on recent model-year vehicles. A CPO vehicle also has to pass a thorough inspection to earn the label.
You can find certified pre-owned vehicles on our website as part of our inventory. You will want to check back often to see what is just arriving on our lot.
---
Financing Made Easy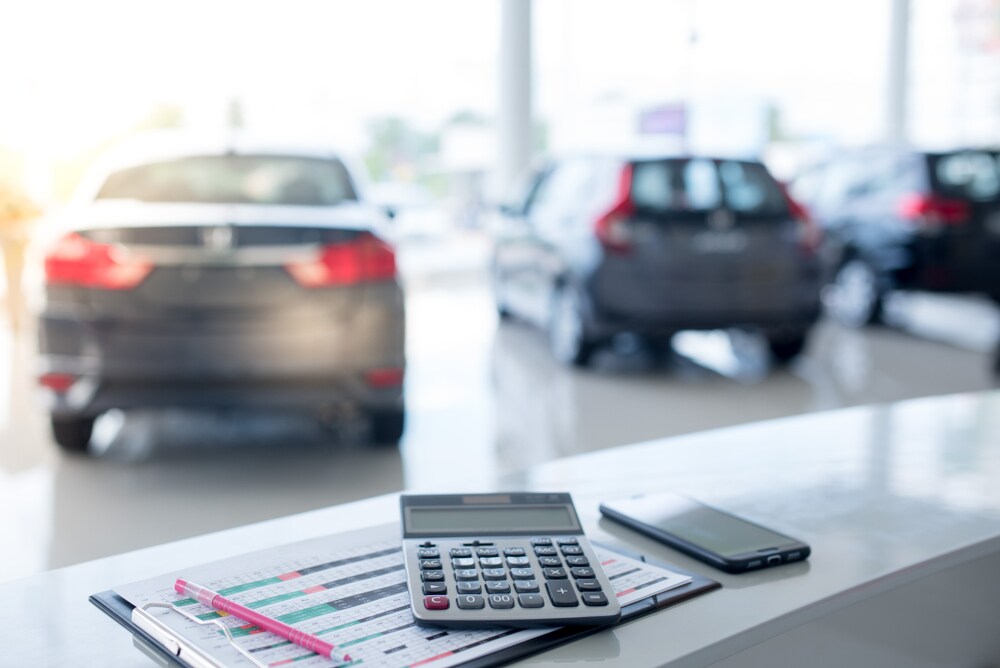 Another reason you should be excited to shop for your next set of wheels at Audi Devon is our one-of-a-kind staff. Every person on the Audi Devon team is enthusiastic about helping our customers in the way they need and deserve. Finding the comprehensive dealership service that you've been looking for is easy when you work with the excellent Audi Devon staff.
Choosing the right Audi can be challenging without the right information, which is why our knowledgeable sales team is here. They can tell you about every vehicle on our lot to help with your car-buying decision.
When you've found the Audi you want to purchase, a member of our financing team can discuss your loan options and help with the application process. We make sure this is a comfortable process for you by reviewing all your options and answering your questions. Our experts will focus on your most important needs and help build an offer around them, providing constant updates for you. You can even get started before you visit us. Simply fill out our online finance application, and our team will begin working on your offer so that it's ready to review when you arrive.
---
Get the Service You Need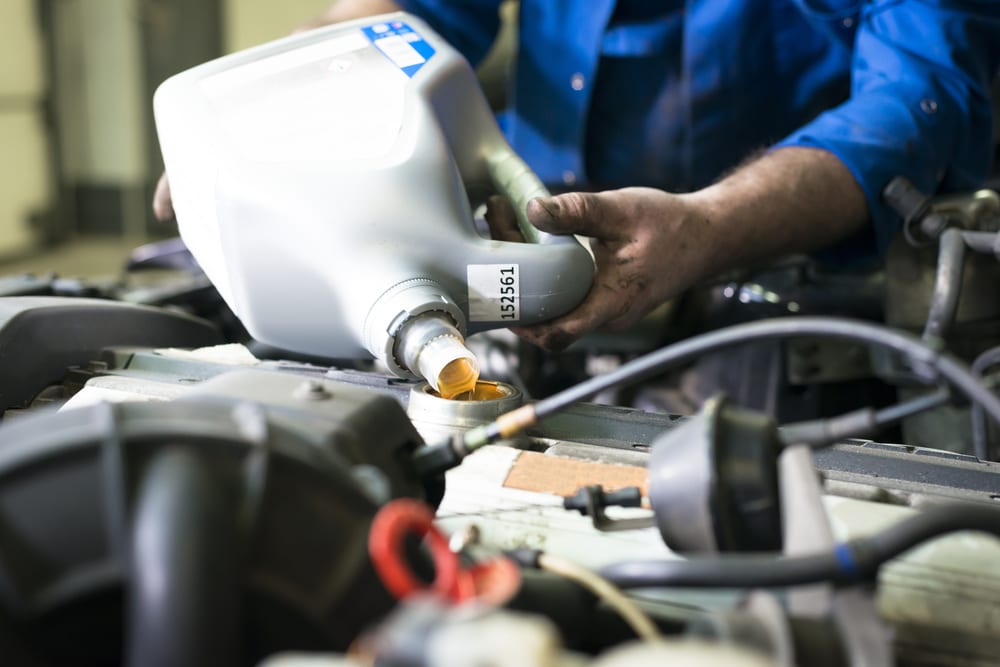 Another part of owning any Audi-new or used-is keeping up with service. You want your ride to be able to go a long way and last for years to come. When it comes time for service, place your Audi in the hands of a team you can trust.
Our team is ready to help you get back on the road. We provide routine services like oil changes, filter replacements, and inspections that keep your Audi in good health and safe for the road. If you need repairs to your brakes or engine, or even auto body work after a collision, contact our experts, and we will work to get the job done. For your peace of mind, we only use Audi Genuine Parts, which are the same parts your Audi was built with.
Our team provides you with constant updates on your service, so you are always in the loop. We want to get your Audi back to you as soon as possible, so you can get back on your way to your next destination. You can schedule your appointment online, or by contacting our service center today.
---
Start Shopping at Audi Devon Today
As you can see, if you're looking for an Audi dealer near Norristown, PA, our Audi Devon team is ready to help. If you're ready to start shopping for your next car, come see us as soon as possible, so you can pick a fantastic Audi from our exciting selection of new and pre-owned vehicles.
Contact us today for more information! 
Hours
Monday

9:00am - 7:00pm

Tuesday

9:00am - 7:00pm

Wednesday

9:00am - 7:00pm

Thursday

9:00am - 7:00pm

Friday

9:00am - 6:00pm

Saturday

9:00am - 5:00pm

Sunday

Closed