When it comes to a rich history and vibrant atmosphere, there's no city quite like Philadelphia. Whether you're trying to connect with the past or looking for modern fun, Philadelphia has something for everyone.
History buffs visiting this city should be sure to stop by Independence Hall, the historic spot where both the Constitution and Declaration of Independence were signed. Philadelphia is also home to several notable cultural institutions, including the Rodin Museum, the Barnes Foundation and the Philadelphia Museum of Art. If you're traveling with children, you should be sure to spend some time at the world-class Philadelphia Zoo.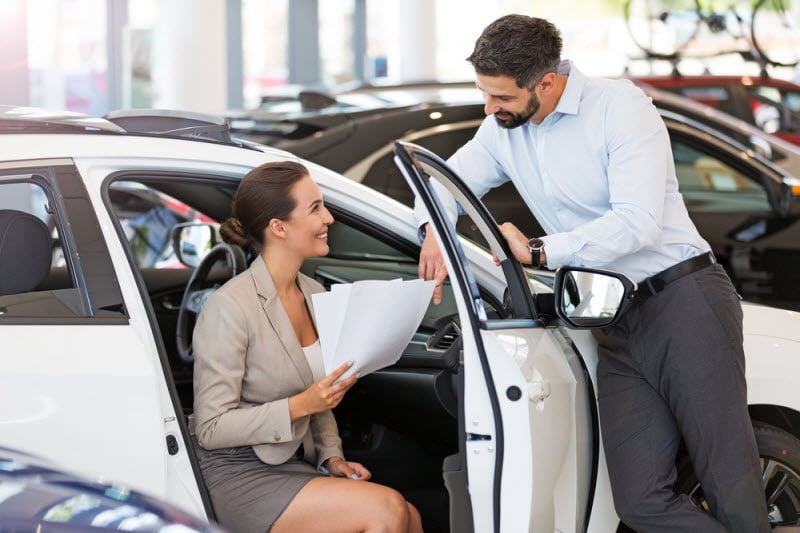 In Philadelphia, as in most major cities, you need to get a high-quality car to get around effectively, which is why you should consider driving an Audi. Find out why the top Audi dealer near Philadelphia is Audi Devon, and learn how our team can help you find your perfect new or pre-owned automobile.
Purchasing an Audi
If you're interested in driving an Audi, then finding the right Audi dealer near Philadelphia is of the utmost importance. Fortunately, finding a dealership that cares about serving you is easy when you visit us. Our only goal is providing our customers from Devon, Malvern and Wynnewood with the best dealership experience of their life, which is why we provide a gigantic selection of world-class vehicles.
When you visit our lot, you'll have access to some of the most outstanding luxury automobiles on the market today. If you want the excitement you can only get from a sports coupe, you could pick the S5. On the other hand, if you want the comfort and performance of a luxury car, driving the A6 can be a great choice. We also offer a great inventory of pre-owned vehicles, making it easy to find a cost-effective vehicle.
You can even browse our vehicles from the comfort of your own home on our easy to navigate website.
Audi Dealer Philadelphia Services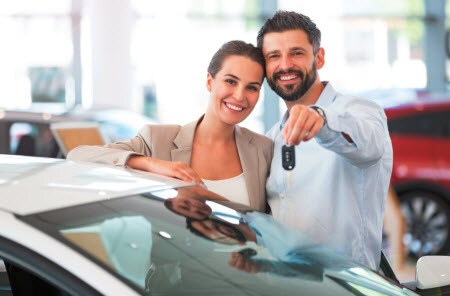 Choosing the right dealership for you depends on the services you'll be offered, and when you shop with us, you'll have access to some of the top dealership services anywhere in Philadelphia.
Audi makes some of the best vehicles in the world, and if you have questions about the features these vehicles provide, you can talk with one of our knowledgeable sales professionals. We also help you find the right auto loan by offering a first-rate financing department who can help with your application and can also help you decide whether you should buy or lease your vehicle. For easy and effective vehicle maintenance, you can stop by our service and parts department for a tune-up.
Visiting our dealership is the best way to access the dealership services you need.
Shop for Your Audi
If you want to shop at the best Audi dealer near Philadelphia, the best choice you could make is taking a trip to Audi Devon.
We have a dependable legacy of serving car buyers from communities such as Wynnewood, Devon and Malvern, and we would be excited to show you which of our pre-owned and new Audi vehicles meets your needs.