If you're a resident of Wilmington and in need of a new Audi to drive around in, then you should come to visit us at Audi Devon! Not only is our Audi dealer near Wilmington, DE, but we also offer a great selection of Audi vehicles that you can test drive, paired with our expert customer service.
We're always proud to serve this community, and we hope to see you soon!
About Wilmington
This city has the incredible privilege of being the largest and most populous city in the state of Delaware, with an estimated population of roughly 70,000 residents. The city has a rich and fascinating history and was the first Swedish settlement in the country. Its long line of Swedish heritage can be seen today, as the city comprises various other Swedish settlements like the Timmerön / Timber Island and Översidolandet.
To get here, you'll want a reliable Audi to drive around in, and this is where we can help!
Audi Cars for Sale near Wilmington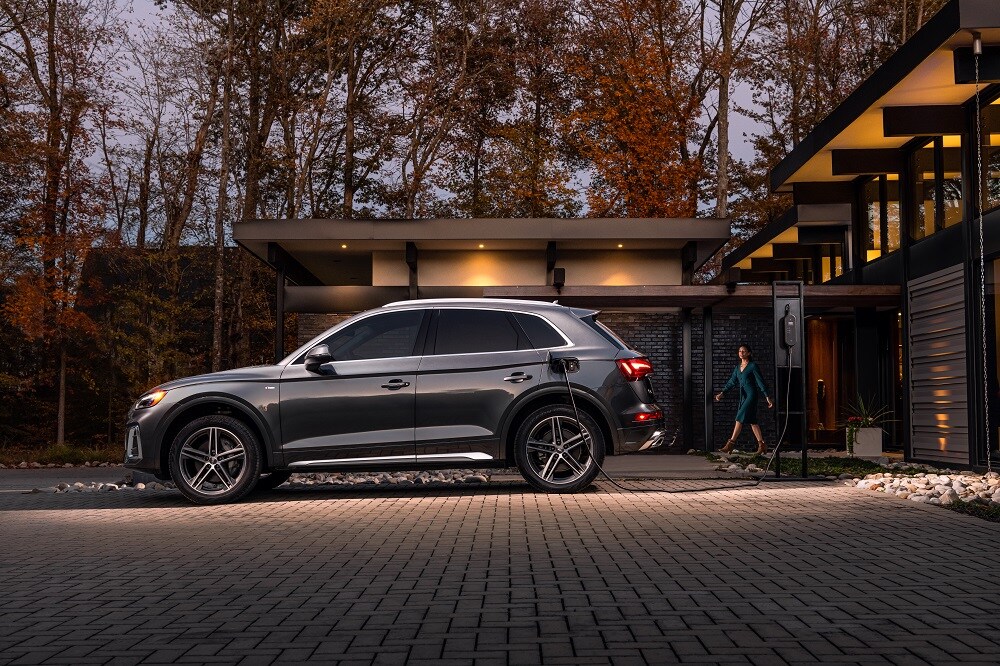 There are numerous reasons why you should consider buying an Audi. Some of these reasons include fuel efficiency, impeccable performance, a selection of all-electric and hybrid cars, numerous technological advances, and plenty of safety and driver assistance technology at your fingertips. Whether this will be your first Audi or if you've owned one before, you'll definitely want to check out our great roster of vehicles today!
Some of the vehicles in our roster include SUVs like the Q5 or Q7, the Audi A5 Sportback, several sedans, and the all-electric e-tron and e-tron Sportback. Whether you're wanting an SUV that's perfect for the family lifestyle, a sedan that can easily get you to where you need to go every day, or are interested in exploring all-electric options, you can find it at our dealership where we're sure to have something to fulfill all your needs!
Expert Financing and Service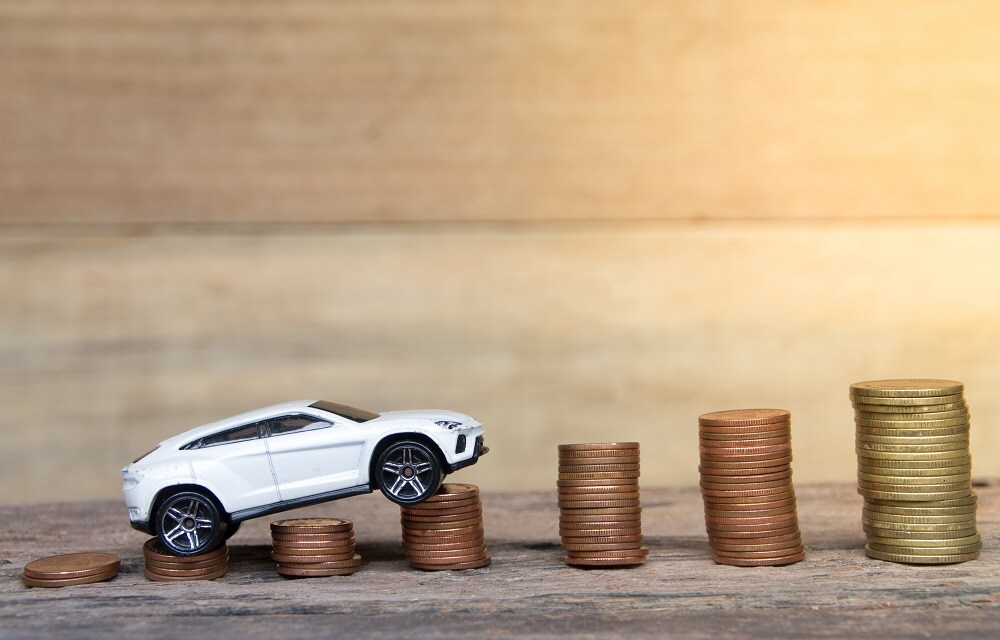 Of course, finding your new dream Audi is just the first leg of your journey. For the next step, you'll want to hop over to our financing center where our ace team will be able to help match you with an excellent financial plan that best matches you and your lifestyle. Our team will help you with every step of the process, which can include helping you choose between buying and leasing, going over protection plans, and configuring how much you can expect to get if you decide to trade in your vehicle.
While Audi vehicles are known for being durable, sometimes you might need to get your it serviced. Whether you're in need of something simple like a quick oil or tire change, parts replacements, a routine check-up, or even more extensive services, you can rely on our team of certified technicians to take care of any maintenance issue you might be having. Additionally, if you're needing body work done, you can also visit our collision center.
Visit Our Audi Dealer near Wilmington!
At Audi Devon, we believe in treating every customer with the utmost respect and are always happy to serve your community. Contact us or stop by our Audi dealer near Wilmington, DE, to schedule a test drive of your new Audi!