The Audi e-tron is the first purely electric vehicle from the Audi family. It's the new era of electric vehicles, and it's available at Audi Devon. As you might expect, the e-tron has a slightly different set of maintenance needs, due in part to the fact that it's electric and not gasoline fueling this SUV.
We've put together this maintenance schedule guide for Devon, Phoenixville, and Malvern motorists, so you can keep track of when this vehicle should be serviced and what attention it needs. Our Audi-certified technicians are here to handle the important maintenance, and invite you to schedule service with us today.
Minor Maintenance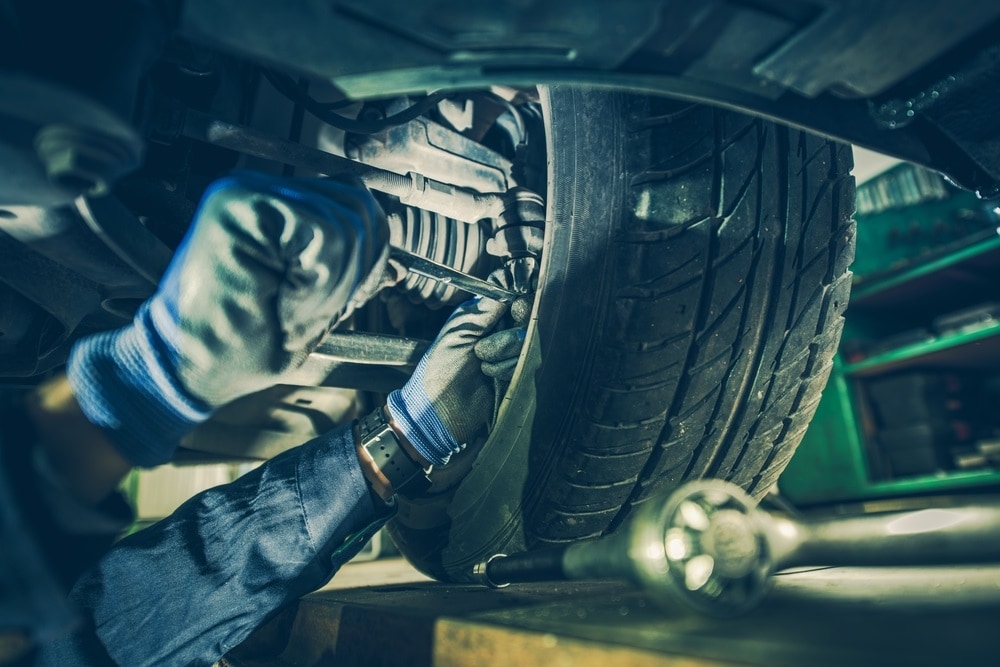 It might be a bit strange to talk about maintenance without mentioning an oil change, but that's the case with an all-electric vehicle. So since you don't have to have that typical oil change, what needs to be done with the Audi e-tron? Minor maintenance from Audi is performed every year, or after 10,000 miles of driving.
Our technicians will check the thickness of the brake pads to ensure they're able to stop the vehicle. The front and rear axle and suspension components will be checked, including the dust seals on ball joints and tie rod ends. If any warning or indicator lights have come on, they'll receive proper attention.
Other maintenance includes checking tire condition and tread wear along with the wiper blades, which will be replaced as needed.
Standard Maintenance
Standard maintenance will be performed for the first time at the 20,000-mile mark, or after two years, and then every 20,000 miles/two years thereafter. Standard maintenance includes the minor maintenance items above, along with an inspection of the body and chassis. We'll look for any possible paint damage or corrosion, which includes a look at the doors, hood, and trunk.
The charging socket is certainly important, and it's what allows you to be able to power up the Audi e-tron at the end of the day. We'll look for any contamination or damage. The exterior lights will receive an inspection. This includes turn signals, cornering lights, brake lights, license plate lights, and hazard warning lights.
Other maintenance items looked at include:
High voltage cooling system
Interior lights
Panoramic sunroof
Rear axle drive
Safety belts
Windshield washer and headlight washing system
Additional Maintenance Items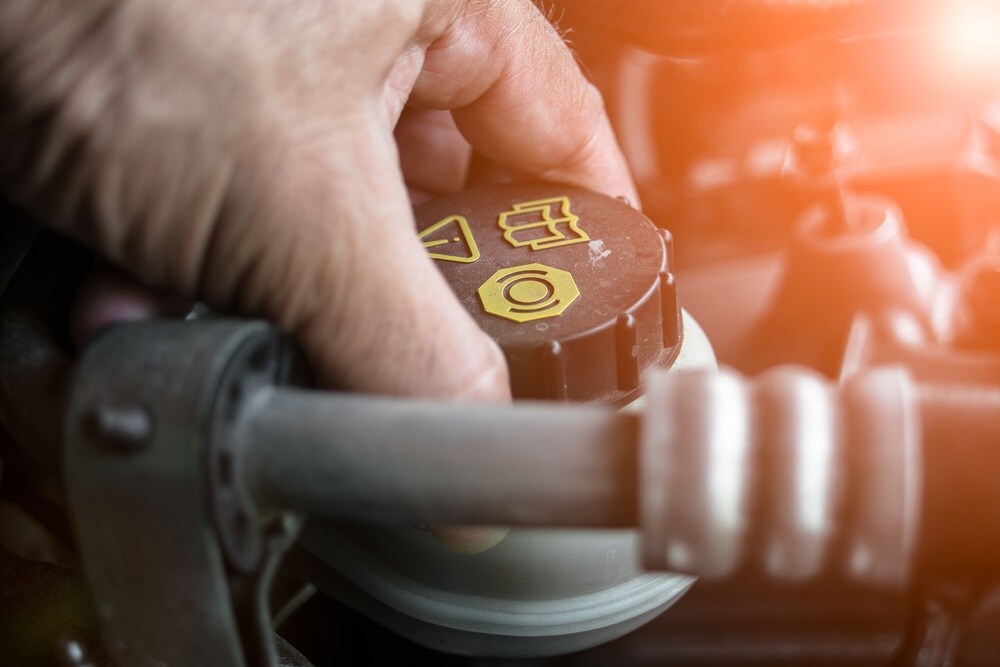 There are some additional maintenance items that need to be handled. Brake fluid will be changed every two years, regardless of how many miles you've driven. The dust and pollen filter will also be replaced every 20,000 miles or two years, whichever milestone is hit first. This filter keeps dirt and dust from reaching the cabin so you're able to breathe cleanly.
Finally, if equipped, fragrance cartridges will be changed every two years. These cartridges work to bring a fresh and clean smell into the interior, but need to be replaced so they're able to do their job.
Complete Audi Service and Maintenance
For the first time ever, Audi is bringing an all-electric vehicle onto the market. At Audi Devon, we'll help you take care of it. Every drive through Devon, Phoenixville, and Malvern should be smooth and safe, and with our service and maintenance, we'll ensure that's the case.