Purchasing a new car is a big commitment, especially with so many new and updated models hitting the dealerships each year. Fortunately, leasing a vehicle is a short-term commitment that offers the flexibility to tailor it to your needs, as well as giving you an opportunity to trade in for newer models or just buy out your vehicle when the lease is up.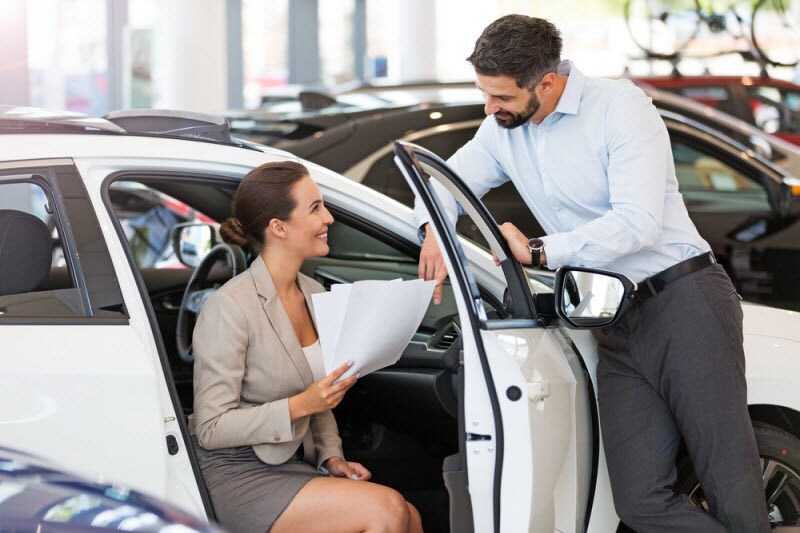 At Audi Devon, we want to provide you with the best vehicle options, which is why we offer many new Audi lease deals to serve our local customers in Wynnewood, PA. Read about our impressive Audi lease deals in Wynnewood, PA here and decide if leasing a new Audi is the right choice for you.
Audi Lease Offers
We strive to make your lease as affordable as we can, and our team of financing professionals will work to get you the best rate on your personalized payment plan.
The good news about leasing a car is that your monthly payments will be much lower than if you were to purchase the same vehicle. When you purchase a car, you pay for it's full value, but when you lease, you're only responsible for paying for the car's depreciation that occurs during the years that you'll be driving the car.
You'll also only be locked in for a pre-determined amount of time, so you'll be able to get a new car every couple of years. That means you'll always have access to the latest technologies and features, and you won't get bored of driving the same car for years on end.
Options for the End of Your Lease
When your lease term is up, you have a few choices on what you'd like to do from there. You can choose a new model, hold on to your lease for a longer term or simply buy the vehicle.
If you choose to purchase, you may be eligible for a special lease-to-purchase price that reduces the overall cost of your purchase, as well as an extended warranty option that covers 100,000 miles.
You can also exchange your Audi lease for a newer model, and Audi offers some additional incentives for those who decide to move on to a different model. If you qualify for Audi Owner Loyalty Incentives on your new lease, you'll have lower payments for your new lease.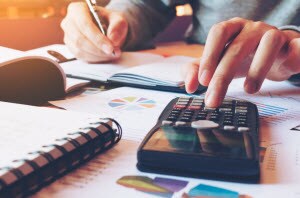 If you're not quite ready to part with your Audi yet, you can extend the length of your lease or purchase more miles for your term.
You can also simply return your leased model, and we'll get you started with the process, though we doubt you'll want to. When you return your lease, our service center will do an inspection to check for wear and tear and ensure that the vehicle hasn't sustained any damage.
Browse Audi Lease Deals at Audi Devon
When it comes to the best Audi lease deals near Wynnewood, PA, there's no better place than Audi Devon. We're dedicated to getting the best Audi lease deals for our customers, so check out our current lease deals and specials and take a test drive of your favorite Audi model today!