There are plenty of sights to enjoy in West Chester, but you'll need a car to hit all the hot spots in the city.  When you're a driver who likes to have the next best thing with your vehicle, leasing may be the perfect choice. 
At Audi Devon, we offer several lease deals for our customers to enjoy.  Whether you're looking for the newest technology for your car or if you just want to keep up with all the new safety features, leasing your next vehicle is the best way to stay current with the trends.
Around the Area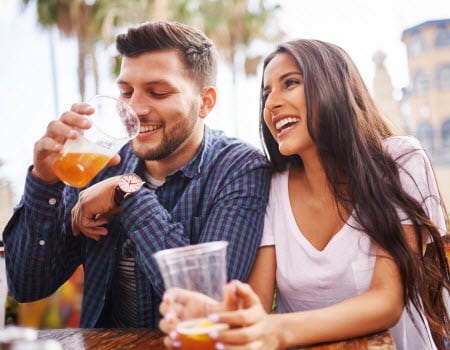 Besides being the home city of West Chester University, the borough also plays host to The Chester County Restaurant Festival.  This event, held in September, brings together local vendors, craftsmen, and live music, as well as 65 different restaurants to celebrate food and fun!
If you'd like to catch up on some history, you could check out the William Brinton 1704 House between the months of May and October.  This house is one of the oldest homes in America and visitors can tour the picturesque location on Saturdays and Sundays.  Enjoy the beautiful grounds or simply take in the time-honored architecture.
Our Inventory
No matter what Audi vehicle you've selected, we have a plethora of models and trim levels in our new inventory that is available for lease.  For the single driver, using their vehicle for short commutes to work and the occasional weekend getaway, leasing an Audi A3 Sedan may be the perfect fit for your lifestyle.
However, if you're looking for something a bit bigger to take your kids to their different sporting events or extracurricular activities, safety is going to play a role.  For this reason, many parents may choose to lease the Audi Q7 SUV, because leasing affords the opportunity to keep up with what's trending in automotive safety.
Why Lease?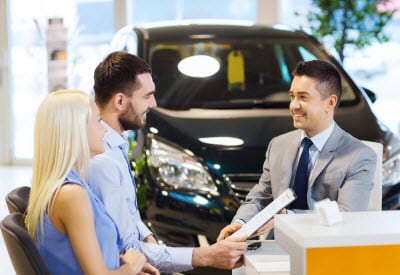 You have a lot of options when purchasing a car, but usually finance terms last a bit longer than a lease.  A 36-month lease gives drivers, who love the feeling of a brand-new car, the option to upgrade to the newest model.  While there is a mileage limitation, there are several different choices for your range to adapt to your driving habits.
Many drivers choose the lease option because the payments are usually considerably lower than financing, thus affording them the choice of a higher trim level or better features.  However, the biggest advantage of leasing is that your vehicle can simply be turned in after the three-year time period.
Your West Chester Audi Lease Destination
With Audi's commitment to crafting excellent vehicles and our commitment to our customers, we at Audi Devon can ensure that you get everything you want, and more, from your next new vehicle.  Drivers in the West Chester area are free to check out our website for some of our current lease specials.  When you're ready to get behind the wheel for a test drive, contact us.