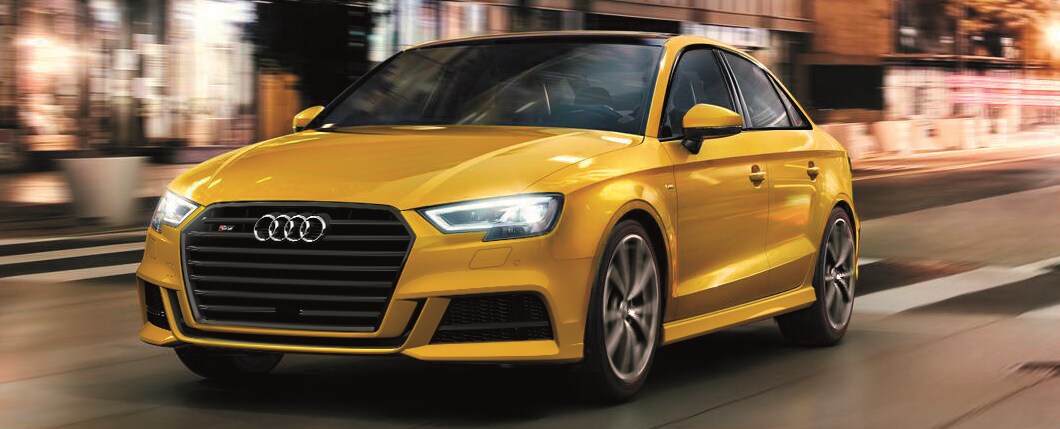 You love the feeling of driving your Audi through the streets of Devon and Malvern. The best way to keep that feeling going for years to come is to visit us at Audi Devon for regularly scheduled maintenance appointments. These vehicle checkups will help ensure that your Audi is always ready to go.

It's important that you know when to schedule these appointments. For that, you'll want to refer to your Audi maintenance schedule. To make this even easier, we've put a variety of schedules right here on this page. Simply click on your specific model to discover its unique maintenance schedule.
Keeping Your Audi Moving
Bringing your vehicle to our service center for regularly scheduled maintenance is one of the best ways to keep it out on the road.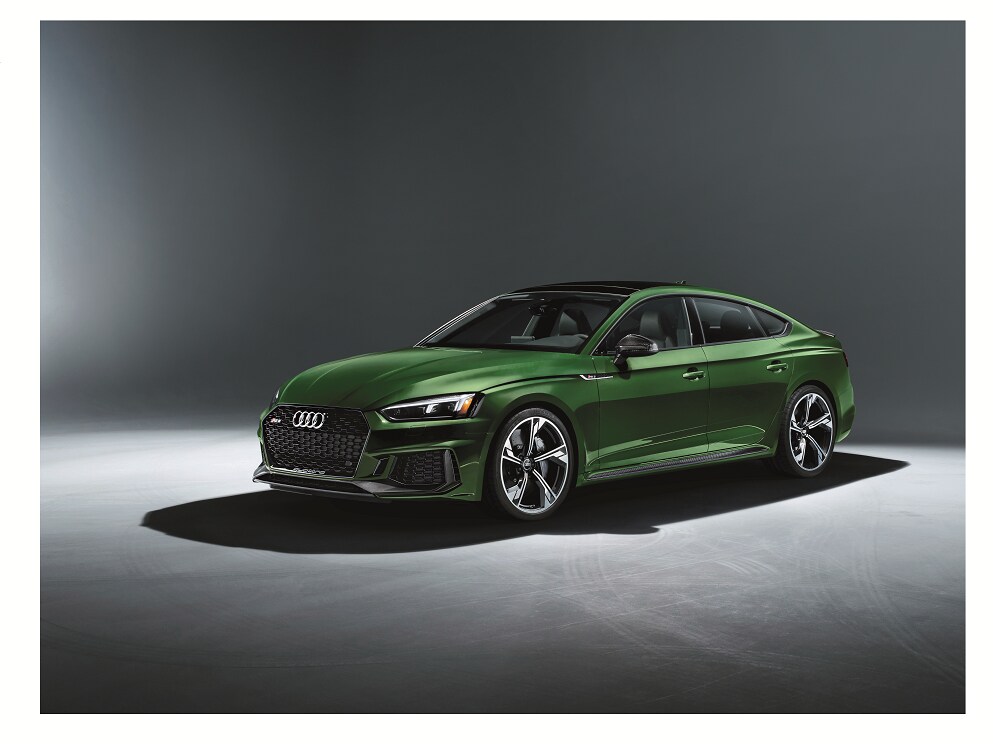 At each of your service appointments, one of our experienced technicians will check a number of systems. This will ensure top performance. Plus, if any of your vehicle's components need to be replaced, we can replace them with a genuine OEM part from our parts center. We'll ensure a long-lasting fix and save you time.
There's also more you can do to keep your Audi in tip-top shape. Best of all, you can do it from your very own driveway. You can monitor your fluid levels and keep an ear out for any strange noises. If you need assistance, consult your owner's manual, our maintenance guides, or ask one of our experienced technicians.
Our Maintenance Schedules
You may be wondering what you'll find when you click on your model's maintenance schedule. If you're looking to find out when you should get an oil change, you'll find that information here.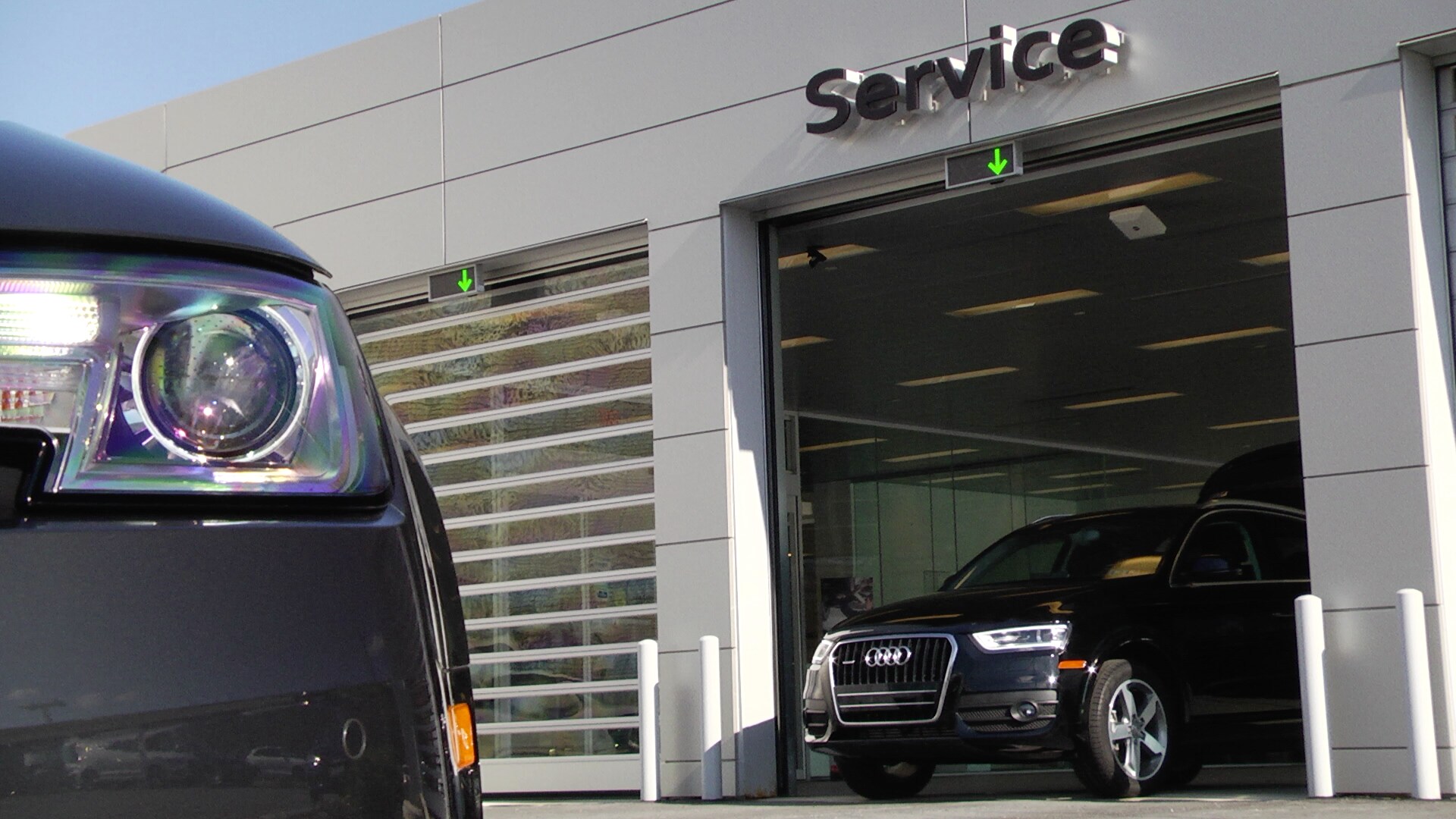 If you're trying to figure out when to get the brake pads checked on your fuel-efficient Audi A4, we have the answer. Perhaps you're hitting the streets behind the wheel of a performance machine, like the Audi S5. If so, you can learn more about when to check the tires and get a road test to ensure it's running properly.
If you're preparing your spacious Audi Q7 for a road trip, you can check to see if it's due for a new air filter or a new set of spark plugs.
Are You Ready for Maintenance?
Once you learn about the maintenance schedule for your Audi, you'll be able to ensure that your vehicle is ready for a trip through Devon and Malvern. If you realize you're due for regularly scheduled maintenance, stop by the service center here at Audi Devon. Click on the maintenance schedule for your Audi to learn more.