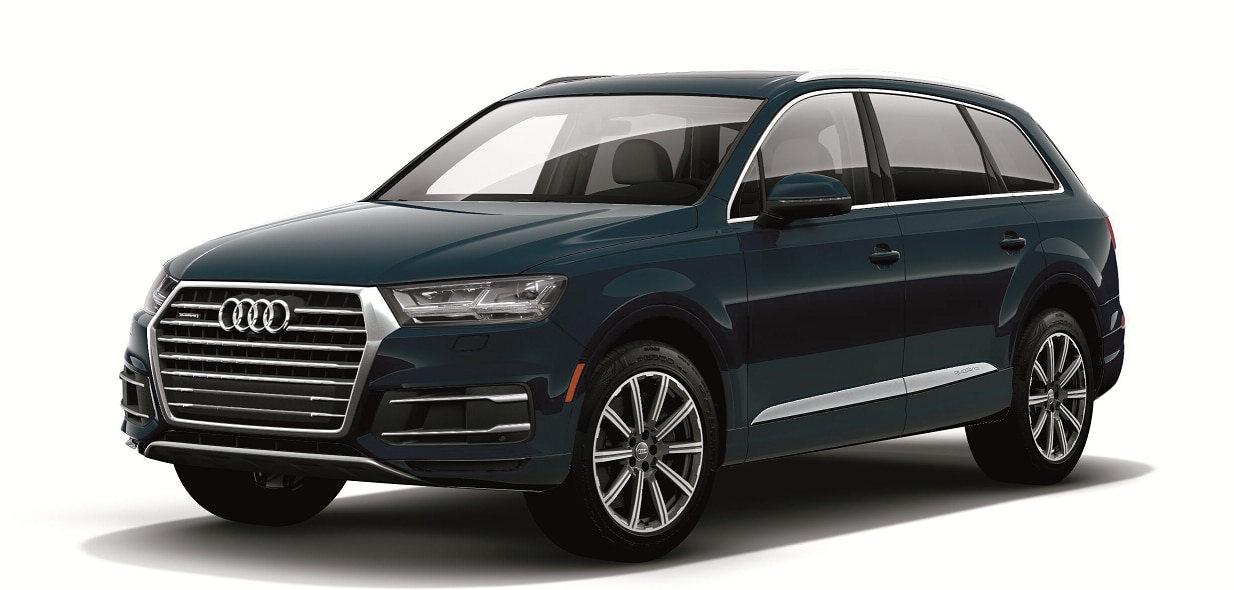 One of the best parts of driving a new SUV through the Devon and Malvern areas is the advanced technology you'll have access to while you're in it. Several different makes are starting to implement some truly impressive tech into their latest models, but no manufacturer offers technology quite like Audi.

Audi has a well-earned reputation for being masters of automotive technology, and their Q7 model is the perfect example. From infotainment to safety, this SUV covers all the aspects of automotive tech you'd come to expect from a luxury SUV. Learn more about the Audi Q7 technology, and discover whether it's good enough for your needs.
MMI® Touch Response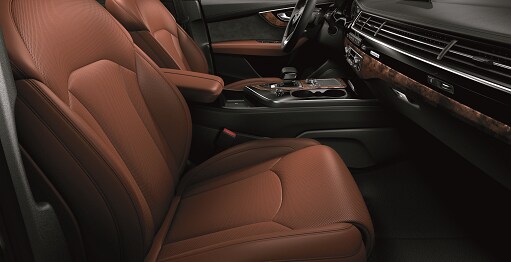 Out of all the technology found within the Q7, the MMI® touch-response system just may be the most impressive. Through this small touchpad, you can navigate your entire infotainment system. In most vehicles, you'll have to manually select each individual character you want to enter in the system. The MMI® touch-response system changes that.

This touchpad makes interfacing with your vehicle easier than ever thanks to its handwriting-recognition technology. Instead of typing out a destination you're trying to reach into the GPS, you can simply write the name out with your finger on the touchpad. That will be translated into text and entered into the system. Speaking of navigation, this system also allows you to move maps around and zoom in and out with your fingers.
Convenience Tech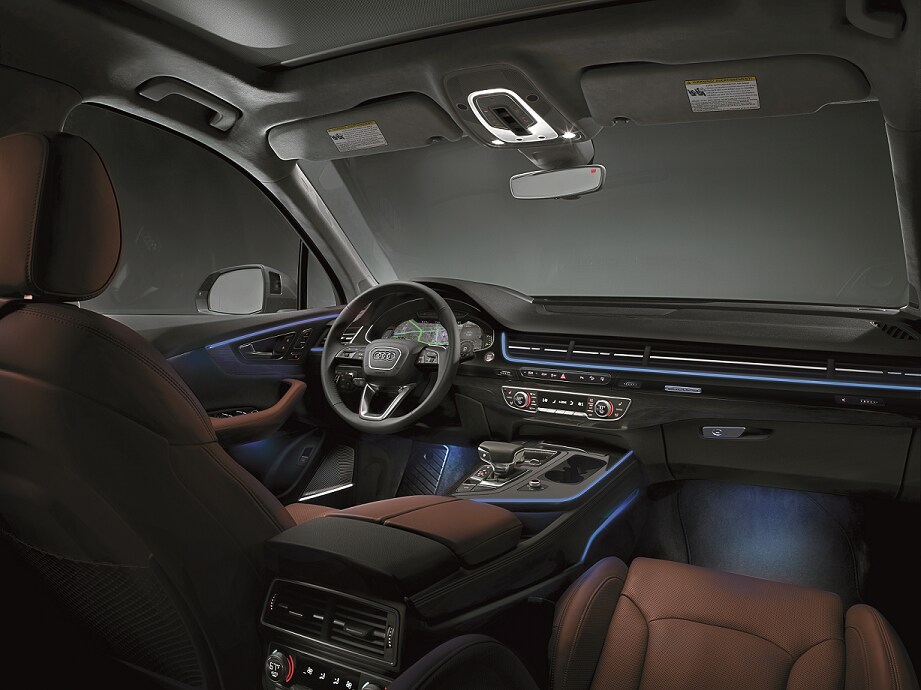 While MMI® touch response makes accessing your infotainment system easy, it's just the beginning of all the convenience features included in the Q7. Apple CarPlay® and Android Auto™ come standard, and they allow you to connect your smartphone to your car. Through that connection, you'll have access to some of your favorite apps for music, calling, messaging, and navigation.

One of the most advanced pieces of technology available is the head-up display. This system displays important information like turn-by-turn directions directly onto your windshield within your line of sight without obstructing your view of the road. It works by using a system of aspherical mirrors, so you can really feel like you're driving a car from the future.
Safety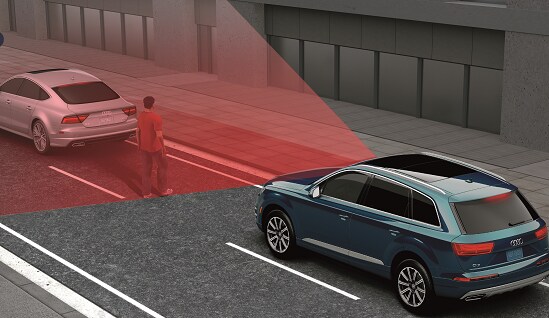 Audi has always been a leader in technology, and there's no exception when it comes to safety. One of the most impressive driver assistance features included is the Collision Avoidance Assist. This system will constantly scan the area in front of you for imminent collisions. If one is detected, it can either hit the brakes or automatically turn you to the side to avoid it if the scans determine that's the safest route.

The Q7 can also be equipped with the Audi Active Lane Assist system. This system uses cameras to analyze the road you're driving on. If clear lanes are identified, as they would be on major highways, it can automatically keep you within it. That means that if you start to exit a lane without signaling first, the Q7 will automatically turn back inside with gentle steering intervention.
Visit Audi Devon to See More Audi Q7 Technology
If you want to learn more about the Audi Q7 technology, you'll have to see it in person. If you live in Malvern or Devon, Audi Devon can offer exactly that. We have brand-new Q7 models in stock, and our friendly team is always happy to show off every inch of this luxury SUV. Schedule your test drive today!