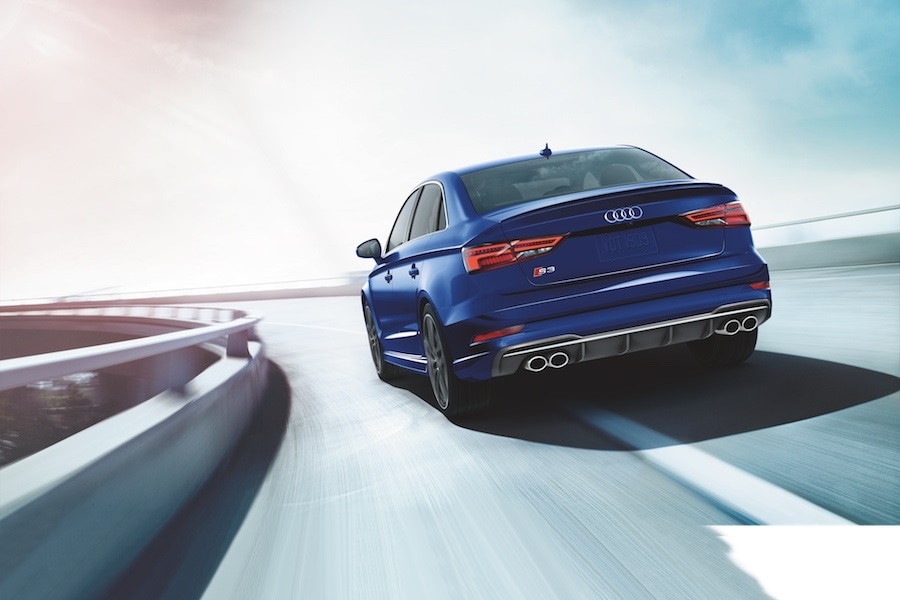 Many drivers across Devon are turning to leases to get behind the wheel of a great car. A lease can be a fantastic way to step over the line of what I can afford to the car I dream of driving. They are also a great way to have freedom in your driving, as they don't tie you to a single vehicle for the long term. They allow you to try out a car for a few years and then, if you like it, you can always hang onto it!
What exactly are the benefits of driving a leased vehicle as opposed to buying one? Let's look at why Audi lease deals for the S3 can be a great way to go, and where you can get more information and get behind the wheel today.
Audi S3
The Audi S3 is an outstanding sedan in the manufacturer's lineup. It offers a powerful engine and sporty ride, with a suspension, wheels, and brakes designed to offer the feeling of being behind the wheel of a sport sedan, while offering the sleek and refined profile of a luxury model.
It's a smaller version of the S4, but still offers plenty of room for driver and passengers to sit in comfort. The standard all-wheel drive makes it easy to get around in winter conditions or on rough roads, and the technology takes your experience into the space age.
Leasing a Car vs Buying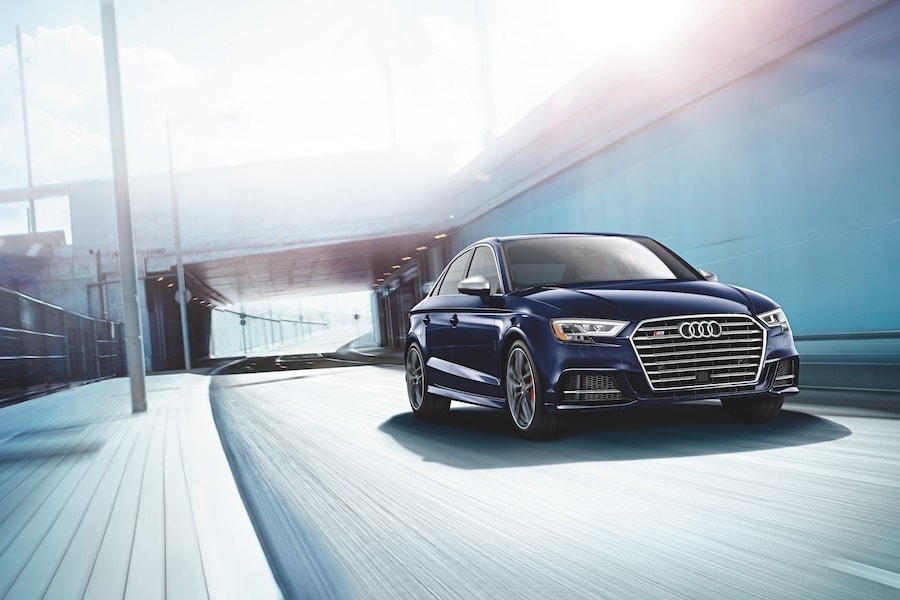 There are lots of reasons why people lease a new car instead of buying one outright. Though a lease will restrict the number of miles you may drive every year (usually to a total of around 36,000 miles over a 3-year period) and will limit the ways you can customize your vehicle, it has many benefits.
Leases ensure that you're always driving a car that's under factory warranty and protection plans. They offer you the freedom of walking away from the vehicle when the lease term ends, if you decide you want to move on. You can also use them as a trial period to test your car and then buy it out at the end of the lease. The biggest advantage, however, is that a lease gives you a very low payment on a lot of car!
 Audi Lease Deals
The various Audi lease deals in play at any given time change often. The Summer Sales event, for example, goes on every summer and offers great incentives and deals on all kinds of Audi cars and SUVs, including the S3 sedan.
One thing that drivers always appreciate when leasing an Audi is the customizability of the lease agreements. You can set your lease so that your mileage allowance meets your individual driving habits. A variety of maintenance agreements are available, and best of all, our loyalty program will let you get into a new lease with ease when your current term is up.
Explore Leases at Audi Devon
If you're in the area of Devon, you can check out the exciting Audi lease agreements going on right now at Audi Devon. Give us a call or stop into our showroom today for more information, or to get behind the wheel of a new Audi S3!