The Audi S5 just got a redesign last year, so this year's model should look largely the same, save for a few tweaks to features to improve the overall experience. That's a good thing, because the new S5 is an outstanding coupe that provides an exciting driving experience, all while offering the very best in comfort, convenience, and technology in a futuristic cockpit.
It's no surprise that drivers around Devon are clamoring to get into these vehicles. For many, a lease can be a great way to get behind the wheel, even when buying one wouldn't be affordable. Let's check out the advantages of Audi lease deals for the S5, and learn where you can go to drive one home today.
Audi S5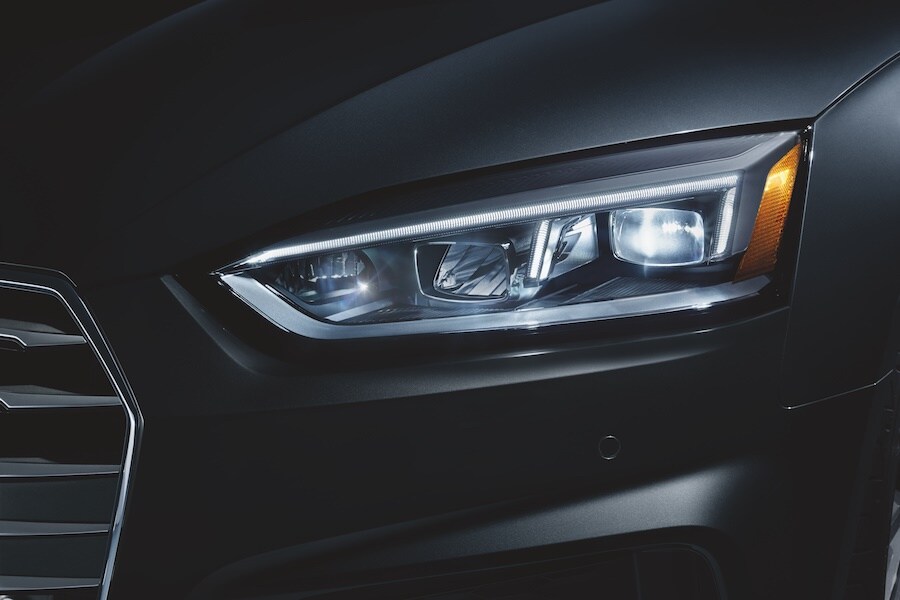 The Audi S5 sets the standard for sport coupes, providing a best-in-class experience when compared to its closest rivals in many ways. It's a performance variant of the A5 and comes in two basic trim levels, so there are no concerns in figuring out what you're getting. The latest Audi infotainment interface is driven by a 7-inch or 8.3-inch touchscreen, and offers everything from smartphone integration to emergency telematics.
If the base performance isn't enough, you can opt for a Sport package that gives you even more tuning for a roadster-style ride experience. It's everything you want in a pure luxury car and a sport coupe all in one.
Why Choose to Lease?
A lease deal, quite simply, represents freedom. When you lease a car, you'll always have peace of mind knowing you're protected by your factory warranty, plus whichever maintenance plan you've attached. You'll also know that at the end of the lease, you get the choice whether to buy and keep the car, or to walk away from it in favor of another.
The downsides are that you can't add third-party customizations on a lease, and your mileage will be limited by your agreement. Even these are not as serious as you might think, however, especially when one considers the low payments you'll make on a great car.
Audi Lease Deals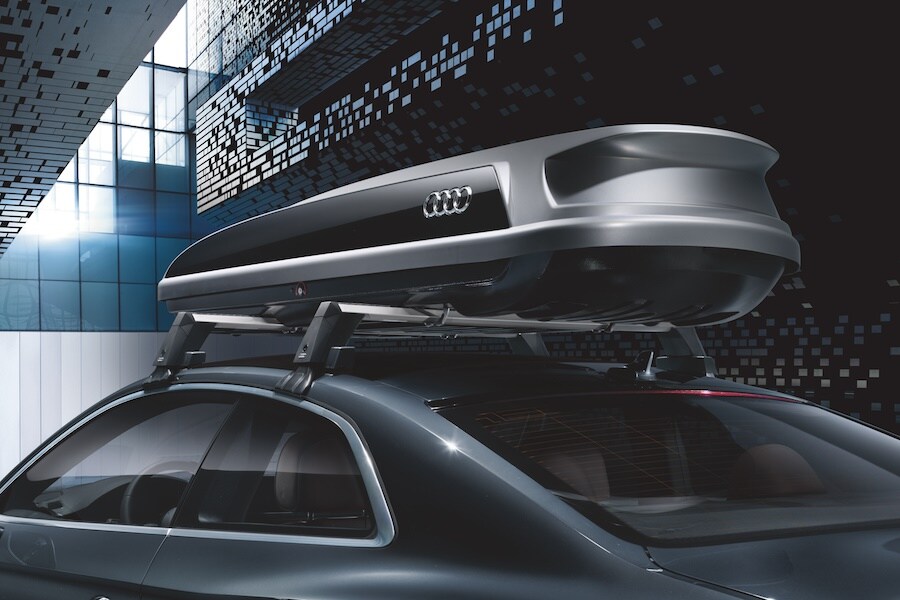 The most attractive element of Audi lease deals is just how customizable they are. Need different mileage than a standard 3-year/36,000-mile agreement offers? There's no problem-work with your dealer to set different mileage for your lease. In addition, you can opt for a range of maintenance plans, to make sure you're always covered while making those payments.
Audi Customer Loyalty Program
The Audi customer loyalty program is one that all our customers love. This program will give you a special incentive towards getting into a new car at the end of your lease. One of the problems many people have with leases is that they don't have a down payment for a new lease at the end of their term. With this program, we essentially finance that down payment! It ensures that you'll never have to worry about having a car to drive.
Audi Devon Lease Programs
If you're in the Devon area, Audi Devon would love to get you behind the wheel of a new Audi S5 today. Give us a call or stop in to find out what deals and incentives are available, and drive home in your new sport coupe!