When you're doing research for your next car, one of the most important things you want to look for is car safety. You want to know that the car you intend to get has both active and passive safety features that will protect you and your passengers in the event of an accident. That's why our team at Audi Devon provides you with free educational content regarding the safety of the vehicles on our lot.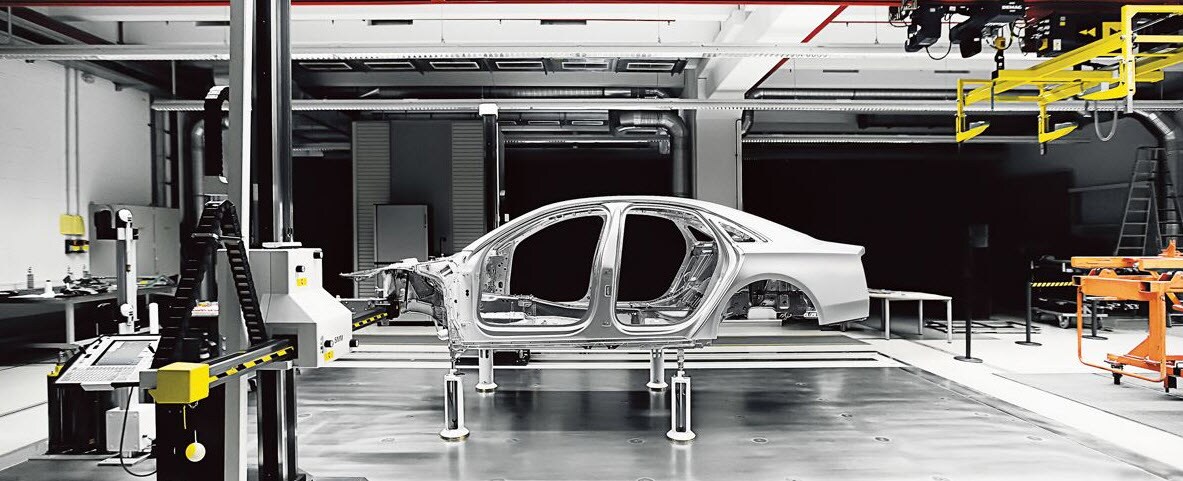 These car safety reviews help drivers in the Devon area learn about the various safety features that come with the latest Audi model they're interested in. Our online library of Audi safety feature profiles are free to read and help you determine which vehicle is the right one for you in terms of safety and protection.
Audi A5 Safety Features
Audi Q7 Safety Features
Why It's Important to Know the Safety Features of These Vehicles
You don't want to fall into a car buying trap, and with our safety reviews, you'll know exactly what comes with the car you're interested in. By reading our educational content, you'll have a better understanding of the safety features that are equipped with your desired Audi model.
These reviews will be helpful for choosing the safest car for you and your family. Our reviews are designed to be easy to read without auto jargon, and you'll gain a bevy of info regarding the safety features of each car. This knowledge will make it easier to choose the car that's right for you.
Learn About Your Favorite Audi Models
To get started with your Audi experience, peruse the various Audi model safety reviews located on this page. These reviews will allow you to gain knowledge about what kind of airbags are featured with what car and what kind of accident prevention features come with each Audi model. It will also help you see what is the safer car option when comparing models.
If you have any questions regarding the safety features of our Audi models, feel free to contact Audi Devon. Our extensive knowledge will help you with your decision as to which car you want.