Your Audi is an intricate piece of machinery. The inner workings of your sedan or SUV are dependent on various components, hoses, and sensors to provide a responsive driving experience each and every day.
Audi Devon is happy to provide comprehensive Audi service near Devon, PA. Below, we've compiled a guide highlighting what our service center offers-and how you can take advantage of them without breaking a sweat.
Take Care of Repair and Routine Maintenance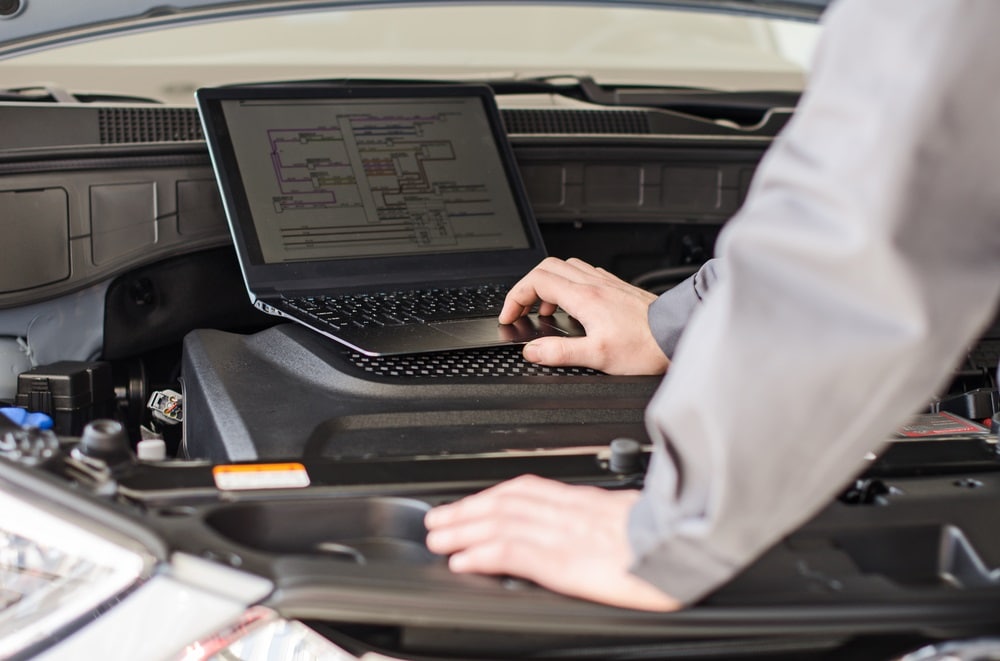 When you schedule an appointment at our service center using our online form, you'll let us know what's going on with your Audi. Whether it's just in need of routine maintenance-like an oil change -we'll get to work as soon as you drop your vehicle off. After all, we know your Audi like the back of our hands, meaning our trained and certified technicians will give your vehicle efficient work.
Additionally, our service center uses cutting-edge technology to help with any type of Audi repair. We'll first diagnose the issue you're experiencing to pinpoint which type of work needs to be done. Once that's completed, we'll let you know what we plan on correcting, all while keeping you in the loop throughout the entire process.
If you're unsure what's causing a problem in your Audi, ask us! We'll help you figure it out to provide some peace of mind.
Take Advantage of Our Parts and Tire Centers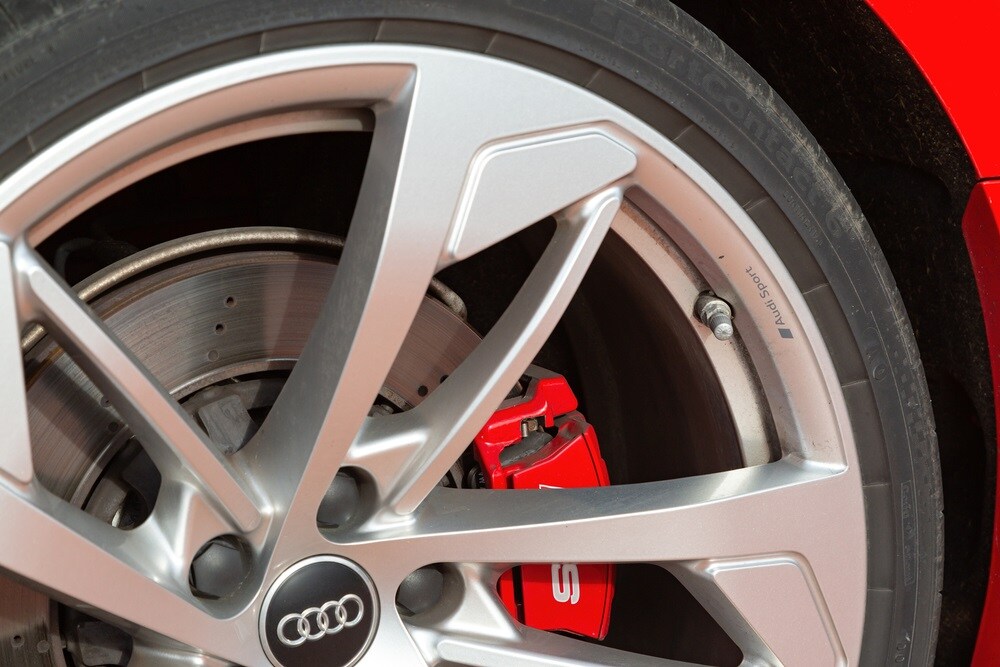 Sometimes, all you need is a little help from your friends at our dealership near Devon. We understand the desire to work on DIY projects during your free time-which is exactly why we offer a comprehensive parts center! Here, you can order genuine Audi parts and accessories by completing our online form. We'll check our inventory and get the part you need sent your way in a jiffy.
Our service center also provides a bountiful selection of tires to choose from. You can visit us in person to get suited with the best tires, or you can search and purchase the tires that your model needs. We'll schedule you an appointment to get the tire installation completed, and voilà, you'll be driving with a new set of wheels.
A Little Bit About Devon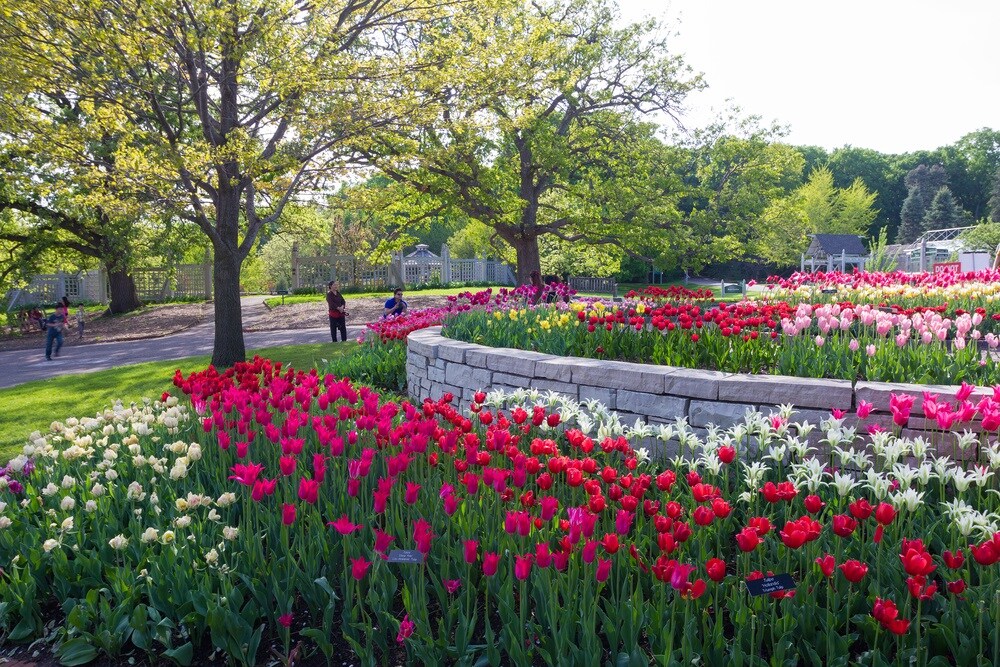 We're situated in quaint Chester County, a suburb of the state's largest city. Just under 2,000 people call Devon home-yet we have so much to offer. There's plenty of natural beauty to bask in, including Jenkins Arboretum and Gardens.
Once you're finished there, take your Audi for a sweet treat at Lancaster County Farmer's Market. We highly suggest trying out their famous cheesecake. All the mouth-watering flavors you love come to life here, and we know you'll want to come back for more!
Service Your Audi Car at Our Dealership
Our Audi service near Devon, PA, is comprehensive, personable, and communicative. Our team of Audi Devon technicians work to ensure you're kept in the loop during your visit to our service center. Let us know how we can help you get back on the road with the Audi you love to drive
 Audi does not expressly recommend tire rotation as they do not extend the life of the vehicle