Auto technology is constantly evolving, and it's important to keep up with it to ensure that you're not left behind. Today's vehicles feature some impressive technologies, and staying up-to-date on them can be a little nerve-wracking because there's so much.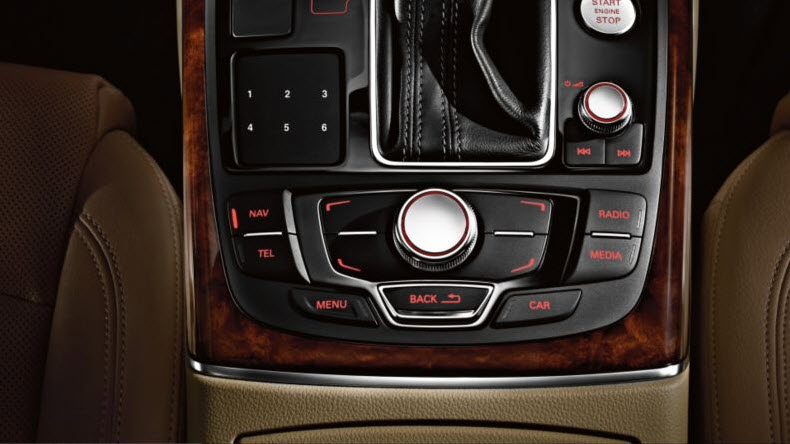 Our team at Audi Devon has created free auto technology reviews regarding the latest Audi lineup so you can better understand what comes with your car. Our technology reviews are designed to show you the latest and greatest in automotive technology and entertainment amenities.
Audi Technology Reviews

Audi A4 Technology
Audi A5 Technology
Audi A6 Technology
Audi Q3 Technology
Audi Q5 Technology
Audi Q7 Technology
Audi A3 Technology

What's in an Audi Technology Package?

We'll cover the latest auto technology packages available with your preferred Audi model. In these reviews, you'll learn about the refined navigation systems, impressive audio packages, and various technological advances in Audi motors and computers.
It's a lot to take in, but by choosing one of our model's technology reviews, you'll get a strong knowledge of what to expect and a better idea as to which of our new Audi models is right for you. In addition, we offer our latest Audi vehicle reviews for in-depth info.


How Our Technology Reviews Will Help You
By taking advantage of our free educational technology content, you'll be more aware of what auto technology is featured in today's Audi models. This is an important part of the shopping experience, and it will suit you well when you go to pick out your next car. By reading and understanding our technology reviews, this will aid you in narrowing your search and make picking your next car easy and fun.
Our technology reviews were designed to be helpful, but if you have any more questions about the Audi technology, then talk to our automotive experts at Audi Devon.
To further expand your already-vast knowledge of Audi technology, call us to schedule a test drive so you can see firsthand what comes with your preferred Audi model. Our dedicated team will even show you how each feature works and what other technology options are available with each new Audi model.