Driving an Audi through the streets of Devon and Malvern is exhilarating. While you may think it's the engine that's responsible for this, the transmission plays a big role, too. So, what happens when you need an Audi transmission repair? Come visit our service center here at Audi Devon!

It's important to learn more about your transmission. It can help you diagnose potential problems and prepare you for future service. Here we have a library of service guides that can help you better understand this vital component of your Audi. Click on one to learn more or keep reading to see how we can help with your Audi transmission repair. Schedule a service appointment today to get started!
Resources:
Signs of a Bad Transmission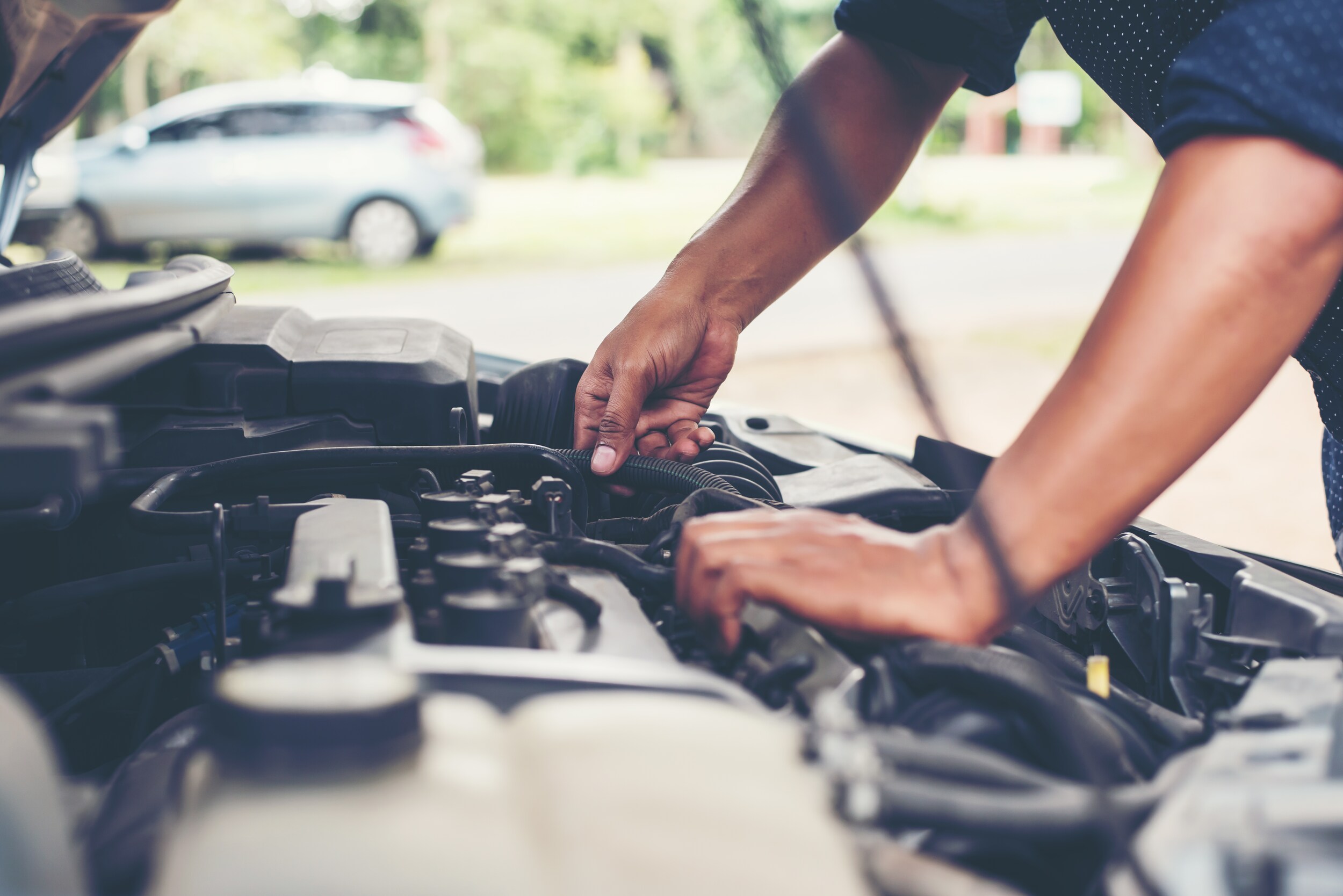 If you think your transmission is in bad shape, there are a few signs you can look out for. First, you may want to check for a fluid leak. Transmission fluid doesn't burn up during use like motor oil, so if you check and your fluid levels are low, have your Audi inspected by a professional.

Delayed movement could also be a bad sign. The transmission of your Audi is designed to shift into the right gear every time, so if you feel some hesitation, it may be time for a repair. Odd humming or buzzing sounds may go hand-in-hand with this, as well.
At Our Service Center
When you stop by for an Audi transmission repair, we'll take the time to ensure you're getting the service you need to keep your vehicle running great. We'll start out with an inspection. This includes checking the level and quality of the fluid, and looking at the transmission itself, to ensure everything is working properly.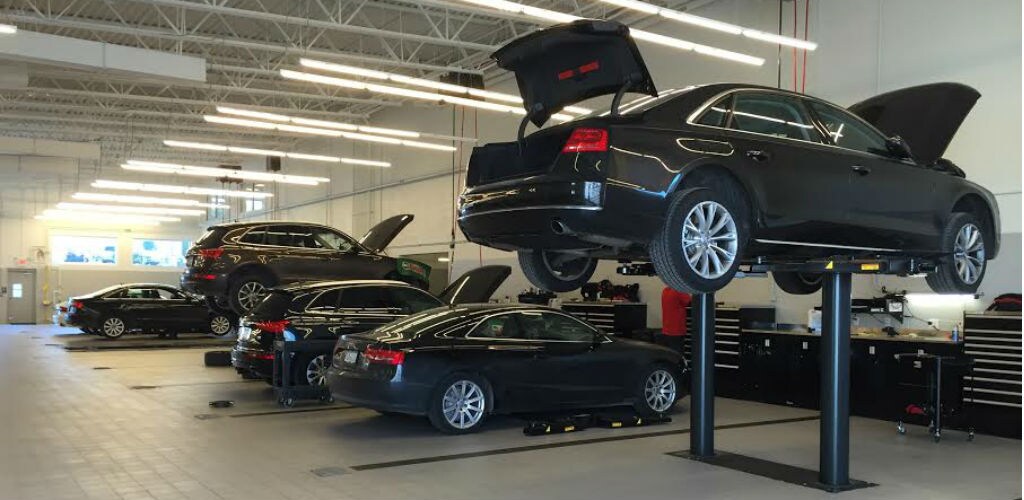 If you do need a repair, our team will create a personalized plan that fits your vehicle's needs. Whether you just need a quick fluid flush or a more extensive repair, they'll get your maintenance done correctly and efficiently. If you need something replaced, our technicians only use genuine OEM parts. They'll provide a long-lasting fix you can rely on.
You can also check out our rotating list of service specials that'll make getting your Audi transmission repair even easier.
Schedule an Audi Transmission Repair Today!
Once you've found all you need to know about your vehicle's transmission, you can hit the streets of Devon and Malvern with confidence. You'll also have more peace of mind knowing that when you need an Audi transmission repair, the team here at Audi Devon has you covered.
Schedule a service appointment today!