At Audi Devon, we know how important the research process is. That's why we've streamlined it for you by providing reviews of the vehicles, their technology, and their safety features. But sometimes, reviews aren't enough. That's why we provide car comparisons for you. We want you to know how our Audi models measure up to the competition.
Comparing Our Vehicles to Others
Doing research and seeing how vehicles are different can be a long, arduous process, but we're happy to do it for you. We want you to have the best possible information during your vehicle research process. An important step is to see what other cars offer and the advantages that our models have. These educational articles will be a huge help when it comes to making your decision.
 
Our Focus with Car Comparisons
In our detailed car comparisons, we focus on all of the important aspects that help to inform your decision making. Whether you're interested in vehicle performance, fuel economy, or technology and entertainment, our car comparisons will show you what each car offers and what each car lacks. Learning about the various features and differences are important when you're searching for a new car.
 
Browse Our Comparisons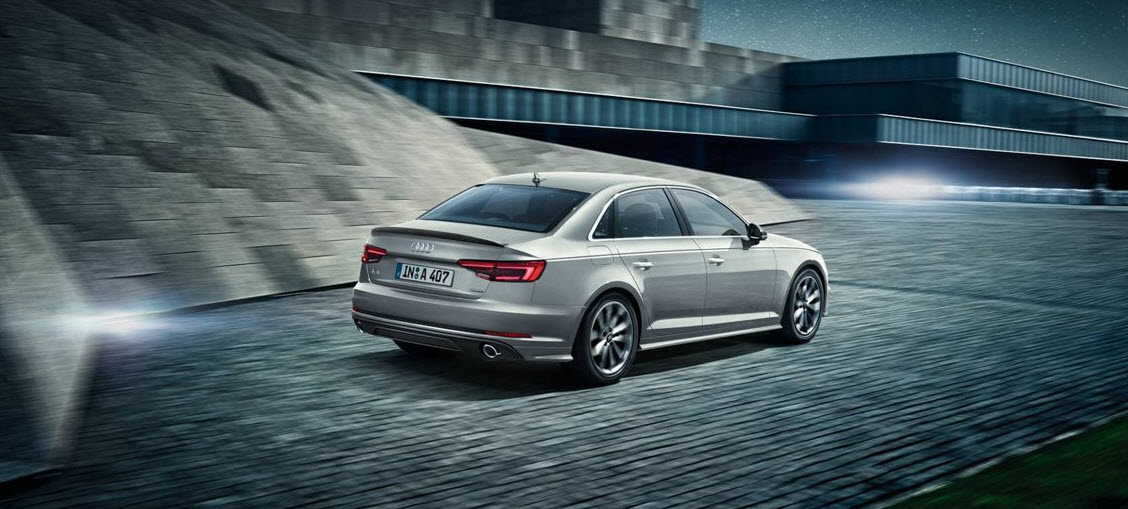 When we compare our vehicles to others, we make sure that they're similar to each other in order to draw a fair conclusion. Whether you're interested in a sedan, a sports car, or an SUV, we'll have them listed with a few competitor models that fall into the same category to give you a better idea of how our vehicles compare to others. The main goal of research is to learn more so you can make a decision, and that's what our car comparisons are designed to do.
 
Learn More About Our Car Comparisons
At Audi Devon, we try to make your research process easy by streamlining the information you need so you don't have to spend countless hours browsing various factory websites. Our car comparisons are designed to help drivers like you in the Devon and Malvern area understand what our vehicles feature and how they stack up to similar models.
If you have any more questions regarding our vehicles or how they compare to others, give us a call to speak to one of our many automotive experts who can help you with the car buying process. They can even assist you with scheduling a test drive with one of our many Audi models.