As you embark on your car-buying journey in Devon and Malvern, you may be thinking about getting behind the wheel of either an Audi or a BMW. As these two German luxury brands have made a name for themselves over the years, it's important to explore their differences. It'll make it easier for you to choose between the two.

To help you, our team at Audi Devon put together this Audi vs. BMW review. Keep reading to see who comes out on top!
Audi vs BMW: History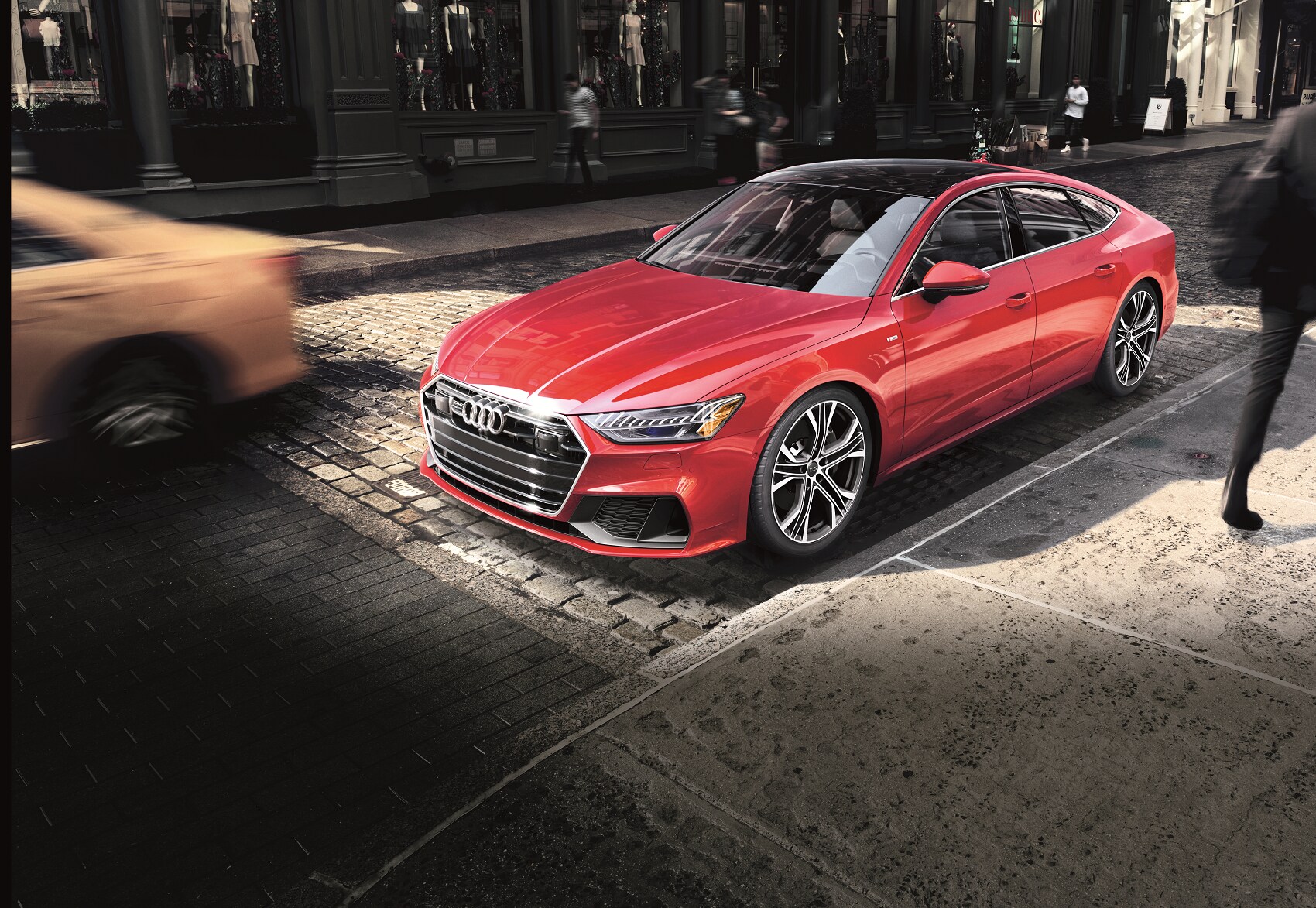 When it comes to experience in the automotive industry, Audi has a pretty significant advantage over the rival BMW.

August Horch founded Audiwerke AG-one of the four companies that would merge to form Audi-in 1910. He had over a decade of prior experience, however, seeing as he started his first automobile company way back in 1899!
The company that would eventually become BMW didn't get its start until 1913, and they didn't even produce automobiles. Instead, they built aircraft engines. They didn't produce their first automobile until 1928!
Audi vs BMW: Sport-Tuned Performance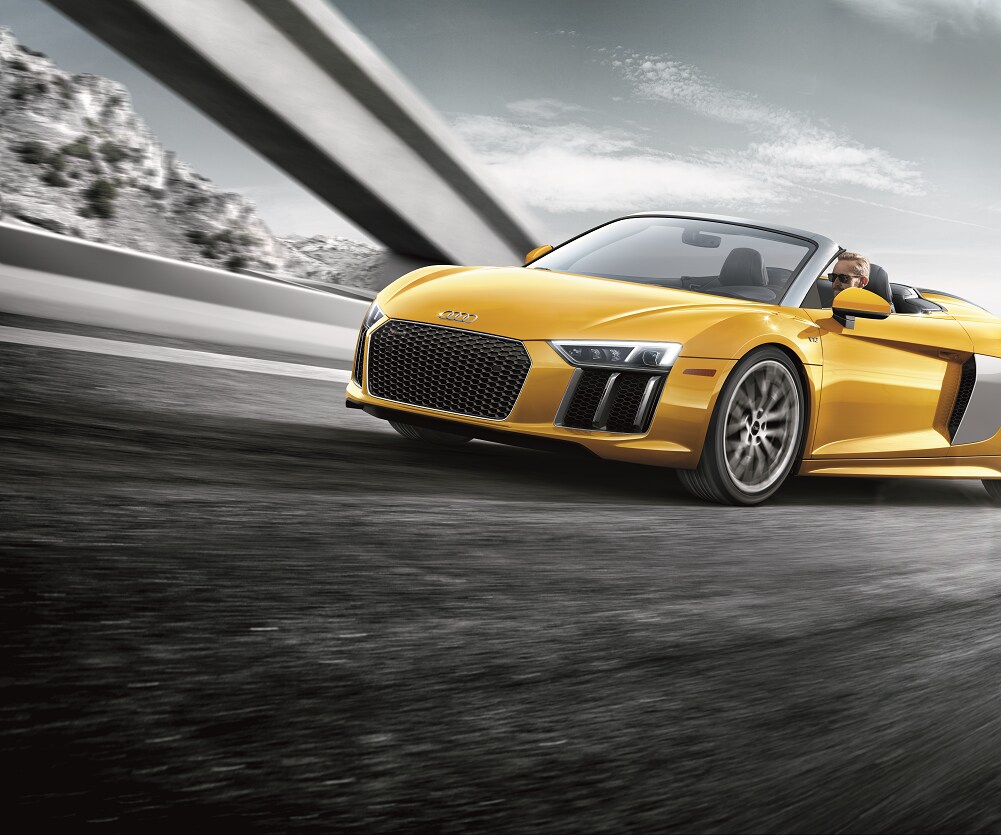 If you're looking for an exhilarating ride, you'll find it with Audi. The Audi RS5 Coupe is outfitted with the 2.9L 6-cylinder engine that cranks out 444 horsepower. It can take you from 0-60 MPH in just 3.7 seconds! The 3.0L M TwinPower Turbo engine of the similar BMW M4 coupe only produces 425 horsepower and takes 4.1 seconds to get from 0-60 MPH!

Both the Audi and BMW sport lineups come equipped with sport-tuned suspension systems. They optimize performance and control. Plus, they make for a smooth ride on longer trips. The Audi lineup goes one step further with standard quattro® all-wheel drive. It helps your sport sedan handle all weather conditions and increases your turning ability when tackling a tight curve!
You'll also find the exclusive Audi magnetic ride on the RS3. It uses a synthetic blend of oils that contain tiny magnetic particles. They create a magnetic field within the shock absorber. This allows the firmness of the dampers to adjust within milliseconds to fine-tune handling even further.
Audi vs BMW: Electric

If you're looking to make your next vehicle an electric powered one, both Audi and BMW have two electrified models for you to choose from. If you want one that's built for adventure, however, you'll want to choose an Audi.

You'll be able to bring along more cargo in either electric Audi. The Audi e-tron has a maximum cargo volume of 57 cubic feet, and the Audi Q5 PHEV has up to 53.1 cubic feet of storage. The electric BMW models may have you leaving some of your valuables behind. The BMW i3 only offers 36.9 cubic feet of space and the BMW i8 is maxed out at just 5.44 cubic feet!
You'll also be able to tow with the Audi e-tron! It can haul up to 4,000 pounds! We wouldn't suggest hooking a trailer up to either of the compact BMW electric vehicles.
Audi vs BMW: We Have a Winner!
When it comes to choosing between these two German luxury titans, Audi has a significant edge in terms of experience. If you're looking for sport-tuned performance or an adventurous electric vehicle, Audi is the right choice for your Devon and Malvern drives!
Experience the winning brand at Audi Devon today!