Here at Audi Devon, we know that Audi vs. Mercedes is an age-old debate. Over the years, they have both made a notable claim to be the top German luxury brand. When it comes to choosing your next vehicle, there's only one that'll suit your everyday drive in Devon and Malvern.
To help you decide which brand has what you need, we've created this Audi vs. Mercedes comparison. Let's see who comes out on top!
Audi vs Mercedes: Awards and Dependability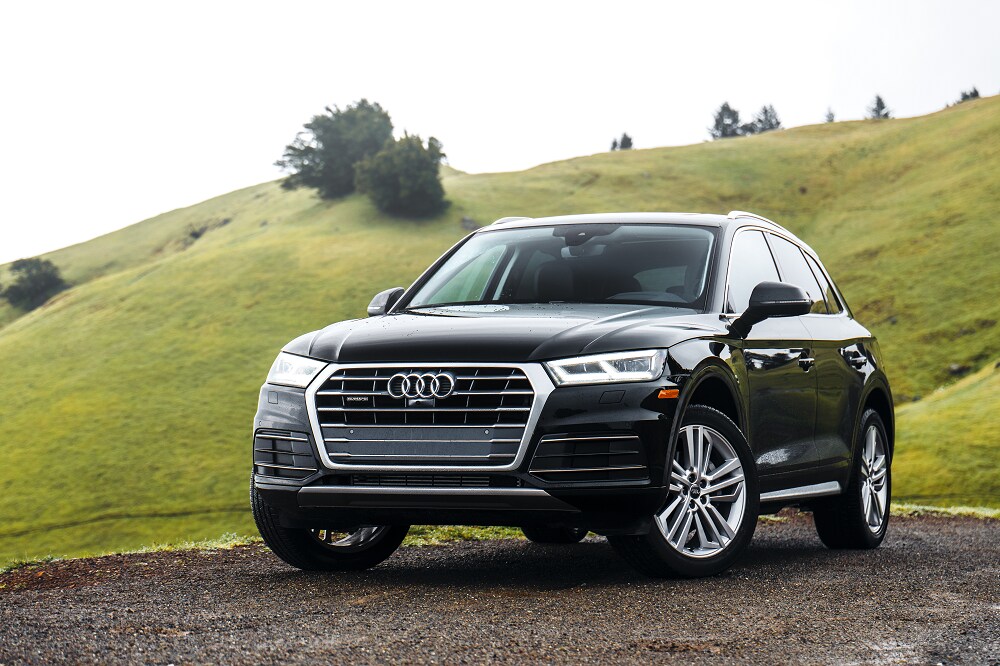 The J.D. Power Dependability Award is one of the most prestigious. It's based on a survey of more than 80,000 verified owners. The rating a vehicle receives is based on the type and number of problems experienced during a 12-month period with a 3-year-old vehicle. The fewer problems reported, the higher the vehicle's score.
In 2018, both Audi and Mercedes won the J.D. Power Dependability Award once. When it comes to consistency, however, Audi has the edge. It also walked away with a dependability award in 2019, while Mercedes-Benz did not.
Adding to that, both Audi and Mercedes received the Wards 10 Best User Experience award! Audi, however, separated itself at the New York International Auto Show. It was named the World Luxury Car in both 2018 and 2019!
Audi vs Mercedes: Luxury SUVs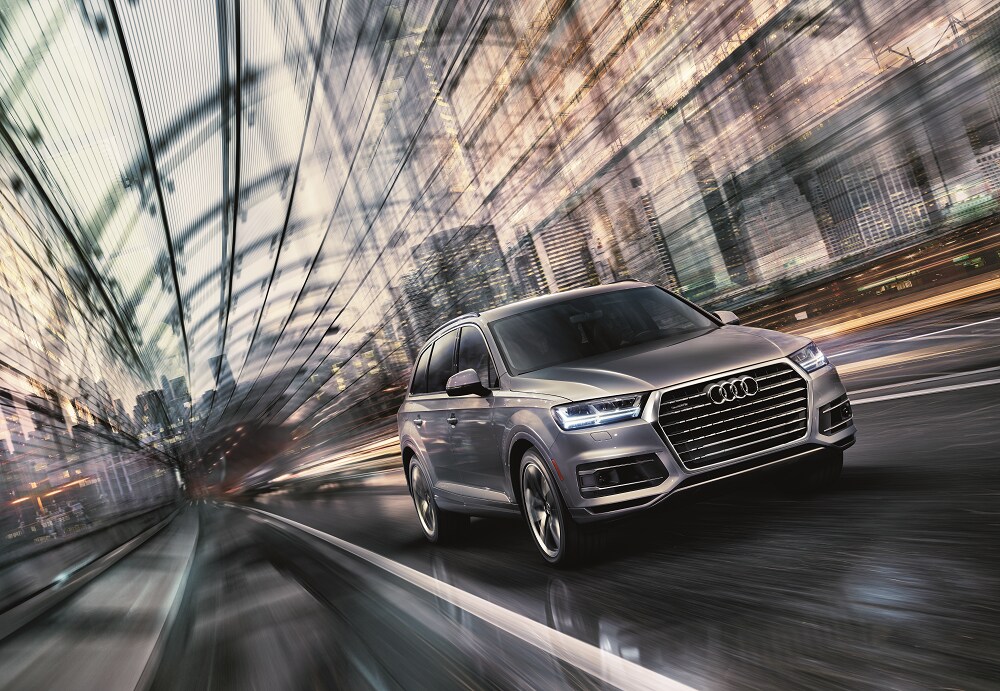 If you're looking for a compact SUV, you'll want to go with the Audi Q5. It offers a more exhilarating drive than the similar Mercedes-Benz GLC. It can take you from 0-60 in 5.9 seconds, while it takes the GLC a full 6.1 seconds. Plus, there's 25.1 cubic feet of cargo space behind the rear seats. The GLC only offers 19.4 cubic feet behind the rear seats!
Audi also has an advantage when it comes to midsize SUVs. While both the Audi Q7 and the Mercedes-Benz GLE offer seating for up to seven passengers, there's more room for you to stretch out in the Q7. It has 41.7 inches of front legroom! The GLE is maxed out at just 40.3 inches!
To cement their position even further, the Audi Q5 and Q7 were both given a Kelley Blue Book Best Buy Award in 2019. None of the Mercedes SUVs can say the same!
Audi vs Mercedes: Certified Pre-Owned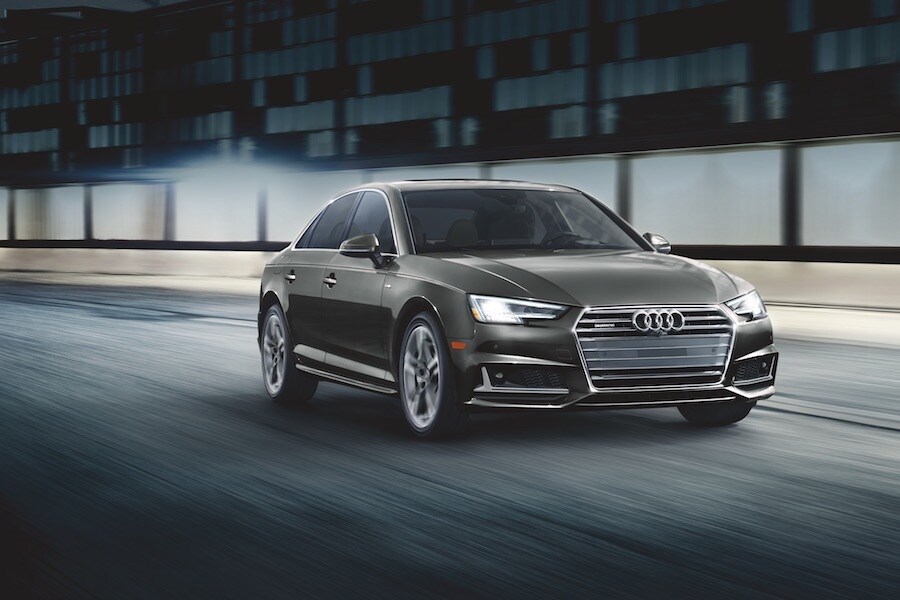 When it comes to certified pre-owned vehicles, you'll have more peace of mind behind the wheel of a certified pre-owned Audi. They must pass a rigorous 300-point inspection process to make sure everything is in working order. The inspection of the Mercedes program only has 165 parameters.
Adding to that, the certified pre-owned Audi vehicles must be five model years or newer and have less than 60,000 miles on the odometer. A certified pre-owned Mercedes can be up to six model years old and have over 70,000 miles!
Both Audi and Mercedes-Benz offer comprehensive certified pre-owned warranties. They cover your vehicle for up to five years and have no mileage limitations!
Audi vs Mercedes: The Decision
Now that you know more about both brands, you'll be able to choose the best one for you. If you need a dependable luxury SUV or an experienced certified pre-owned model, then Audi is the brand for you! Visit us here at Audi Devon and take your favorite model to the streets of Devon and Malvern.
Schedule a test drive today!