"Main Line" is a region of the Western Philadelphia suburbs, named for its location around the Pennsylvania Railroad's Main Line where many small towns were constructed in the 19th century. Some of the most notable neighborhoods in the area are Ardmore, Overbrook, Bryn Mawr, Devon, Penn Valley, Rosemont, and Villanova. Learn about the best sales, service, and Audi lease deals on the Main Line that are available through the automotive superstore at Audi Devon.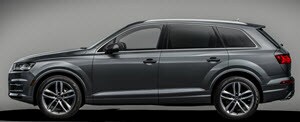 Audi Devon
For over six decades, Audi Devon has been a family-owned and -operated Audi dealer serving the entire Main Line area. In fact, we're one of the oldest original Audi dealerships in the entire country with some of the most experienced sales and lease professionals around. We've won the Magna Society Awards for customer service, and are here for one reason and one reason only: to help find the very best possible deal.
View our best lease deals here
We're looking to be your one-stop location for all your retail sales, best lease deals, and repair needs for the entire lifetime of your car ownership. Not only can we get outstanding deals and interest rates on your new lease, but we'll be here whenever you need regular inspections, routine maintenance, or repairs. Our technicians are specifically Audi trained and use only certified factory parts and the most advanced technology.
Best Lease Deals on Main Line
There are tons of advantages to leasing a car over owning one. Leasing a car would require a low down-payment, and would result in lower monthly payments. You'll also get outstanding warranty repair services and an easy transition to a new car every couple of years! Whether you're looking for an Audi A3 cabriolet, A4 sedan, A4 wagon, Audi Q7, or any other model, we either have it in stock or can get it in stock for you.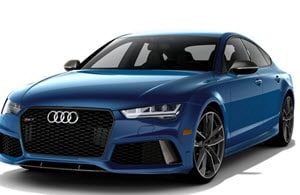 Stop in to talk to one of our ace sales team members to find the perfect car for your needs. Then, sit down with our finance crew to check out our range of new vehicle specials, Audi factory incentives, and the great rates we can get you on leasing your new car. Leases are becoming more popular, and when it comes to the best lease deals on Main Line, the only place to go is Audi Devon.
When you're ready to look at leasing your new Audi, there's only one place to go in the Main Line region. Stop into Audi Devon today, check out our best lease deals, take a test drive, and let us help you get behind the wheel of your dream car today!