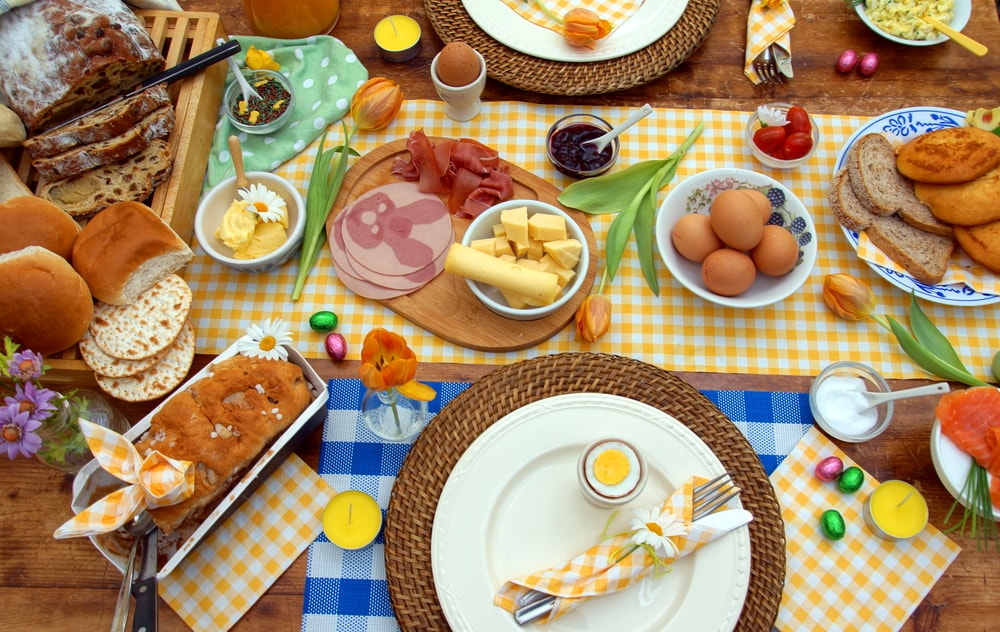 Marrying savory and sweet and blurring the breakfast/lunch line, brunch is a time to celebrate great food and great company. Looking for your next go-to brunch spot in Conshohocken, PA? You're in luck. Audi Devon has put together a list of the best brunch restaurants in the Conshohocken area. Check them out!
Bar Lucca Restaurant
After studying the food and culture of his grandfather's hometown of Lucca, Italy, owner Brian Pieri created Bar Lucca Restaurant. It combines his favorite dishes from Italy and the Mediterranean to offer a truly special take on Tuscan-inspired brunch.
Bar Lucca's European eats are sure to shake up your personal brunch definition. A few menu highlights are the Roasted Eggplant Sandwich topped with a fried egg and the mouthwatering Chestnut Waffle topped with Nutella, whipped cream, and berry compote. (Fun fact: Nutella is originally from Italy!)
Get to Bar Lucca for Sunday brunch between 11 am and 3:30 pm. Make sure that you check out their reviews on tripadvisor® and like them on Facebook.
Conshohocken Café
Between made-to-order omelets, a protein-packed house-baked oatmeal, and something called Drunken Monkey French Toast, the Conshohocken Café has you covered whether you're looking to indulge or be good. You can even let the Conshy Café cooks work their magic and deliver your dream brunch to your doorstep by ordering from your computer or smartphone—a new level of lazy that brunch totally warrants.
Enjoy Conshohocken Café's brunch Saturday and Sunday from 8 am to 2 pm and Monday through Friday 7 am to 3 pm. Try online ordering from the Conshohocken Café today and make sure to like their Facebook page!
Gypsy Saloon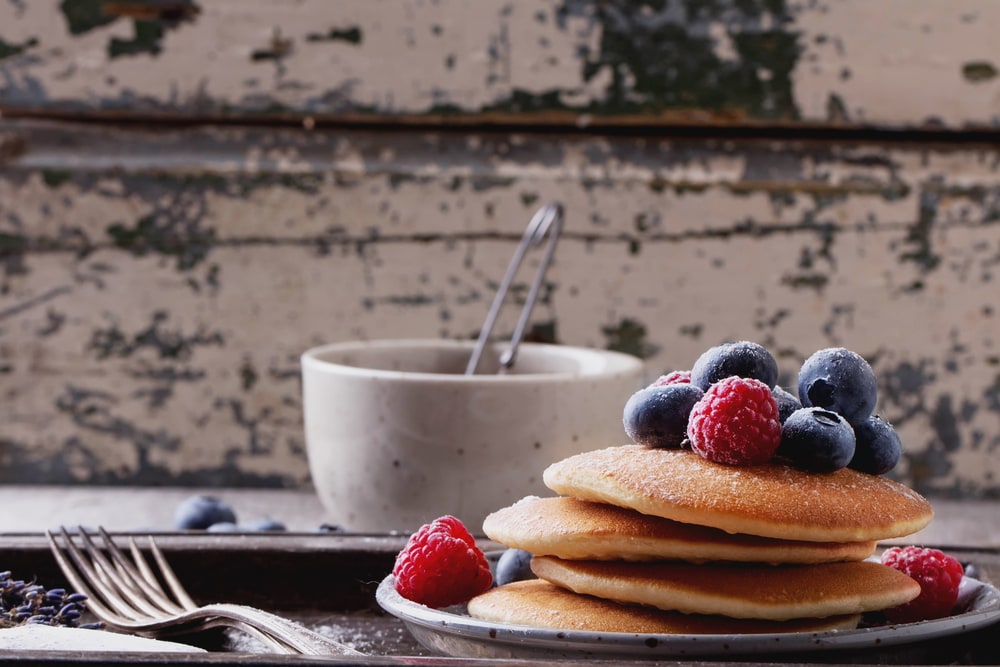 Eclectic eatery Gypsy Saloon offers a stellar all-inclusive brunch deal that includes your choice of unlimited Bloody Marys, mimosas, or screwdrivers until 2 pm for just $22.
Aside from all-you-can-sip morning concoctions, Gypsy's menu features a mosaic of authentic cuisines. From a Mexican Fried Egg dish to an Italian Breakfast Sandwich, a Greek omelet, and a familiar good ole fluffy pancake stack, your brunch desire is yours to define!
Brunch is served at Gypsy from 10 am to 3 pm Saturday and Sunday. Head to their website for their complete menu offerings and like them on Facebook to see what's new at the saloon.
Southern Cross Kitchen
Southern Cross Kitchen's lively dining room and inventive Southern-inspired brunch staples offer the perfect backdrop for your meal.
Grits, biscuits, gravy, and fried chicken make their way into Southern Cross' core dishes, while a handful of specialty entrées for the sweet side of the table, such as the Loaded Waffle with apple butter mascarpone cream, give brunch classics the special treatment.
Southern Cross Kitchen's weekend brunch is held Saturday and Sunday from 10 am to 3 pm. Like their Facebook page for the latest info on specials and to view their live music schedule.
The StoneRose Restaurant
The StoneRose Restaurant's brunch menu is a proud collection of breakfast and lunch contrasts where Berry Stuffed French Toast immediately follows the listing for Honey Balsamic Pulled Pork.
When dining at StoneRose, brunch is whatever you're in the mood for, so long as it's delicious and made fresh with seasonal ingredients. All of their menu offerings draw on the bounty of local farms to give comfort food an upscale appeal.
Join StoneRose for Sunday brunch from 11 am to 3:30 pm, check out their full brunch menu on their website, and like them on Facebook to keep up with what's cooking.
Get Out and Enjoy Brunch in Conshohocken!
Round up your fellow brunch fans and plan on heading to one of these incredible eateries for your next outing. Better yet, try them all!