Whether you're looking for a florist, your next big event, or you're just looking for a nature-filled way to spend a Spring day in the city, the Philadelphia Flower Show should definitely be on your social calendar. Taking place this year at the Philadelphia Convention Center, the event is sure to be an exciting one.
Get all the details, including hours and ticketing information, in this Guide to the Philadelphia Flower Show, then snag your tickets to this year's event.
Philadelphia Flower Show Location, Dates, & Hours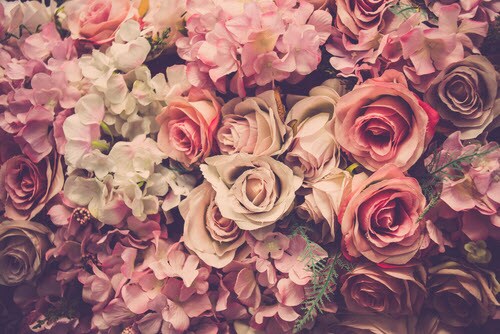 The 2017 Philadelphia Flower Show at the Philadelphia Convention Center at the corner of 12th & Arch Streets. The event will begin for the public on Saturday March 11th and will run to Sunday, March 19th. For your convenience, we've included the full list of event dates and show hours below.
Saturday, March 11th from 11:00 a.m. until 9:00 p.m.
Sunday, March 12th from 8:00 a.m. until 9:00 p.m.
Monday through Friday, March 13th - 17th from 10:00 a.m. until 9:00 p.m.
Saturday, March 18th from 8:00 a.m. until 9:00 p.m.
Sunday, March 19th from 8:00 a.m. until 6:00 p.m.
Events at the 2017 Philadelphia Flower Show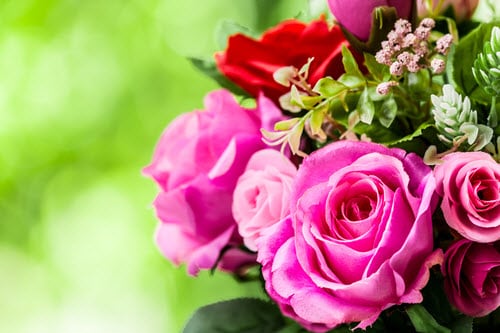 This year's Philadelphia Flower Show is more than just looking at beautiful displays. There's also a busy schedule of events taking place throughout the show. Below, we've included a few that we think look particularly fun!
Flowers After Hours will take place on March 11th at 9:30 p.m. The event is a fun '90s themed dance where you can enjoy games, music, and fun!
An Early Morning Photography Tour is offered March 13th through 17th from 8:00 a.m. to 10:00 a.m. where photographers will get a chance to get up close and personal with the displays without the public around.
The Fine Wine & Good Spirits with Tim Smith Bottle Signing happens on March 17th at 3:00 p.m. You'll get to visit with Moonshiner Tim Smith and get a sample in the tasting area.
Get Event Tickets Now to the Philadelphia Flower Show
Tickets can be purchased through the official Philadelphia Flower Show website in advance for the following prices:
Adult tickets are $28 in advance online or $35 at the box office
Student tickets (age 17-24) are $20 in advance online or $22 at the box office
Child tickets (age 2-16) are $15 in advance online or $17 at the box office