Whether you're looking for late night sustenance or a quick bit of something warm and delicious, a great slice of pizza always fits the bill. Philadelphia is one of the best places on the East Coast to snag yourself an authentic Italian pie, so check out our list of Best Pizza in Philadelphia, Pennsylvania, now to find out where the hot spots are.
Gennaro's Tomato Pie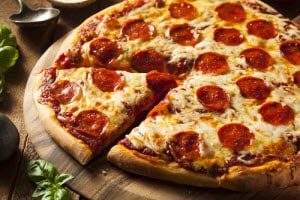 This local Rittenhouse Square pizzeria is one of our favorite spots in the city. Their coal oven pizza is thin crusted, absolutely delicious, and exactly what you need when you want a slice of the best pizza in Philadelphia. Their recipe includes delicious hand-crushed San Marzano tomatoes made into the most luxurious pizza sauce. Check out their full menu on their website to find your favorite pizza.
Lorenzo and Sons Pizza
Pizza and South Street go together like two peas and a pod. Anyone living in the area knows that Lorenzo and Sons Pizza has some of the best pizza in the city. Thankfully, they also have a West Chester location, so if you're heading out of the city, you can still enjoy your favorite slice. This is one of our favorite restaurants because they offer a friendly and comfortable environment, mouth-watering food every single time, and their sauce recipe is simply to die for. Check out their full website to see the menu.
Zavino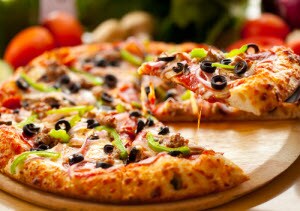 Make pizza a little more of an occasion at Zavino. This local favorite is incredible thanks to their fresh ingredients, unique pizza combinations, and full menu of Italian favorites. If you're not feeling pizza, their pasta dishes are something to write home about. However, their delicious pizza should definitely be at the top of your list of things to try. The super chic environment with a flair of rustic design makes Zavino an experience. Check out their website to see the full menu.