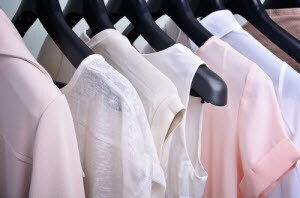 Living on the Main Line means a few different things. First, your rent or mortgage is substantially higher than the Pennsylvania average. Second, there's no shortage of cool or unique places to explore. In fact, the Main Line is home to some of the hottest boutiques in the area. Lucky for you, we've found three that are truly worth checking out.
If you're on the hunt of antique jewelry, there's only one place to go: A. Brandt and Son. Located on Haverford Avenue in Narberth, this quaint shop is home to even quainter jewelry, including vintage diamond rings, bohemian broches, and a whole lot more. Find something special for someone special or the perfect accessory to complete your look.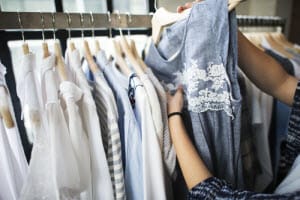 If you need help coordinating your outfit, be sure to head over to Skirt in Bryn Mawr for your personal stylist. This fashion boutique is committed to providing everyday women with affordable style. Just sit back and relax while one of the friendly fashionistas pulls together an outfit that fits your style and your personality perfectly. Then, get ready to hit the town and show it off.
Now that you're looking as fly as can be, the only thing left to do is to bring your living room up to speed. Thanks to the trendy people at The Blue Octagon, you'll have no trouble finding the perfect throw pillow or art piece to pull a room together, but that's not all. Founder Krissa Wichser also offers interior décor consultations so you can completely plan the look and feel of each house in your home.