If cute costumes and jack-o-lanterns are not your idea of a fun Halloween celebration, you might want to find something a little bit more sinister to help you celebrate the season. The haunted houses of old have been replaced with new and much more terrifying places to explore, featuring human experimentation, twisted fairytale creatures, and hordes of the undead. Can you face the best Halloween haunts near the Main Line, PA?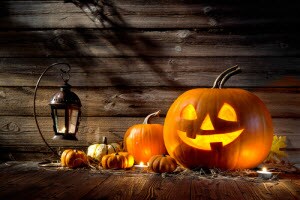 This tour of downtown Philadelphia begins with stories of our founding fathers, but quickly turns into something much more sinister. You'll see the sights of Philly's whipping posts, gallows, red light district, mass burials, and more. A variety of tours are available, so you can choose from a focus on the supernatural, a focus on serial killers, or a tour of Philly's most haunted pubs.
This hospital-themed attraction is housed in the 1908 administration building at the Pennhurst State School and Hospital, originally known as the Eastern Pennsylvania State Institution for the Feeble-Minded and Epileptic, a notoriously abusive mental institution. In the Dungeon of Lost Souls, you'll go back in time in a maze of dilapidated cells and confront a series of human experiments gone wrong. More inhumane human experiments take place in containment, in the tunnels beneath the Pennhurst complex.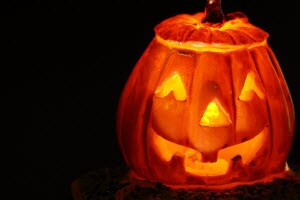 This festival of fear offers four attractions for you to experience, including the Hayride of Horror, Barn of Horror, and Alien 3-D Encounter. There's also Carnage, the disturbing and horrifying corn maze. Special effects, trained actors, and graphic content will keep you screaming throughout the night.
Known as America's most horrifying woods, this attraction offers four different ways to terrify you. There's the Haunted Hayride through the woods and a creepy graveyard. The ScaryTales Haunted Forest Walk will bring to life your favorite wicked characters. The Facility is home to an experiment in gene mutation to engineer a new generation of zombies—but they've broken loose, and you have to make your way out. Operation Z Lockdown combines an escape room with live-action paintball for an experience like no other, as you attack zombie hordes.