Ring in 2019 with your party hats, champagne, and a great time. There are plenty of events going on around the city, so we've taken some time to put together your guide to New Year's Eve celebrations near Philadelphia, PA. Say goodbye to 2018. A new year is here!
Lighting Up the Sky: Take in the Fireworks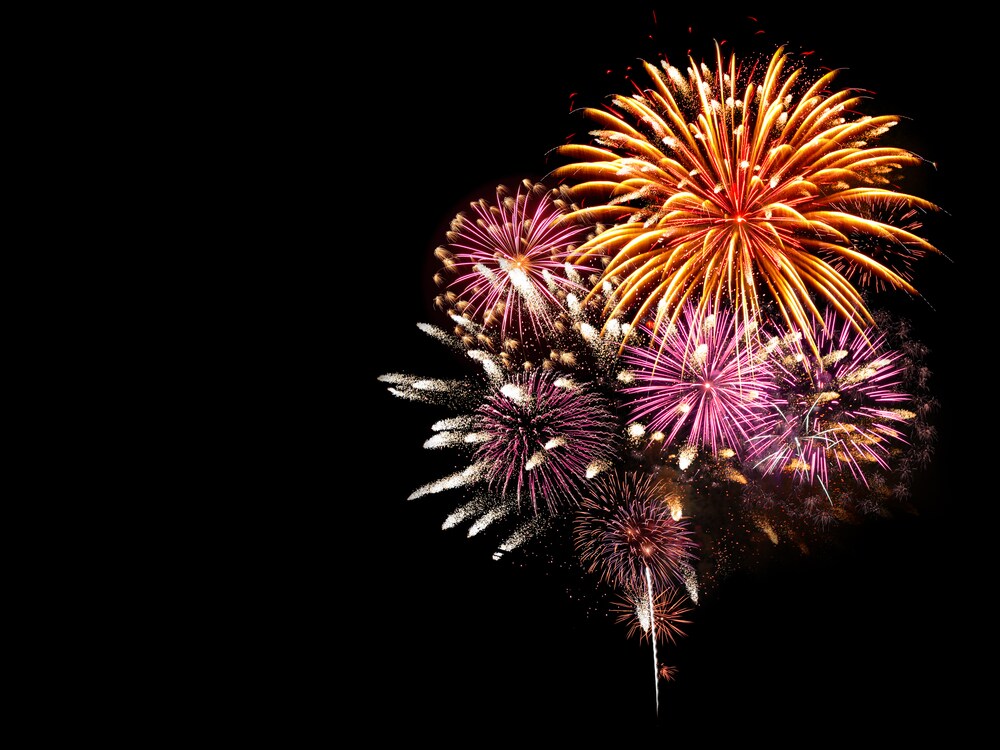 You can celebrate the New Year a couple of times, with SugarHouse Casino's New Year's Eve Fireworks. The free fireworks show will light up the night sky at 6:00 PM for the early birds, with another at midnight. Set up along the Delaware River and find the perfect spot to watch the displays. The Blue Cross RiverRink, Penn's Landing, or Battleship New Jersey are all great places to watch.
The show is approximately 15 minutes long, with a gorgeous backdrop of the Ben Franklin Bridge, and if viewing from the New Jersey side, the Philadelphia skyline.
A Night for the Musically Inclined
Enjoy live music? New Year's Eve in Philadelphia brings a wide range of options. The Philadelphia Orchestra, under the direction of conductor Yannick Nezet-Seguin, perform their annual New Year's Eve concert. From the magnificence of Vienna to the bright lights of Broadway, it's a great way to kick off the New Year.
Alternative rock legends They Might be Giants will take the stage at the Theatre of the Living Arts, with songs both new and old. Jam band The Disco Biscuits will help you dance your way into 2019 at the Fillmore. Low Cut Connie will play to the crowd at the Trocadero, with their patented rock-and-roll sound.
Time to Party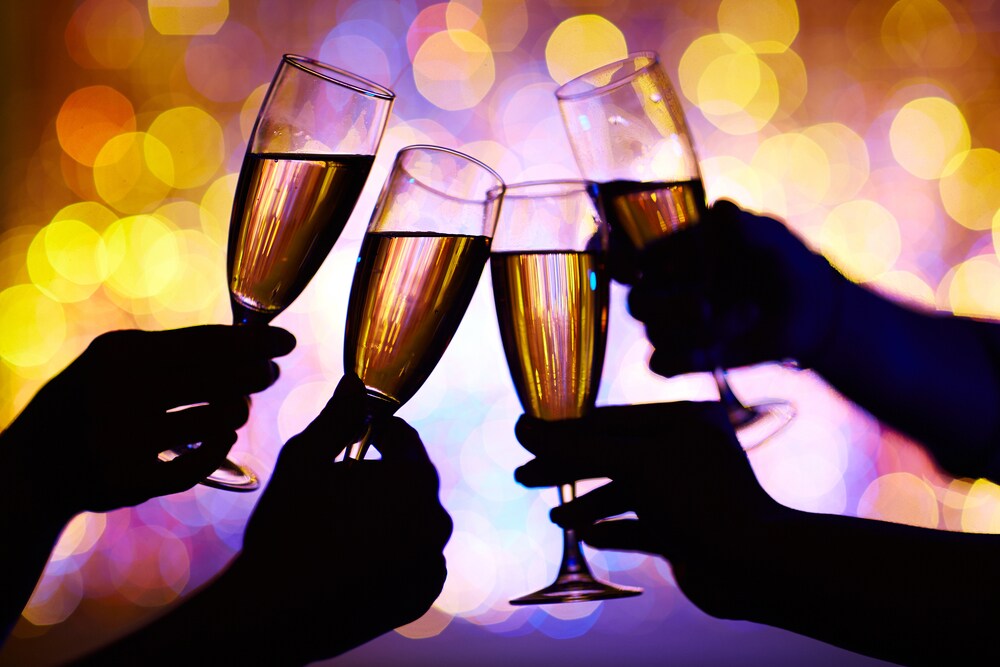 Manayunk Brewery and Restaurant hosts a New Year's Eve bash, with a 3-hour premium open bar, complimentary hors d'oeuvres stations, and a champagne toast, with two DJs on two floors. General admission tickets start at $60.
Or, head to XFINITY Live! And get access to five venues, with five party-filled hours to bring you into the New Year. The food buffet includes chicken piccata, penne marinara, and braised short rib. There will be a champagne toast at midnight, too.
Celebrate the New Year in the City of Brotherly Love
We hope this guide to New Year's Eve events in Philadelphia has helped you plan out a special evening. Make it a wonderful evening, no matter how you're celebrating. Happy New Year to you and yours!