Barely a month after we turned the city green with Eagles pride, it's time to do it again. That's right, the Philadelphia St. Patrick's Day Parade is almost here, and we've got your go-to guide.
St. Patrick's Day in Philadelphia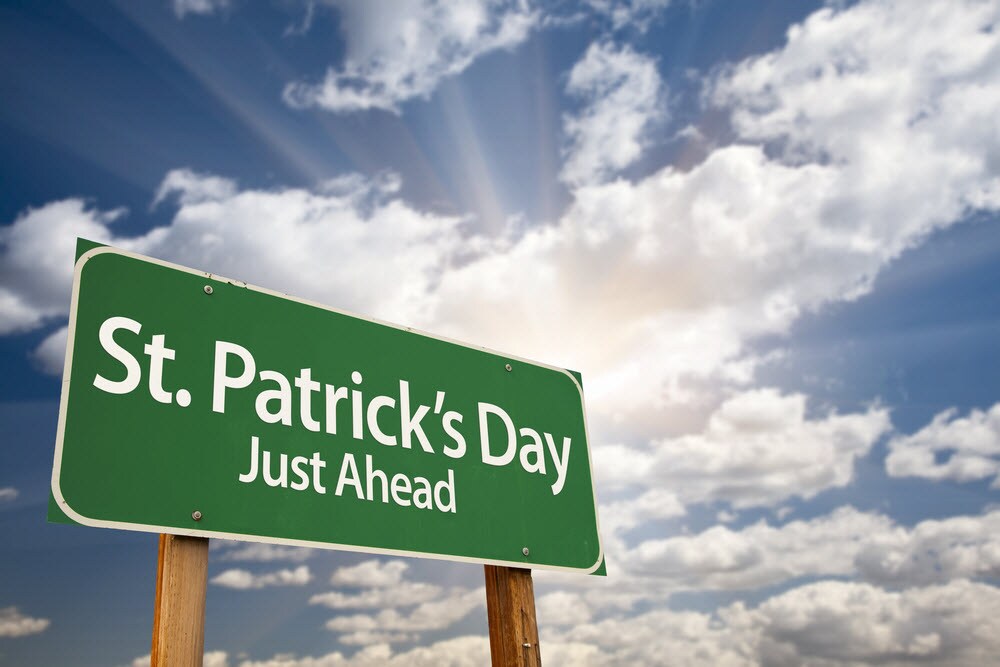 The current St. Patrick's Day Parade has been a Philadelphia staple since 1952, but our city's Irish Americans have been celebrating St. Patrick's Day for donkey's years! (That's Irish slang for a very, very, very long time).
In fact, the first recorded organized celebration took place in March of 1771. Yes, that's right, Philadelphia St. Patrick's Day celebrations are older than our country itself!
Keep reading to learn how to be a part of this rich cultural tradition.
The Philly St. Patrick's Day Parade Route
When: The parade starts at 11 AM sharp on March 11, 2018
Where: It starts at N. 16th Street and John F. Kennedy Boulevard. The parade will march past Philadelphia City Hall, down Market Street, and end at Penn's Landing.
What else: If it's your cuppa tea, you can drop by at 9:15 AM for mass at Saint Patrick's Church.
Parade Participants
This year's parade has a long line-up of Irish-themed organizations, dancers, and bands for you to cheer on.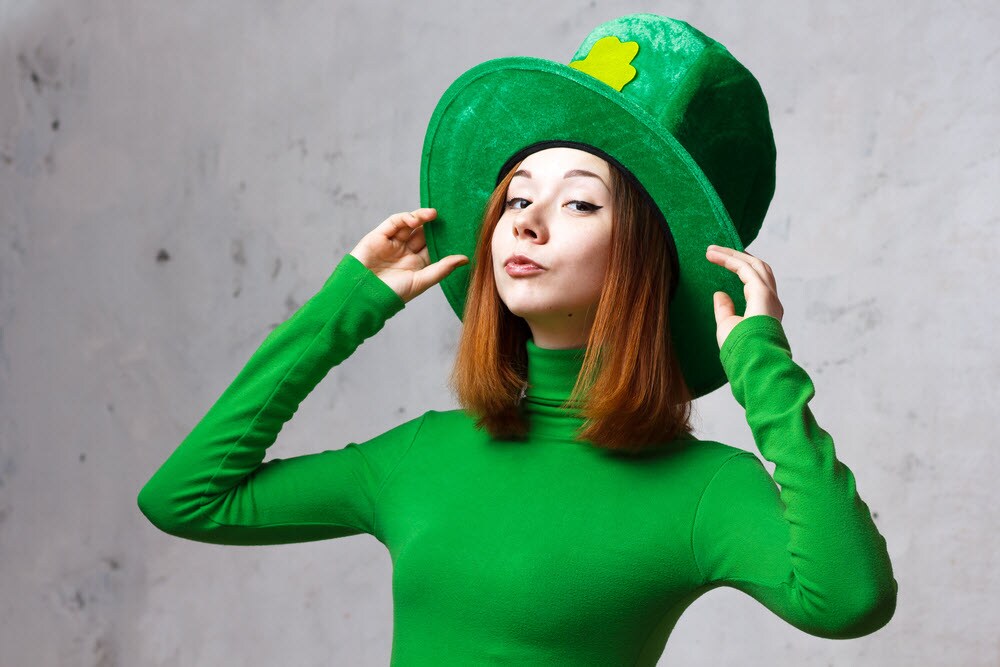 These include:
The Philadelphia Emerald Society Pipe Band
The Mayo Association and Miss Mayo
The Philly Eagles Pep Band
There will also be performances by:
Celtic Flame School of Irish Dance
Timoney School of Irish Dancers
McDade Cara School of Irish Dance
And that's just the tip of the iceberg!
The performance area will be located on Market Street between S. 6th Street and N. Independence Mall, so grab yourself a pint of the black stuff (Guinness) and enjoy the show!
Top O' the Mornin' To Ya!
You'd be pretty cheesed off if you missed the parade, so don't forget about Daylight Saving Time!
Make sure to set your clocks ahead by one hour on March 11. You'll be losing an hour of sleep, so go to bed early if you don't want to be totally knackered on parade day.
Visit the Philadelphia St. Patrick's Day Parade website to learn more about the day's festivities.