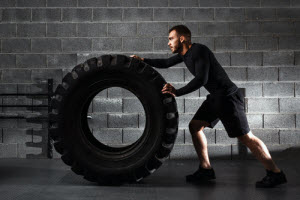 A fresh new year is the perfect opportunity to create a fresh new you. If you're looking to overhaul your health and fitness in the new year, you're in luck since there's plenty of fitness studios in the area that offer programs that can help you along the way. Here's our picks of the best fitness spots for your New Year's resolution near West Chester, PA.
The CrossFit movement is a strength program that combines weightlifting, gymnastics, and cardio, promoting a strong community of like-minded individuals. Fun and competition are a huge part of this gym, and no two workouts are alike, so you'll never get bored. Classes offered at this gym include Olympic lifting, mobility classes, group classes, and more. Beginner On-Ramp classes are available for those just beginning their CrossFit journey. One-on-one personal CrossFit training is also available.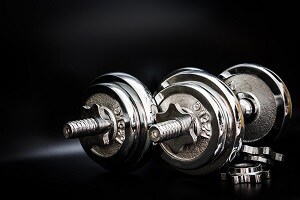 This unique gym specializes in metabolic group training, as well as personal training sessions. Classes use kettlebells, dumbbells, and bodyweight to help you build your strength and blast body fat using circuits. These classes are specifically designed to help you see visible results in less time than with traditional fitness programs, and they also come with nutritional coaching. For even more specialized help, opt for personal training, or bring a partner along for semi-private training. These programs are 100% customized to your unique needs and goals.
This gym offers a whopping 16 different classes for you to choose from, based on the kind of workout you like best. These include power vinyasa yoga, Pilates, Hatha yoga, insanity live, power punch, Zumba, and more. Additionally, Mitch's has created its very own unique fitness program known as RipFit, which takes place in their custom designed fitness studio, featuring 200 pieces of equipment and 4 different climbing features. Personal training is also available for those who prefer one on one coaching.