Philly loves a good a party, and when it comes to the Fourth of July, no one throws one quite like the City of Brotherly Love.
The annual Wawa Welcome America is a seven-day festival celebrating America's birthday in its original hometown: Philadelphia. Kicking off on June 28, and running through July 4, this city-wide festival features over 50 free multi-cultural events across the city. With so many fun things to do, how can you be sure you're not missing out on the best stuff?
Check out this list we've compiled of the five most exciting, can't-miss events happening each day of the festival.
Thursday June 28
Free Wawa Hoagie Day at the National Constitution Center
What better way to begin a weeklong celebration than by enjoying one of Philly's favorite sandwiches? Stop by the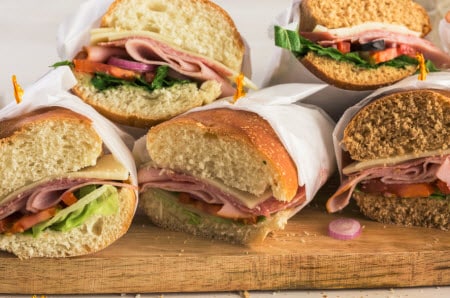 National Constitution Center between 12 PM and 1 PM to enjoy a delicious hoagie, and give a salute to Philly's local first responders and military heroes.

Time: 12 PM – 1 PM
Saturday June 30
The United States Army Band Concert & Fireworks at Penn's Landing
Enjoy a relaxing evening at Philly's beautiful waterfront as you and the family are serenaded with patriotic ballads and rousing popular hits performed by the United States Army Band. Make sure you stay until the very end, though, to enjoy the free fireworks show over the Delaware River.

Time: 8 PM – 9:30 PM
Sunday July 1
Philly @ the Movies: Rocky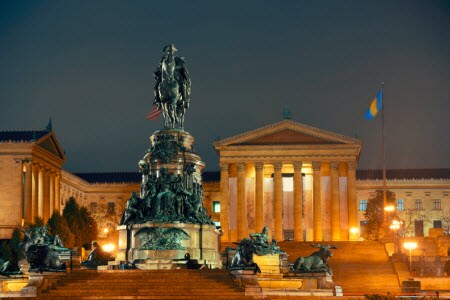 The annual Philly tradition continues with a free screening of the 1976 film, Rocky. Watch the film from the world-famous steps of the Philadelphia Museum of Art and enjoy a beautiful evening under the stars. Feeling like a champion? Running up the steps and striking a victory pose is always encouraged.
Time: 7 PM – 11 PM
Monday July 2
Kimmel Center's Broadway Philadelphia at Independence Hall
Independence Hall serves as the beautiful backdrop to a free, spectacular concert presented by the Kimmel Center. Cast members from some of Broadway's biggest shows, including Miss Saigon, Beautiful: The Carole King Musical, Anastasia, Roald Dahl's Charlie and the Chocolate Factory, and more will perform live for an exhilarating evening.

Time: 7 PM – 8:30 PM
Wednesday July 4
Party on the Parkway
The big day has arrived, and Wawa Welcome America is pulling out all the stops! Head down to Ben Franklin Parkway for an all-day celebration that will include food, craft beer gardens, free live musical entertainment, and activities for the whole family. Starting at 7 PM, you can enjoy a fabulous concert featuring Grammy-award-winning artist Pitbull, all followed by the largest fireworks display Philly has seen in over a decade.
Time: 12 PM – 10 PM
For a comprehensive list of all the free events and activities, check out Wawa Welcome America and download their 2018 festival brochure.