Earth Day, celebrated April 22, is a great time to take action and give back to your community. There are many ways you can do this, but we've found three organizations that you should consider volunteering with this year to help celebrate the day.
Clean Air Council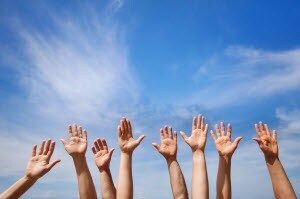 Founded in 1967, Clean Air Council focuses on protecting everyone's right to breathe clean air. The council has programs on clean energy, sustainable transportation, climate change policy, and waste and recycling. Volunteer opportunities should be submitted to John Lee, MPH, with a note about what your areas of interest are.
Also, for the first time in years, the council's 2018 Run for Clean Air will be on Earth Day itself. This charity race celebrates sustainable neighborhoods, clean air, and environmental health improvements in the region. This year, there is a 10K run, 5K run, 3K walk, and kids' fun-run to participate in.
For more information about Clean Air Council and their mission, head over to their website or visit them on social media via their Twitter or Facebook pages.
Greensgrow
Greensgrow is a national leader in urban farming and has engaged neighborhoods in urban agriculture and community greening since 1997. Getting involved is easy, too.
Volunteers are needed throughout the year. Seasonal needs include weeding, watering and packing produce, setting up and breaking down the farmstand, or stocking and restocking items at the CSA. Other events include spring and fall clean-up days and fundraisers.
Depending on the time of year and what help is needed, Greensgrow's volunteer opportunities change. For more information about current needs, check out their volunteer page today!
Philabundance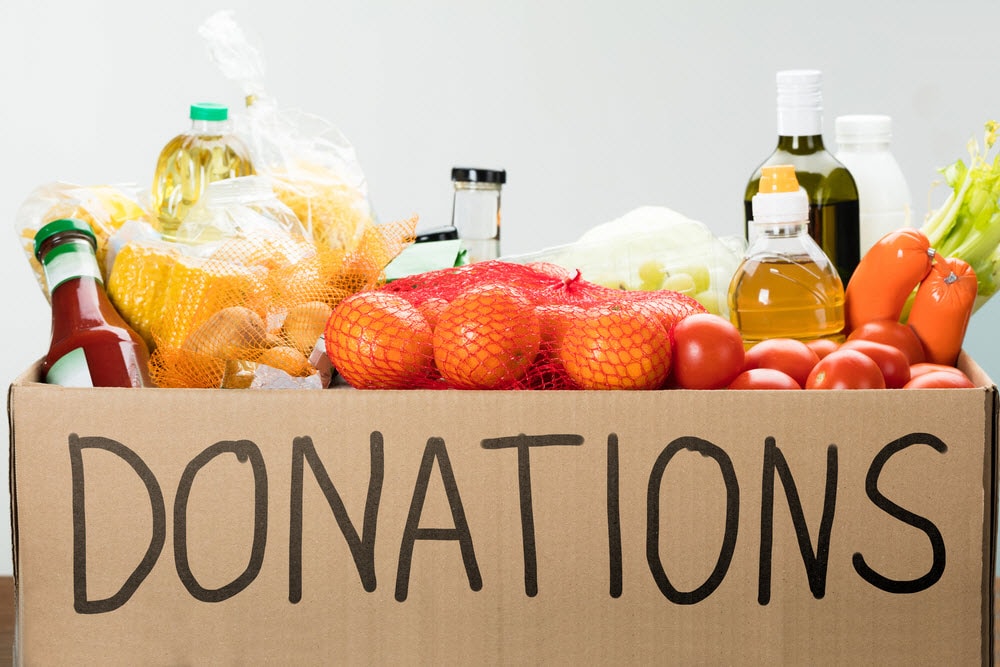 Many people in the region don't know where their next meal is coming from. But over the years, volunteers at Philabundance have helped the hungry get those important meals. Opportunities are available at the hunger relief center, where individuals or groups are welcome to help sort donated food and prepare it for distribution.
Workers are also needed for grocery and produce rescue shifts, where visits will be made to grocery stores and produce will be sorted to cut down on unnecessary food waste. Philabundance is always looking for donations to bring to your shift, too! Good items to bring include peanut butter & jelly, cooking oil, canned tuna, and canned fruits and vegetables.
If you're looking for further information, visit the volunteer section of their website and check out answers to FAQs, or head over to their Facebook page for updates on events and news.
Get Involved in Your Community
Earth Day, a staple of our society since 1970, is a way to show support for the environment and get involved in your community. Check out these three standout Philadelphia organizations for volunteer opportunities, and feel good about your contributions this coming Earth Day!