Ready or not, here comes fall! And, this year, instead of heading to your local supermarket to pick out your favorite autumnal produce, why not make the experience even more fun by picking those perfectly ripe gems at a local farm?
That's why we're here, to help you pluck those pumpkins, apples, and other harvest-time gifts with these Must-Visit U-Pick Orchards near Devon, PA. Before long, you'll be perusing through the gorgeous surroundings of these homegrown homesteads with a bushel of your favorite fruits and veggies in hand.
Highland Orchards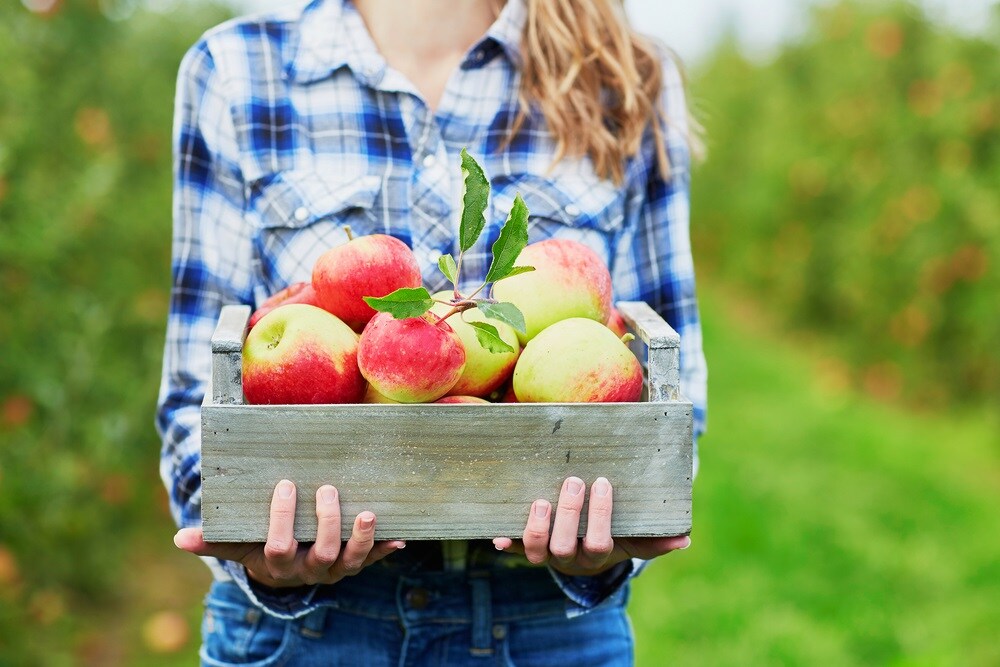 On those days when you're in a rush for groceries, it's essential to find a local farm that serves up convenient, already-picked options. Well, you're in luck, because that's exactly what you'll see once you enter the Farm Market at Highland Orchards.
Here, you'll select from their seasonal produce, which boasts plenty of fruits and veggies throughout the year. Of course, picking your own produce is a must to ensure that you properly welcome in the crisp autumn air.
Fortunately, this farm offers up over 200 acres of crops with just about all the apple varieties you can imagine—from McIntosh to Honey Crisp, and Golden Delicious to Red Delicious. That way, each of your kids can pick a few of their favorites to take to school as a healthy snack.
Check out their pick-your-own pumpkin patch by visiting their Facebook page!
Indian Orchards Farm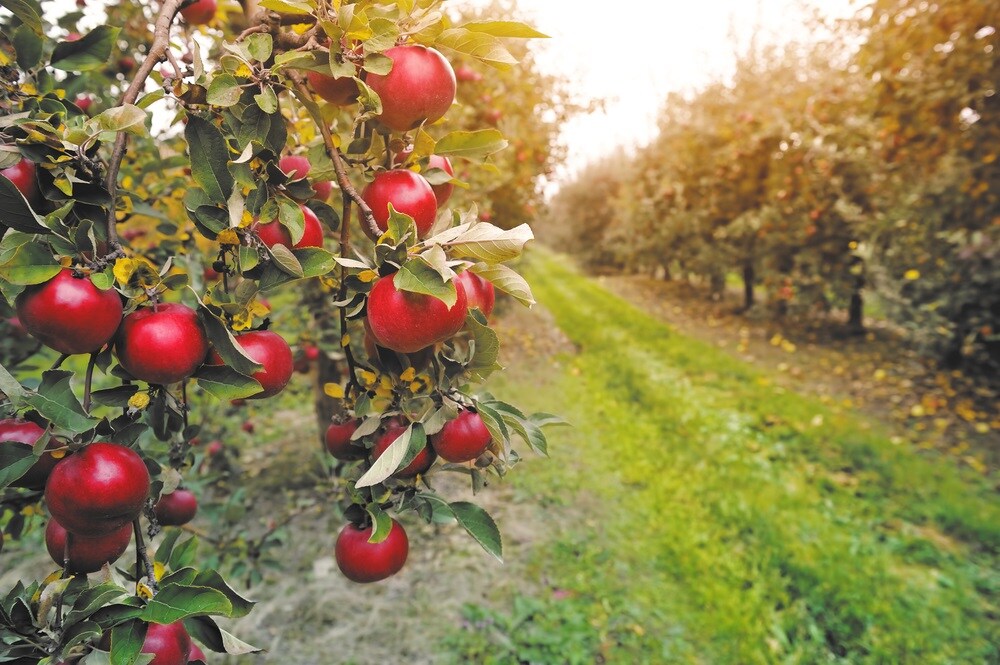 Since 1913, Indian Orchards Farm has been helping produce pickers far and wide get their seasonal fall feels by meticulously caring for every plant on their property.
Plus, this family-run business ensures that your loved ones are biting into only the freshest, organically grown apples available in the region.
With this kind of attention-to-detail, you'll wander through the rows of 100-year-old apple trees and pumpkin patches knowing that these fruits and veggies are raised well and ready for snacking.
To mix up the weekend routine and keep your kids entertained with plenty of autumn activities, consider taking a tour along the beautiful terrain of this farm.
Or, celebrate your little one's birthday with their party options. No matter which one you choose, you and your tiny tots are sure to have a blast.
Start planning your trip by taking a look at their events on Facebook!
Linvilla Orchards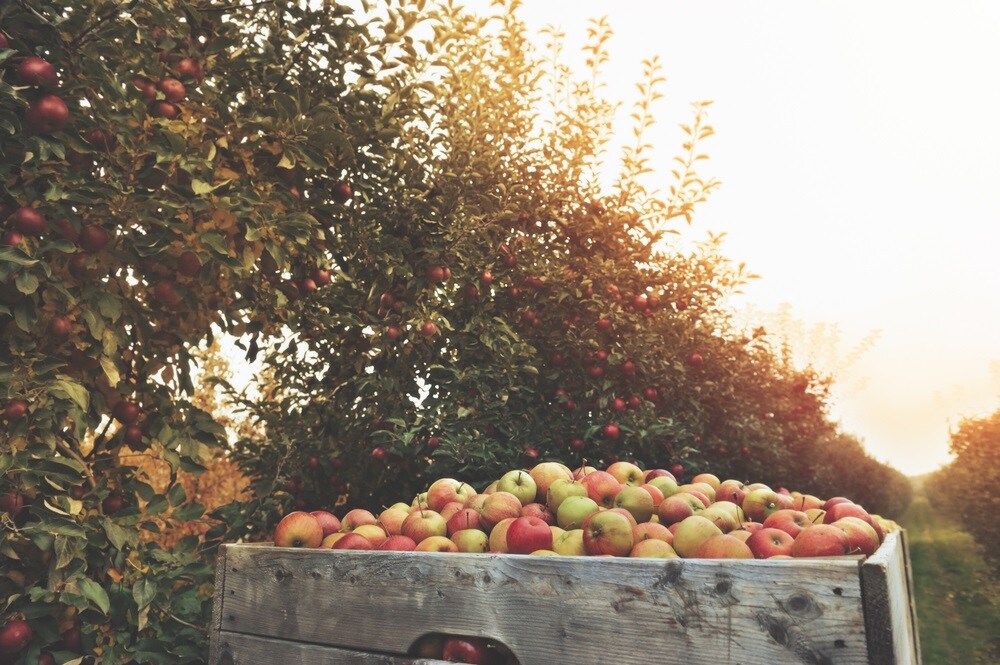 What better way to welcome in fall than with an all-out autumnal bash filled with all the produce picking you need to keep your fridge stocked? If this sounds like what your fall dreams are made of, look no further than Linvilla Orchards.
Best of all? This farm keeps families across the area coming back for more with their annual Pumpkinland events. Here, you'll pick out that picture-perfect pumpkin from the 100 tons on display.
If you'd rather let your kids choose their apples in their pick-your-own orchard, all you have to do is follow the signs to your favorite variety and get to picking!
From there, your family can dive into the endless assortment of seasonal activities, like face painting, hayrides, pony rides, cornfield mazes, and much more.
Stop by their Facebook profile to see more of the pick-your-own festivities at this farm!
Start Picking Your Produce at these Orchards near Devon PA!
There you have it: Your guide to your community's best u-pick orchards near Devon, PA. Thanks to these local farms, you and your family will welcome in the coziest season with a produce-picking adventure!