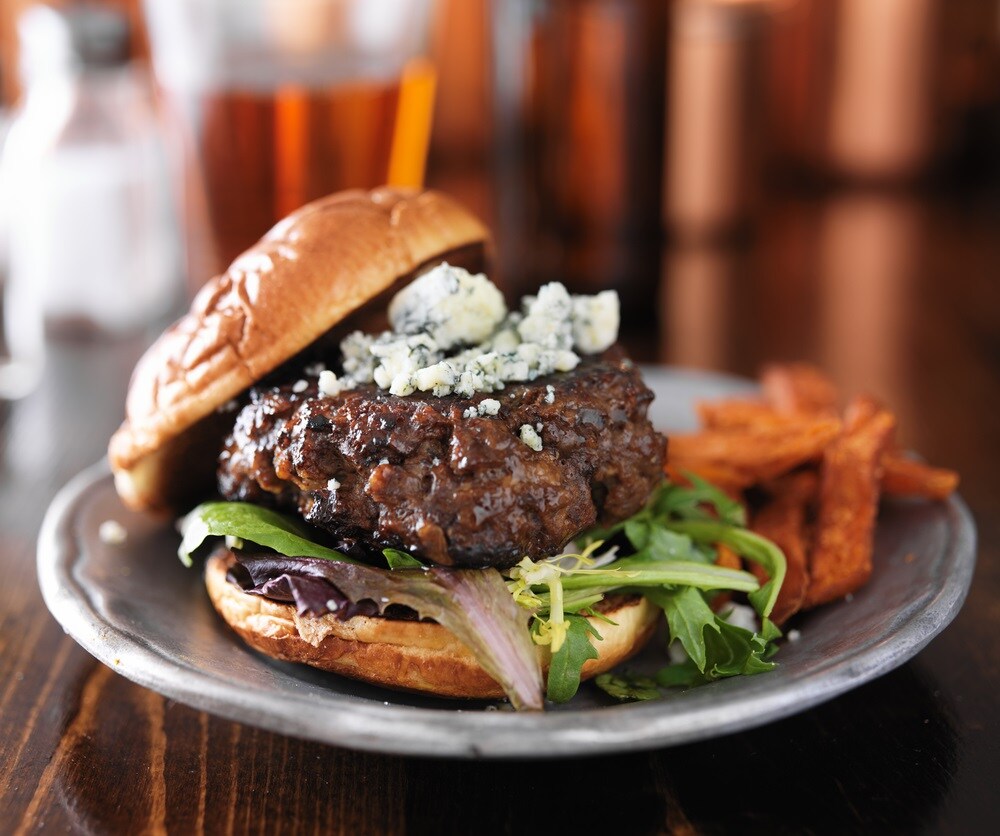 When you're hungry, there are few things better than biting into a delicious, juicy burger. Here now, assembled by the team at Audi Devon, we have a compilation of the best burger spots near Philadelphia, PA!
Burger Bar at Gallo's
Gallo's has always been well known for its seafood, but it's their Burger Bar that has made waves in recent years. All burgers are made using fresh house-ground certified angus chuck, hand pressed, and prepared just for you. You'll find standards like the Burger Bar Classic, but the menu does include some great specialties as well.
Specialties include the Chili Cheeseburger, served with cheddar and house chili, and the BBCB, a bacon bleu-cheese burger with Cajun spices. There's a long list of draft and bottled beer and cocktails as well. It's kid friendly, too!
P'unk Burger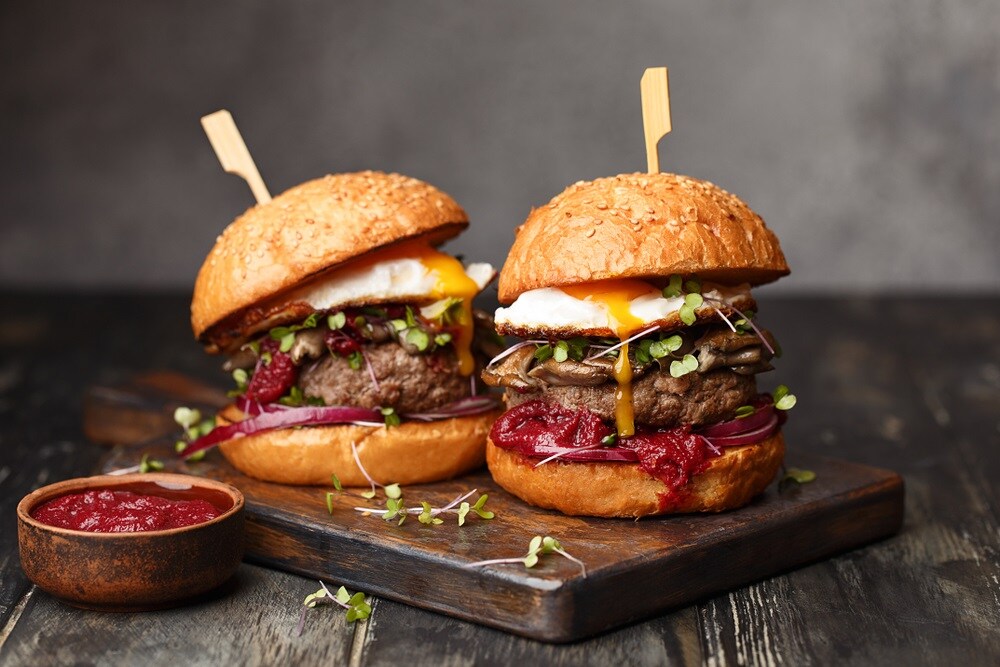 All burgers at P'unk are made from humanely-raised and grass-fed cows. All seafood is wild caught, all ice cream is locally sourced…you get the picture. You're always getting something fresh and delicious at this gem located in East Passyunk.
The list of specialty burgers is massive. Try the Big Man on Campus—beef stuffed with American cheese and topped with more American, double-garlic bacon, lettuce, tomato, and red onion. Not hungry yet? The Always Sunny on EPA consists of beef, an over-easy egg, black peppercorn bacon, American cheese, and tater tots, all in one delicious bun.
Sketch Burger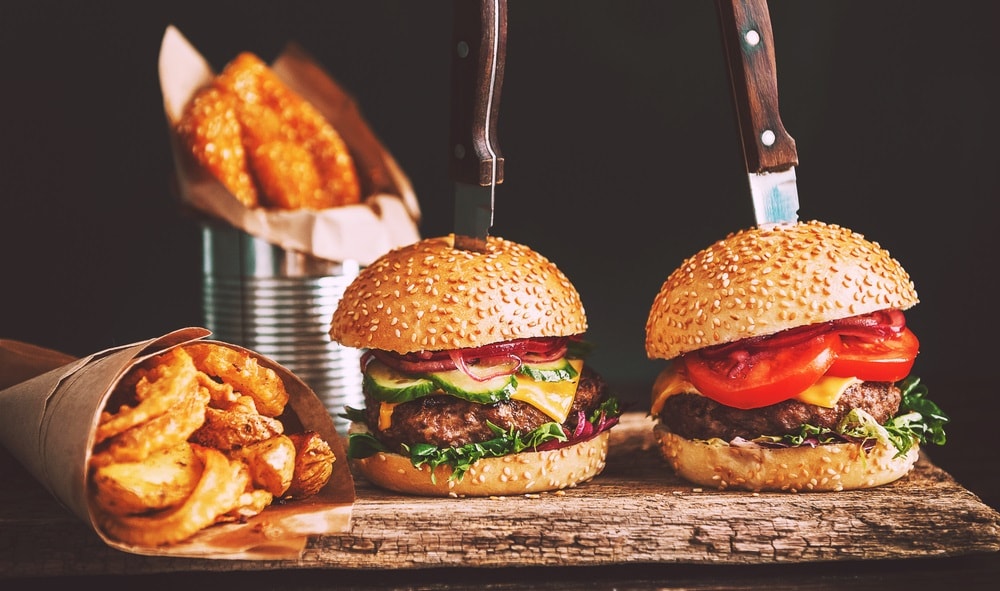 Eat, drink, and sketch—yes, sketch—at Sketch Burger. The walls are lined with various sketches left behind by customers, so take in the ambiance while chowing down on your next burger. Join the Burger of the Month Club and try 12 unique burgers throughout the year.
Don't forget to try their hand-cut Belgian-style fries or truffle fries with shaved parmesan on the side of any order. As for the main course, bite into the Cyclops Burger—a sirloin-beef burger topped with bacon, fried egg, and your choice of cheese. If that doesn't sound like your style, try the Truffle Butter Burger which is topped with grilled mushrooms and truffle butter.
The Best Burgers in Philly
Now you know where to go for the best burgers around Philadelphia. Get out there and stop by any of these three great spots today!