There's nothing quite like sipping a cold pint after a long and hard day of work. And what better place to indulge than where beer is celebrated the most—at a brewery! To help you capsize on this experience, we have found the best breweries near Devon that you have to try. So, grab some friends and put on your drinking pants, cause it's time to try some brewskis!
La Cabra Brewing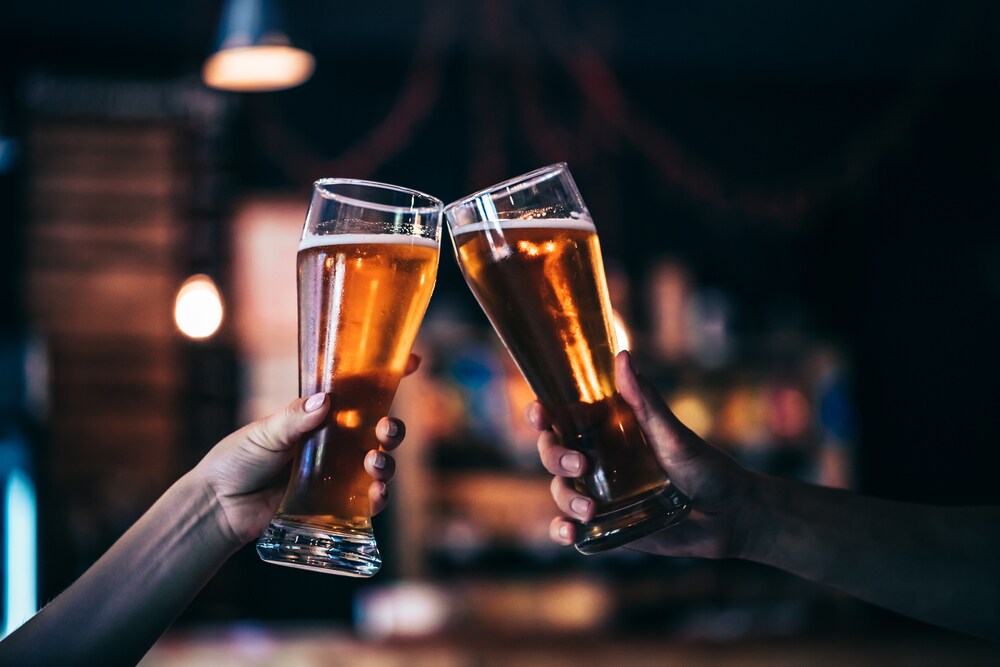 La Cabra Brewing specializes in crafting small-batch beers in a wide range of flavors and styles. Their seven-barrel brew house allows them to keep up to date with brewing techniques while still holding true to the classic tastes you have grown to love.
In their tasting room, you will find 15 beers on tap (as well as an occasional cider) to wet your palate. Whether you like a good Kolsch, porter, IPA, or anything in between, they have your new favorite just waiting for you.
Locust Lane Craft Brewing
Founded on the principals of providing fresh, simple, and classic beer, Locust Lane Craft Brewing has made a name for themselves with their delicious brews. They have 10 taps in their taproom full of their all-time favorites, seasonal sips, and experimental brews that could be just what your taste buds are craving.
They also host live music for your listening pleasure, as well as brewery tours, so you can see what happens behind the scenes. So, stop by and enjoy a pint or two and revel in their welcoming atmosphere.
McKenzie Brew House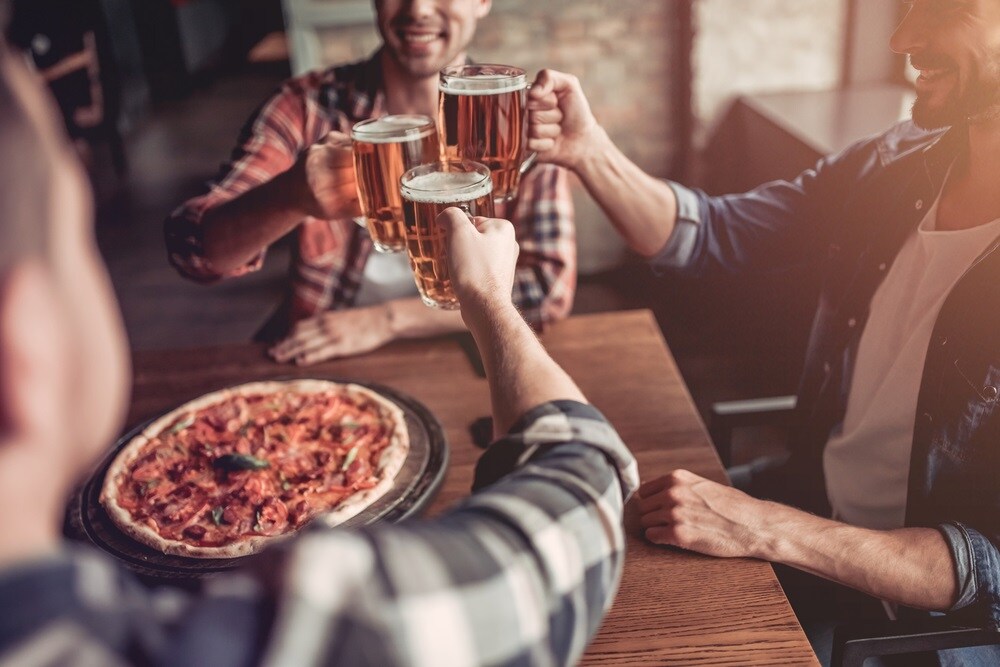 If you're looking for some fine craft beers and a plate of delicious eats, McKenzie Brew House is the place to be. Their award-winning and handcrafted brews are always on tap, and their selection changes with the seasons. However, no matter your beer tastes, you'll find something you'll love to gulp down.
Alongside your beverage of choice, make sure to try some of their tasty bar food. They serve up lunch, dinner, and brunch on Sundays, and they have a great happy hour featuring their flagship pints!
There's Always Time for a Beer
Now that you know the best breweries near Devon, you can sip all the finest, locally made beers around. Enjoy your selection and bottoms up!