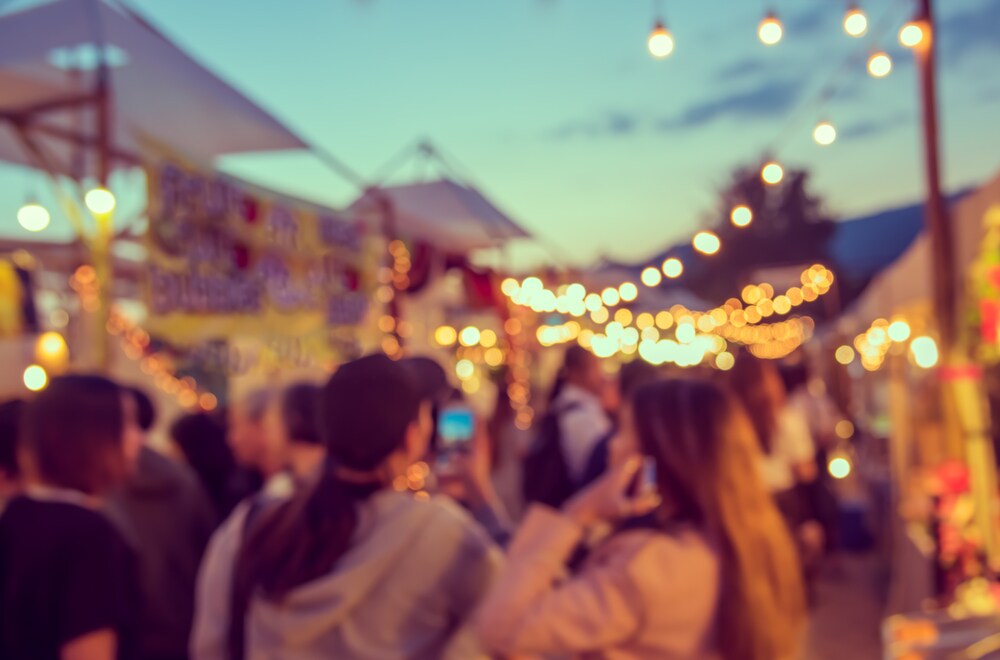 Spring means festival season in Philadelphia, and one of the most popular events on the calendar goes down right in the heart of Center City.
Stretching from Broad Street to Rittenhouse Square, tens-of-thousands of festival-goers are set to converge on Walnut Street for a full day of music, fashion, and, because this is Philly after all, incredible food.
Important Festival Information
What
The 2019 Rittenhouse Row Spring Festival
When
Saturday, May 18, 2019
12PM – 5PM
Where
Walnut Street between Broad and 19th and 17th and 18th from Sansom to Locust.
Transportation and Parking
As the event occurs in the heart of Center City, public transit is encouraged. Those who choose to drive can find street parking or take advantage of one of the many public parking garages located throughout the neighborhood.
Come Hungry!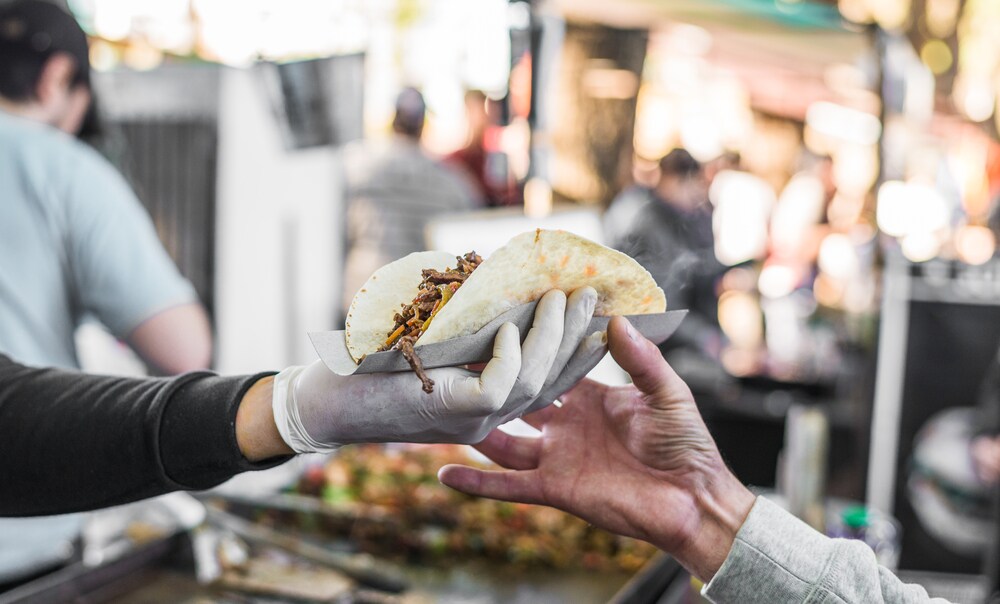 If you're a local foodie, then you probably already know that this is perhaps the best time of the year to sample tasty dishes from literally dozens of the best restaurants throughout the city. If you're a festival newbie, then we advise that you prepare yourself for a food event like you've never seen or tasted.
Hosting over 100 vendors ranging from All-American steak houses to the finest French cuisine, you and your friends can figuratively taste your way around the globe without ever leaving the 215. While admission into the festival is free, make sure to bring enough cash so you don't miss out on all the delectable samplings.
What's There to Do Besides Eat and Drink?
To stave off a complete food coma, the festival also supplies several activities including live entertainment in and around Rittenhouse Square.
If shopping and fashion are your forte, you'll want to pop into the many high-end shops which stretch down Walnut including famous brands like Anthropologie, Urban Outfitters, Club Monaco, and more!
Outside, sprinkled throughout the dozens of food stalls, you'll also find plenty of private artists and craftspeople selling various gifts and specialty items to explore and take home.
Mark Your Calendar!
Now that you know a little more about this exciting Spring event, we encourage you to start making plans to attend! To learn more about participating restaurants, special pre-festival events, and more, make sure to check out the festival on social media today!