Apple picking is fun for the whole family. Whether you're looking to get your kids unplugged from their phones for the afternoon or just want some handpicked farm-fresh produce, there are lots of great apple orchards near Devon, PA.
Here are a few of the best!
Highland Orchards
The farmland of Highland Orchards has been growing apples since 1941. They are available for you to pick from mid-July through October. With 200 acres of farmland, however, there are also many other fruits available to you. Strawberries and cherries are available for most of June, while peaches and blackberries are available in August. If you come for your apples in September or October, you'll also be able to grab pumpkins for Halloween!
There are lots of other fun activities at Highland Orchards. At their Farm Market, you'll find fresh, in-season produce. While their bakery makes one of the best apple cider donuts in town! You can also visit them for their Fall Festival. It's fun for the whole family!
Visit their Facebook page to see what else is in season!
Indian Orchards
Indian Orchards farm has been providing the people of Devon and the surrounding communities with fresh, local produce for more than 100 years. If you're looking to pick your own apples, they're available from August through September. They also have a variety of other fruits. There are vegetables like peppers, cucumbers, and tomatoes in July and August, too!
At the Indian Orchards farm stand, you'll find a selection of in-season fruits and vegetables. You can also try a variety of other locally produced goods like raw honey, butters, and Pennsylvania maple syrup. They even make fresh apple cider!
Head over to their Facebook to see what kind of special events they have coming up!
Linvilla Orchards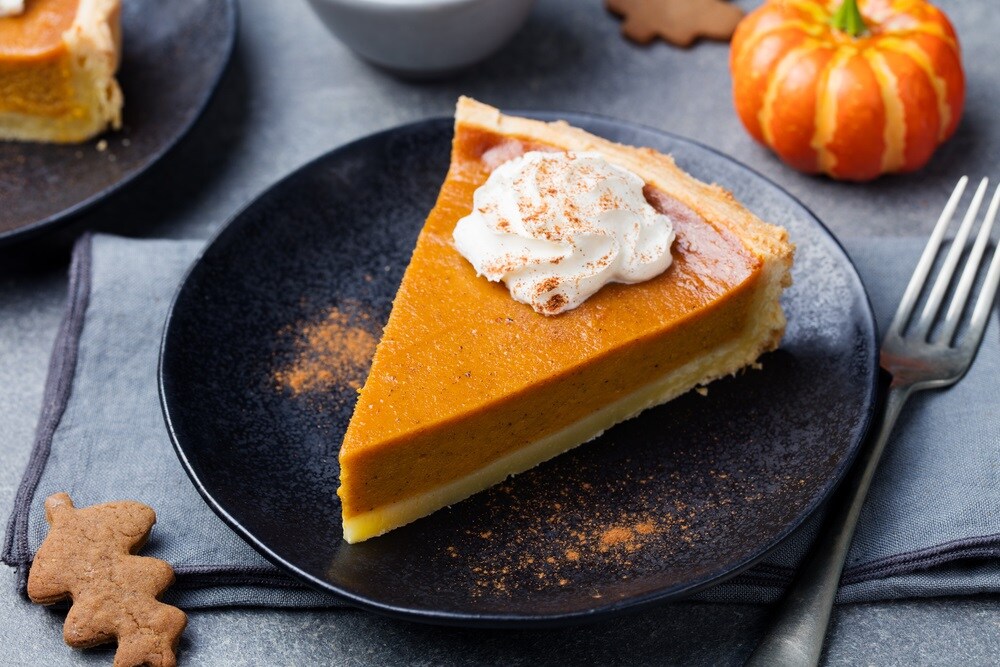 Linvilla Orchards has been family-owned and -operated since 1914. The produce from their orchards became so popular that people would come from around town to buy it off the front porch of the farmhouse. They grow over 25 different varieties of apples and they're available from late July to mid-September. They have other produce, as well. You can pick everything from grapes and pears to onions and lettuce!
The farm market at Linvilla Orchards sells fresh produce straight from their fields. They also sell a variety of baked goods like pies, cakes, and sticky buns! They also have hayrides and a barnyard filled with friendly animals. You can even take the kids to the famed Pumpkinland from September through November!
Follow them on Facebook to see what else they're picking!
Start an Apple Picking Extravaganza!
These apple orchards near Devon, PA, are sure to be fun for the whole family. Plus, with a variety of fun activities, you'll be able to stay occupied long after your baskets are full!
You'll love these apples to the core!