Itching to add some new ink? Mark a major milestone? Perhaps getting a tattoo is something that's always been on your bucket list? Whatever your inspiration, there's a ton of great local artists to help turn your vision into a masterpiece.
Check out our list of the best tattoo shops near Devon, PA, before scheduling some chair time today!
Havertown Electric Tattoo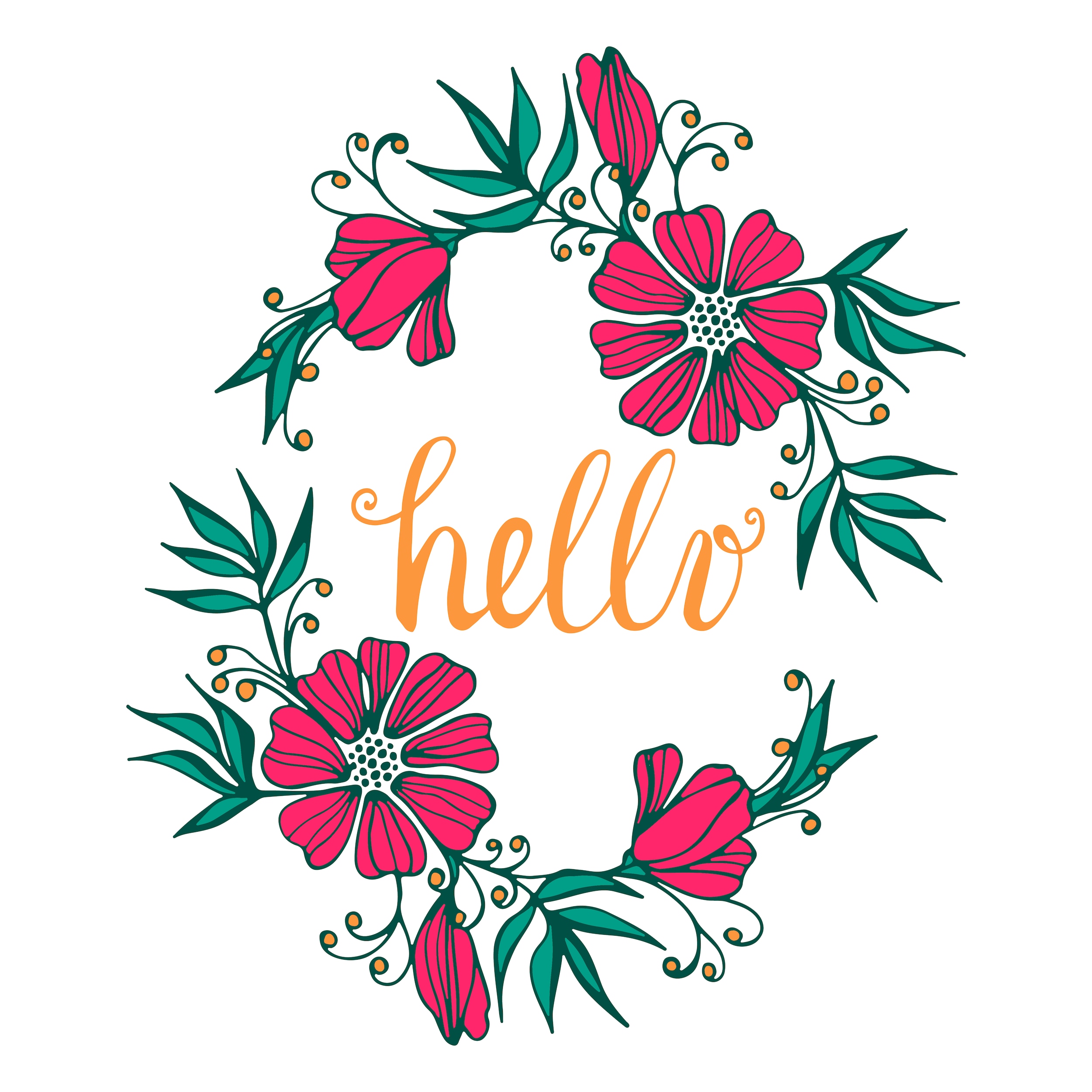 Whether you walk in with your own unique design or want to work with one of their professional artists, the crew at this small shop on Eagle Road can bring your vision to life. Open 7-days per week, Havertown Electric Tattoo has been slinging ink and pounding skin for over 15 years.
While walk-ins are always welcome, customers are encouraged to devote some time to meeting one-on-one to discuss and craft their future body art. Their artists are experienced working in a wide variety of styles including traditional Americana, realism, Japanese, and more!
Facebook
Local Color
When owners Mike and Shannon Brown first opened their shop in 1998, they dreamed of creating a space where artists and tattoo enthusiasts could work on expanding the art form in a clean, friendly atmosphere. Located just outside beautiful downtown West Chester, Local Color has been serving the public for over 20 years.
Delivering expertise in a full spectrum of tattooing styles, LC's team of artists bring their creativity and experience to each piece of art they create. Those interested in body modifications without the need for any ink will also appreciate their professional piercing services.
Instagram
Twitter
Facebook
Spirited Tattooing Coalition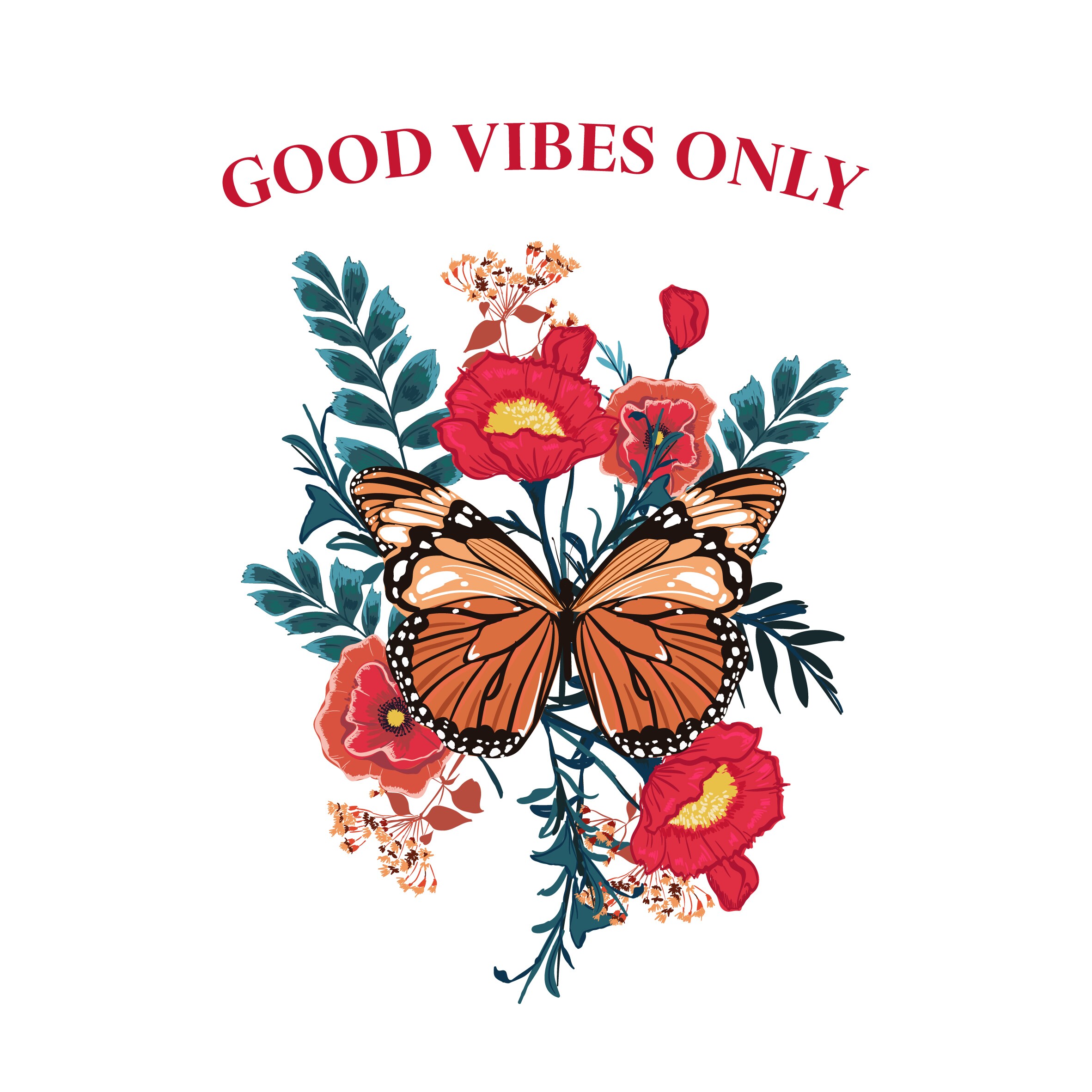 Hop the 34 Trolley down Baltimore Ave into West Philly's Cedar Park neighborhood to find this welcoming little tattoo haven. The mission of STC is not only to provide the community access to some of the best tattoo artists in the region but also to serve as a space where local artists can work in a safe and supportive space that encourages their full creativity and self-expression.
By appointment only, customers will gain a truly personalized experience from start to finish Working closely with an artist who'll take the time to develop a piece that is fully in line with your vision, each patron will experience work that's true to their own identity.
Facebook
Get Inked Today!
Now that you've seen our recommendations on the best tattoo shops near Devon, we encourage you to go and explore them for yourself! To learn more about each shop's availability, artists, and pricing, check out their social media or stop into their convenient locations today!