Grab your sleeping bag and don't forget your flashlight because this coming February and March, The Academy of Natural Sciences of Drexel University is back with their popular Night in the Museum sleepover! Now's your chance to finally catch some Zzzz's with a herd of Zebras, sleep alongside a sleuth of bears or even trail off under the watchful eye of a seven-foot T- Rex!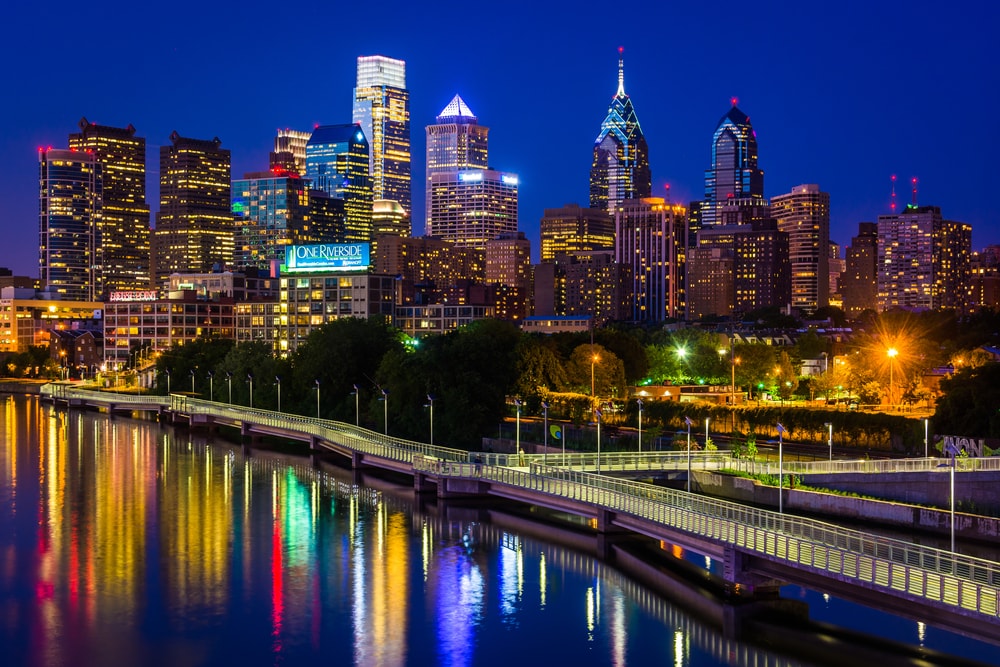 This year's theme is titled, "Myths and Legends," and it provides a full evening of family-friendly activities exploring the genesis of some of the world's most popular mythic creatures. Ever wonder what dinosaur inspired the Loch Ness Monster? Is Sasquatch just a cousin of the Highland Mountain Gorilla? Find out the answers to these questions and more!
The Details
What:
Night in the Museum
Where:
The Academy of Natural Sciences
1900 Benjamin Franklin Parkway
Philadelphia PA, 19103
When:
February 16-17 (6:30 PM – 9:00 AM)
March 16- 17 (6:30 PM – 9:00 AM)
Ages:
6 – 14 years old (one adult is required per three children)
What's There to Do?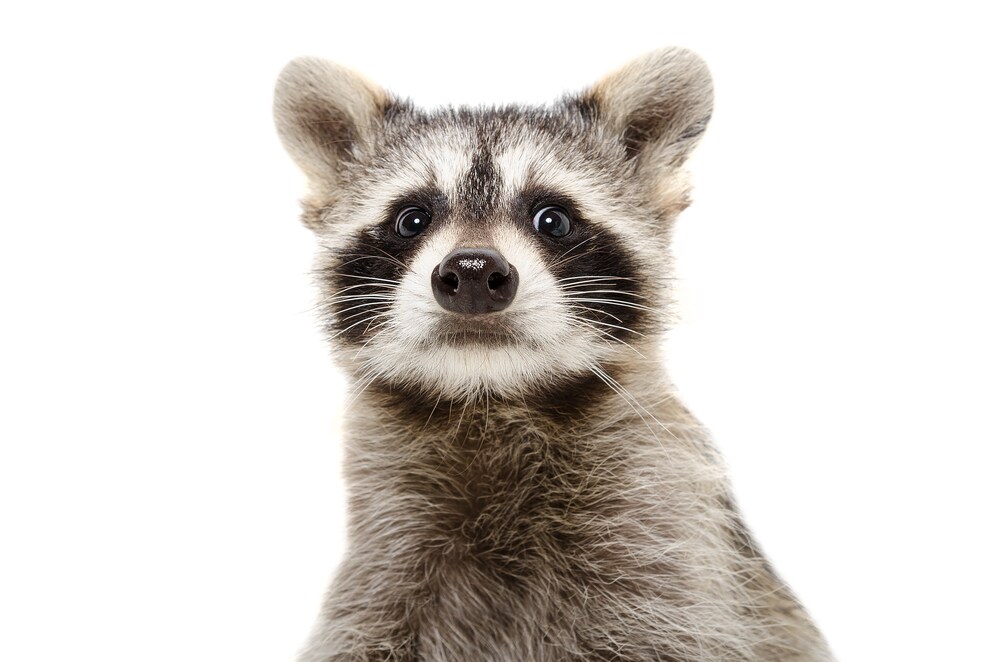 Once the doors officially close to the public at 6:30 PM, you and your fellow explorers will arrive to check-in and prepare for a full evening of special presentations and hands-on activities. Following a brief orientation, you'll have the opportunity to fully explore the museum's multiple floors and special exhibit halls after dark with special features including:
What Was That Noise?
Ever wonder what really goes bump in the night? Take a close look at the museum's nocturnal animal specimens from their exclusive collections.
Dinosaur Flashlight Self-Guided Tours
Navigate Dinosaur Hall with just the power from your flashlight. Watch out! You never know who or what might be creeping around the next corner…
Diorama Drawing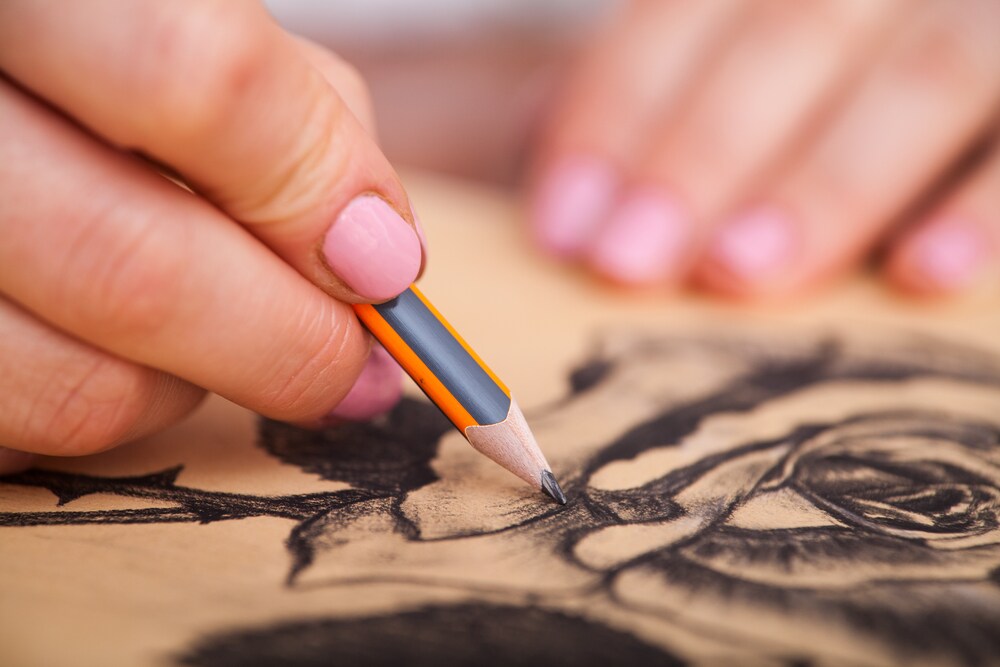 Indulge your inner Picasso by creating artwork you can add to the museum's famous diorama exhibits.
Scavenger Hunts
See the museum like you never have before while searching for hidden clues in this fully interactive experience.
Glow Room
Learn what makes fireflies shine in the dark and how other insects and organisms make their own light after the sun goes down.
Late-Night Fun
After a few hours of exploring, you'll obviously need to relax and fuel-up before taking part in the museum's late-night activities. Starting at 10:00 PM, overnight explorers will take part in a live animal show featuring other nocturnal creatures who enjoy the twilight hours. Afterwards, those ready for bed are more than welcome to grab their sleeping bags and head to Dino Hall where they can slumber with the Stegosaurus and other fossils.
If you're a true night owl, you won't want to miss the short nature film being shown in the museum's auditorium at 10:30 PM. Following the film, it's lights out on a fun-filled evening.
Rise and Shine!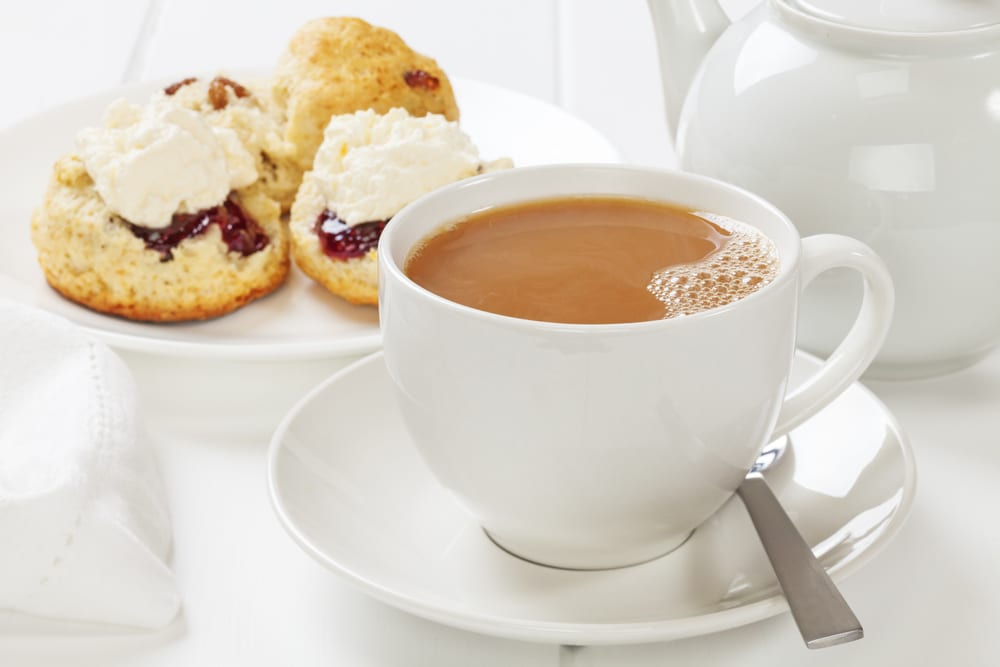 At 7 AM, you and the other explorers will be greeted with a light breakfast served in the museum's cafeteria before packing up your things and heading to the gift shop to retrieve your special commemorative patches. Explorers are welcome to stay and enjoy the exhibits in the daylight, but must first remove all bags and other gear from the museum before 9 AM.
Sign Up Today!
To receive ticket pricing and other information, make sure to visit The Academy of Natural Science museum website for details today!