There isn't another sport that offers the feeling of freedom quite like golf. Along with virtually limitless boundaries, you'll get to enjoy the sights and sounds of nature. Plus, you can peacefully play by yourself or have a great time with friends.
Now, dust off those clubs and head to some of the best golf courses near Devon, PA!
The Club at Shannondell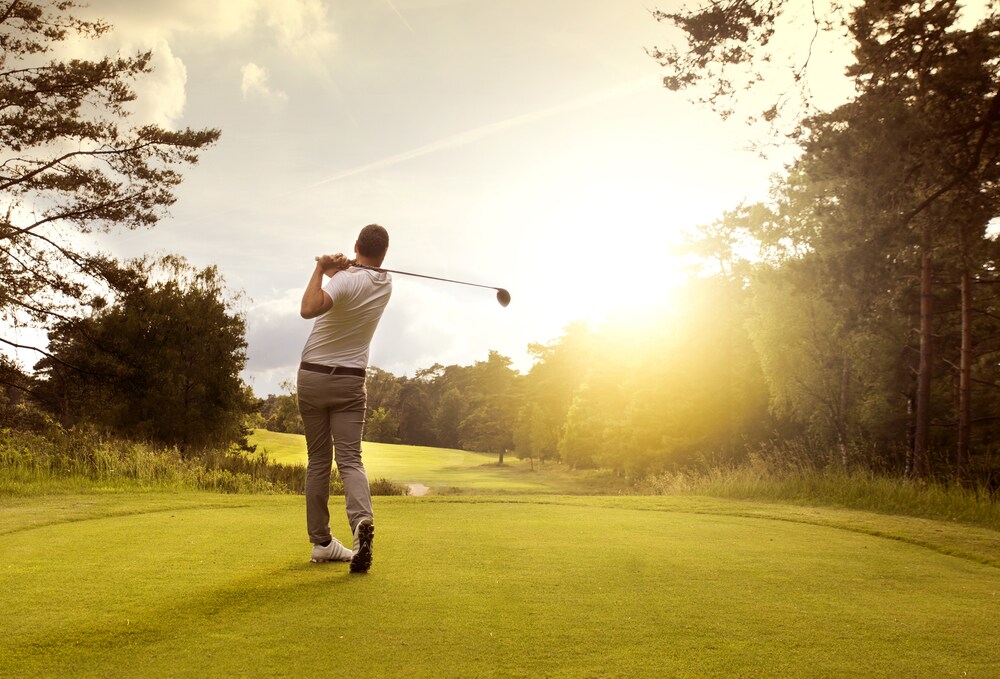 Having been recently renovated, The Club at Shannondell now includes a restaurant serving American favorites, and a family-friendly pool with a waterslide and a 75-foot lap pool. There's also a pro shop, so you can gather the equipment you need.
The course is just over 6,100 yards when playing from the back tees. While it's forgiving enough to accommodate first-time golfers, the well-placed handicaps will pose a challenge for seasoned veterans, too. Hole seven will require some special attention. The par four has a large sand trap halfway up the fairway and two more guarding the green.
Follow them on Facebook to see how much fun you can have!
Paxon Hollow
When you step onto the course at Paxon Hollow, you'll be stepping onto a piece of local history. It began back in 1924 and was originally called The Brookline Square Club. In 1926, it was renamed the Paxon Hollow Country Club, but remained a private, member-owned establishment. When Marple Township purchased the land in 1967, the course was made public.
Even after all those years, Paxon Hollow has maintained its classic design and the prestige that goes with its storied past. Along with a course that is suited for all skill levels, they also offer private lessons and clinics for adults and children.
Follow them on Facebook for updates on tournaments and special events.
Pickering Valley Golf Club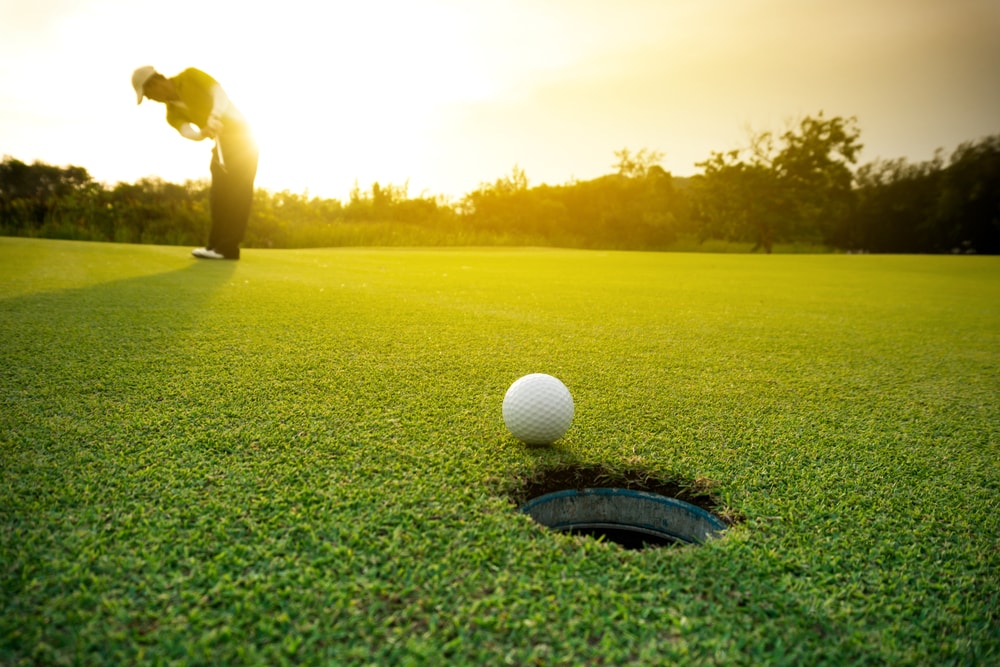 This family-owned facility offers players great views and enough challenges to test even the most seasoned golfer. To keep your skills sharp, they also have a driving range and a putting green. You can even take private lessons or join a clinic to get the instruction of Bobby Bohrer, who has been a golf professional since 1992!
The course at the Pickering Valley Golf Club is a par 72 and plays 6,535 yards from the back tees. Hole eight poses a unique challenge if you're up for the test. The par five requires you to jump two separate water hazards and calls for a 90-degree left turn to get from the fairway to the green.
Check out their Facebook page to see cool pictures and learn more about outings and events!
Get Golfing Today!
Whether it's your first time or you've got years of experience, these golf courses near Devon, PA, will pose a fun-filled challenge. You can schedule a tee time with friends or on your own. Either way, it's sure to make for an exciting day.
So, grab your clubs, fire up the golf cart, and start swinging!