If you're looking for an event that you can get excited about this summer, race over to the East Passyunk Car Show. You'll get to check out more than 150 antique and classic cars. Whether you're just in it to hear the engines roar or you want to take in the elegant shapes and flowing lines, this is an event you'll want to attend.
Plus, for additional fun, there's lots of food and other activities for you to try.
The Starting Line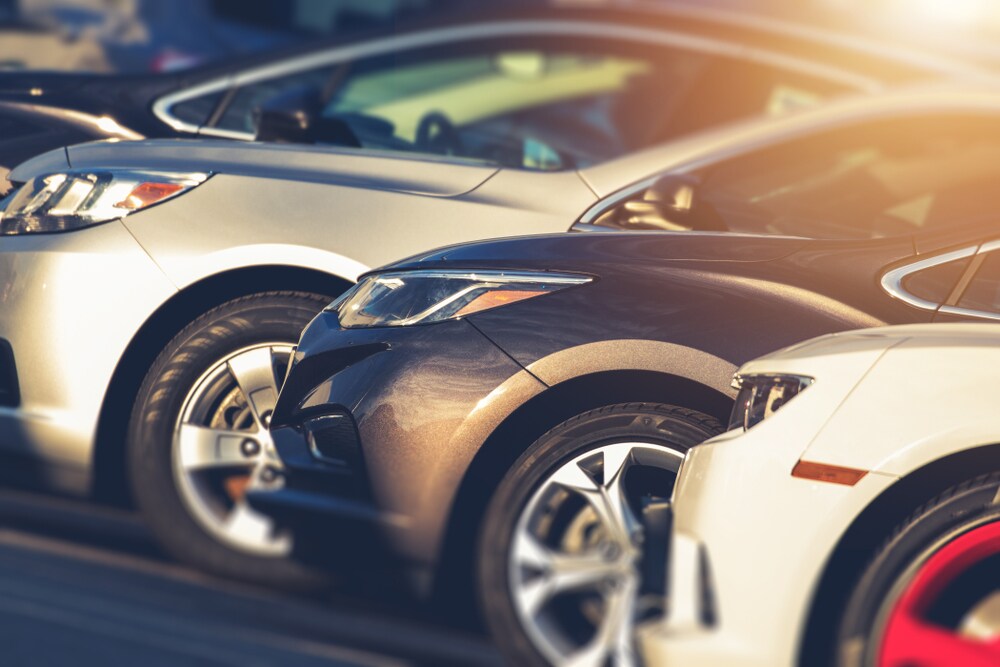 The East Passyunk Car Show is South Philly's ultimate block party. It takes place on East Passyunk Avenue between Broad and Dickinson Streets. The day begins at 11 a.m., and the excitement won't stop until 4 p.m.
Plus, while you check out the cars, the kids will have plenty to keep them occupied. The Kid's Zone has a moon bounce, car-themed arts and crafts, and games with unique prizes up for grabs! You can also attend the Bang! Boom! CRAFT! show at the Singing Fountain.
Best of all, admission is free, so bring all your friends along. You just pay for food as you go!
Making a Pit Stop
When you get hungry, be sure to stop at one of the award-winning restaurants that line the street. If you'd like to keep the fun outside, there will be a variety of food trucks in attendance as well.
There are a number of places that will be offering $5 specials, too! At the Adobe Café, you can grab a beef, chicken, or veggie burrito. You could also try the roast beef and roast pork sandwiches at Junior's Beef & Pork. Then, wash it all down with one of the draft beer specials at Plenty Café.
While you relax, you can enjoy the music from one of the local live bands or one of the many DJs that will be playing throughout the day.
Showing Off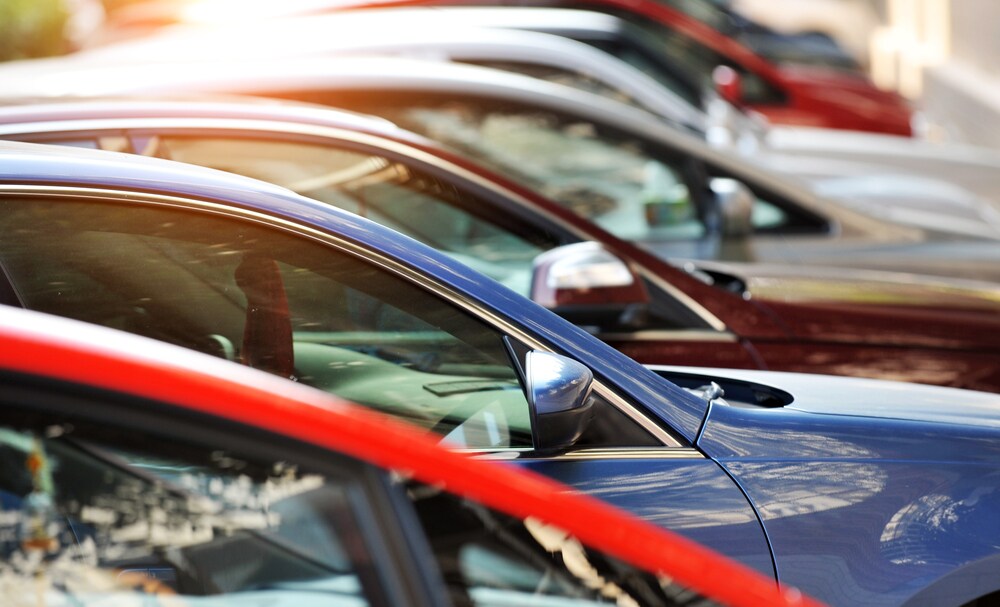 Do you have a Jaguar XK120, Ferrari 250 GTO, or some other classic model that you'd like to show off? Registration is first come, first served.
Registration takes place in the parking lot at 1636 East Passyunk Avenue. It starts at 8 a.m. on the day of the festival and continues until 11 a.m. or until there are no more spots. Early birds won't just get the worm—they'll get a prime space, too!
At the end of the festival, there will be trophies for the top 50 cars along with a top five motorcycles award and 12 "best of" categories.
Bring Home the Checkered Flag!
The East Passyunk Car Show has something for kids, foodies, and car enthusiasts alike, so bring your family and friends out to the block party of the summer.
Start your engines and race towards fantastic fun!