It's truly an exciting time to be an arts-lover living in the Philadelphia area. Thanks in part to its creative, friendly, and community-oriented vibe, a more diverse collection of artists are beginning to set up shop in the City of Brotherly Love.
This surge in creative spirits means there's an increasing demand for venues which can showcase all the exciting work being produced. HERspace Women's Art Festival exists to meet that challenge by hosting monthly events featuring new art from some of the city's most inspiring female artists.
What You Need to Know
Where
Philly Art Collective
253 N. 3rd St., Philadelphia, PA
When
Every first Saturday
Doors open at 6 PM
Price
$10 per guest
What's There to See at the HERspace Women's Art Festival?
Held inside the Philly Art Collective's gallery in Old City, each month features a new selection of female artists of various mediums presenting their work within a supportive atmosphere. Each night also includes live music, complimentary refreshments, and perhaps best of all, the opportunity to speak and interact with the artists in person.
The goal of these events is not only to provide a platform to the historically marginalized segment of the art world, but also to generate productive connections between local artists, students, entrepreneurs, and anyone with an interest in art.
Supporting the Global Girl Project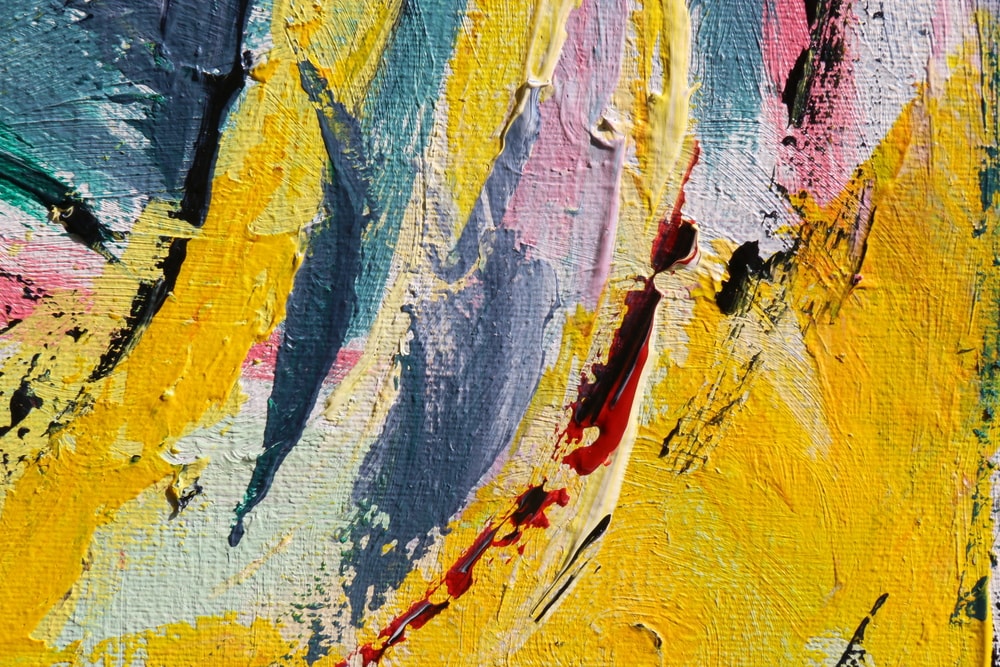 When Philly Art Collective opened its doors in 2014, part of its mission was to serve as a force for good not just in the local community, but across the world, too. That's why a portion of the profits from each HERspace event will be donated to the Global Girl Project.
Focused on working with young women from the developing world, this organization provides cross-cultural experiences through travel in hopes it will ignite the ambition to become leaders within their local communities.
Through a strategic partnership with the Deepika Academy in Kathmandu, Nepal, GGP works to foster a better understanding of women's issues, poverty, social leadership, and community development across many cultures.
Get Inspired!
To learn more about the HERspace Women's Art Festival, including info about their featured female artists or how to become a gallery member, stop by the Philly Art Collective or visit their social media page today!