You must be hungry if you're looking for the best restaurants near Malvern, PA. Whether you're looking for a delectable menu or a one-of-a-kind selection of craft beers, there are three delicious destinations for you to try. Keep reading to see what they have to offer.
Greyhound Café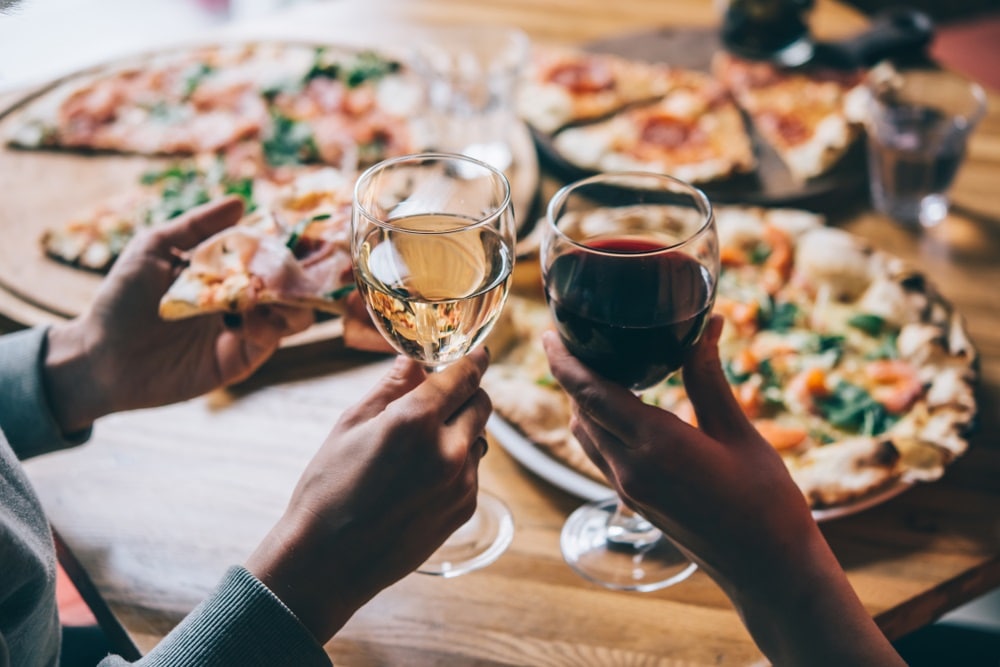 When he opened the Greyhound Café, Joseph Solar sought to make vegan dining so much more than a plate of dressed up vegetables. As he entered his sixties, Joseph embraced the vegan lifestyle and all its cuisine. He puts a vegan spin on comfort food and ensures that everything at his café is totally plant-based.
When you visit the Greyhound Café, you can start off with Beefy Garlic Mushrooms or Bacon Mac and Cheese. Then, for your entrée, you could order one of their pizzas or something off of their "Texican" Mexican-style menu. They also have an Italian menu, which features our personal favorite, Pesto Ricotta Stuffed Shells. You get five stuffed shells, served with marinara, chicken strips, and pesto.
You can finish the night off with Banana Carob Bread Pudding, and then go back on Saturday or Sunday for breakfast. Head to their Facebook page for special stories and holiday menus.
Locust Lane
If you're in the mood for some unique brews, you'll want to visit Locust Lane. Founders Tom Arnold, Jason Cartwright, and Bryan Brockson met more than 25 years ago, and their friendship has since grown, due to their mutual love for beer and four important principals. Those principals are: hard work, teamwork, fun, and simplicity. Today, those are also the founding principles of their craft brewery.
When you take a seat in the Locust Lane taproom, you'll want to start off with their "Founding Four," an IPA, Pale Ale, ESB, and a Stout. These are the original four beers that started it all and they're typically available year-round. You'll also find a variety of experimental beers on tap. Plus, you can grab a 4-pack or a growler to-go if you're in a hurry.
When you get hungry, they offer a menu of Latin American fusion foods, provided by one of their local partners. Visit their Facebook to see what they've got going on from live music to private events!
Restaurant Alba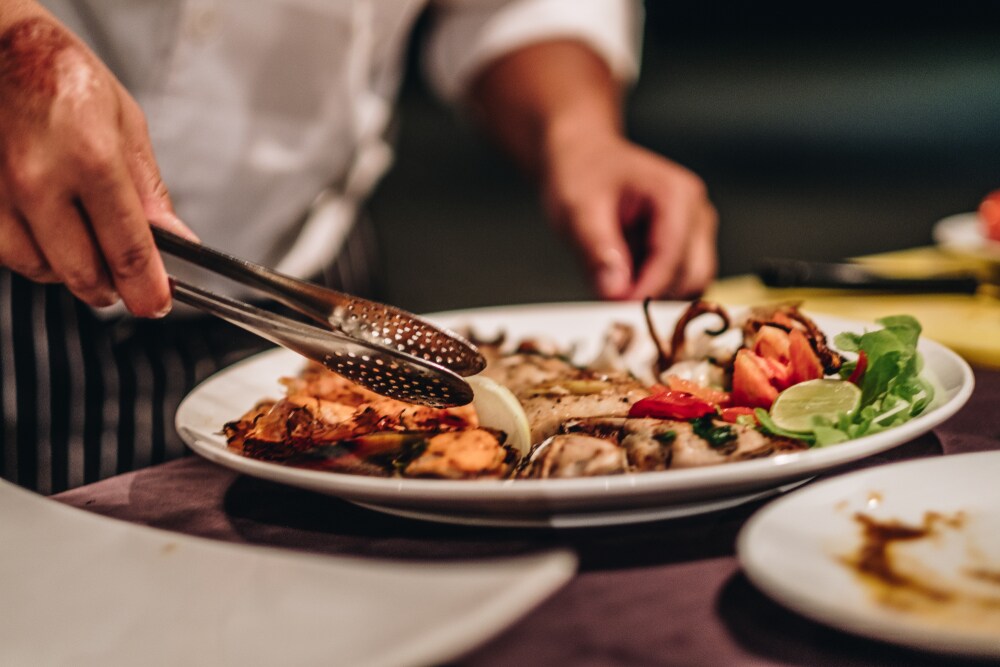 When husband and wife team Sean and Kelly Weinberg opened Restaurant Alba, they wanted to have a restaurant with a sophisticated and comfortable atmosphere that served high-quality, locally sourced cuisine. Sean Weinberg is also the head chef. He knew it was his calling from a young age and practically grew up in the industry. When you stop by for dinner, you'll notice his unique blend of flavors is enhanced by his state-of-the-art wood-burning grill.
You can start off with one of their many bruschetta's. Try the fava beans, garlic, and pecorino cheese or you could get the mozzarella burrata, olio nuovo, and sea salt. As your entrée, you could taste one of their many pasta dishes or you could try our personal favorite, the wood-grilled trout with butter roasted hazelnuts, escarole, and pears.
To see what else they're cooking up, visit their Facebook page.
Satisfy Your Cravings Today!
If you weren't hungry before, you should be now. The best way to satisfy your hunger is to stop by one of these three great restaurants. With a carefully crafted selection of brews and flavorful fare, they'll have something for every palate.
Pick up your fork and knife and dig in!