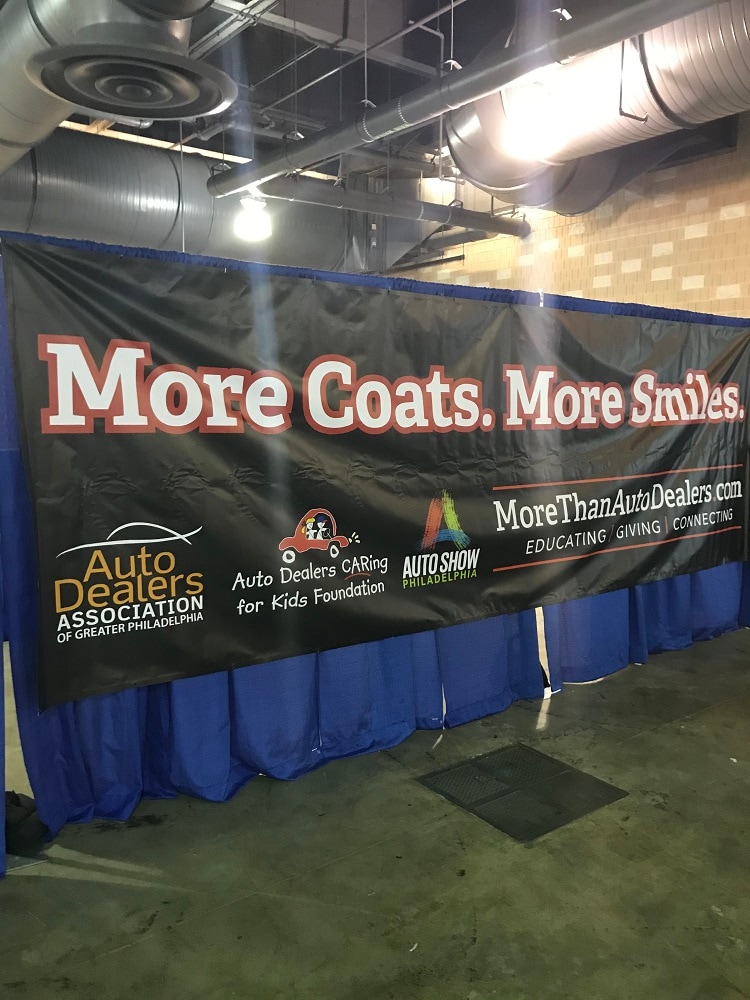 As the winter months approach, you're probably looking forward to fuzzy socks, hot chocolate, hockey season, and holiday cookies. For many underprivileged children in Devon, Malvern, and the surrounding areas, however, these months also come with the fear that they won't have a nice coat to keep them warm.
That's where Audi Devon and many other area car dealerships lend a hand with the "Driving Away the Cold" campaign. If you'd like to learn more about this effort by The Auto Dealers CARing for Kids Foundation, read our guide below!
About Our Foundation
The Auto Dealers CARing for Kids Foundation was first established in 2003. It's the charitable organization of the Automobile Dealers Association of Greater Philadelphia and the Philadelphia Auto Show. We are a 501(c)(3) public charity and all donations are tax deductible.
Our mission is to make a noticeable difference in the communities that we serve by enriching the lives of local youth. We hold several charitable events throughout the year, but as the mercury begins to drop, "Driving Away the Cold" takes center stage!
The Cause
In the Greater Philadelphia area, one in six children live in poverty. That means there're approximately 500,000 children that live without the daily essentials that many of us depend on. That includes a warm winter coat.
The "Driving Away the Cold" effort provides new winter coats to the impoverished children in our region. The challenge for participating dealerships like ours: to pledge a new coat for each car sold during the month of September.
Our Impact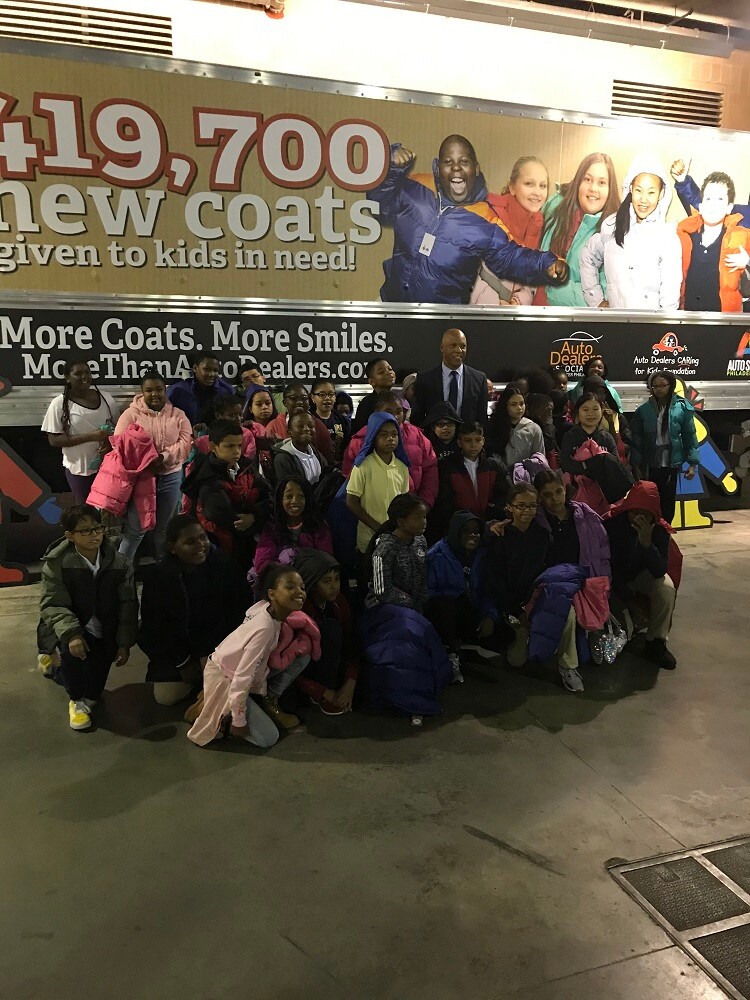 ?A new coat warms the heart, mind, and soul. It gives children the ability to go to school every day with renewed confidence. It gets them ready to learn, make new friends, and ultimately, it reminds them how important they truly are to the future of our community. Adding to that, it relieves a small financial burden for those who care about them the most.
When "Driving Away the Cold" began back in 2008, we distributed 18,000 new coats. Over the years, each participating dealership has pushed to increase that number. Now, in 2019, we've collected and will distribute 52,700 new coats. That brings our grand total to 419,700 new coats over the course of eleven years!
Distribution events will take place through out the month of October. Our partners in local school districts, area YMCAs, and other non-profit organizations help us ensure that every child gets the warmth they deserve.
Join Our Cause!
Here at Audi Devon, we're very proud of the support we provide to the youth of Devon, Malvern, and the Greater Philadelphia area, and we do it with the help of loyal customers just like you!
To learn more about how you can donate to the Auto Dealers CARing for Kids Foundation and "Driving Away the Cold," contact us!