Pumpkin season is here! There's pumpkin spice, pumpkin pie, and—yes, you guessed it—pumpkin patches! Around this time of year pumpkin carving is basically a fine art for all and picking out the perfect one is just part of the fun.
At the best pumpkin patches near Devon, PA, you'll be able to find your next jack o' lantern!
Linvilla Orchards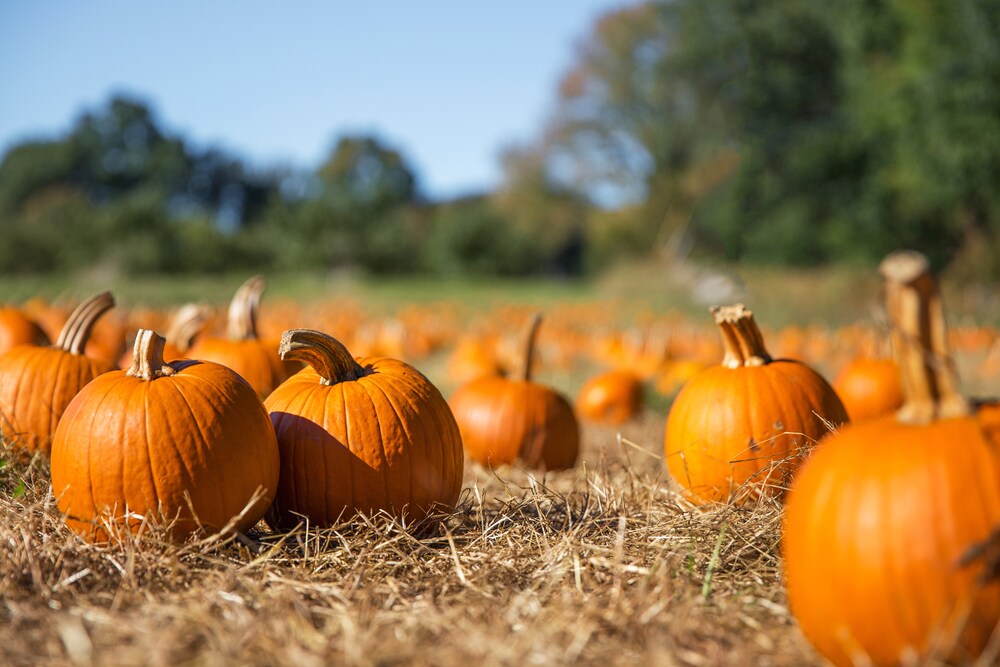 The 300-acre farm at Linvilla Orchards has been family-owned and -operated for over 100 years. After they began in 1914, their produce became so popular that people from around town would flock to the front porch, just to buy it. Today, they have a farm market for that. There, you can buy produce that's straight from their fields, a variety of baked goods, and even fresh apple cider.
If you're heading to Linvilla Orchards for their pumpkins, you should know it's not your average pumpkin patch. It's Pumpkinland! It's open from September through early November. There's live music, hayrides, cornfield mazes, and more! The main attraction, of course, is the pumpkins. They have over 100 tons on display!
Visit their Facebook page to see how much fun they're having!
Sugartown Strawberries
Sugartown Strawberries is located on the Willisbrook Farm. The 230-acre farm has been family-owned since 1896. At their Country Store, you'll find fresh produce, homemade relishes, and salad dressings. They even have locally smoked meats, seafood, and cheeses.
If you're looking to head out to their pumpkin patch, the Sugartown Strawberries' hayride runs continuously on all October weekends. It'll drop you off at the pumpkin patch, where you can borrow one of their little red wagons and spend all the time you need looking for the perfect pumpkin! You can also put your sense of direction to the test with their hay bale maze.
Follow them on Facebook for more information about special events, parties, and bonfires.
Varner Farms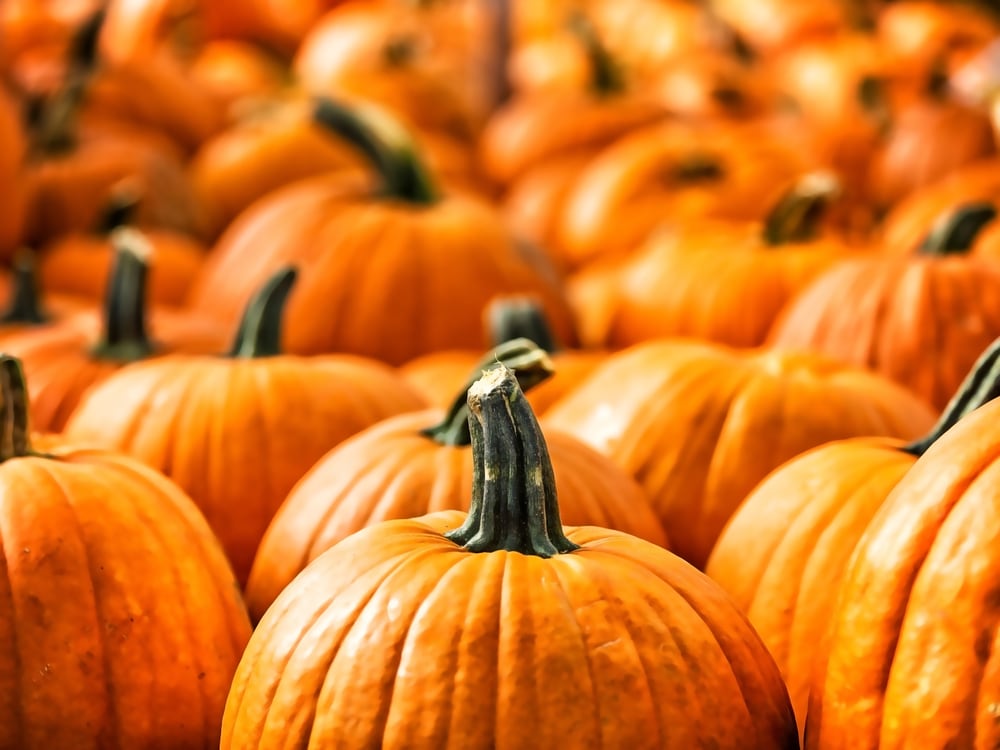 ​The Varner Farms have been family-owned and -operated since 1953. Starting in the fall, they offer a host of fun, family activities. They have a 5-acre corn maze that you can explore. There's even face painting and scare crow making. You can even explore Harvest Land to see how much fun the farm can be. Plus, their country shop has homemade jams, butters, cider, and more!
They have a truly unique way to get out to their pumpkin patch, too! The folks at Varner Farms breed their own Belgian Draft Horses, and you'll get to enjoy these majestic animals as they pull your wagon out to the pumpkin patch.
Check out their Facebook page to see what else they're growing!
Start Pumpkin Picking Today!
These are the best pumpkin patches near Devon, PA, so if you're ready to get jacked up for Halloween, grab a pumpkin and start carving.
These pumpkin patches will have you saying: Life is gourd!