Nothing is better then spending the evening enjoying delicious food and mouth-watering drinks with friends and family. If you're looking for your next favorite place to grab a slice or two, Pica's Restaurant has got you covered.
Explore what makes this eatery a local favorite by reading the following local spotlight!
How it All Began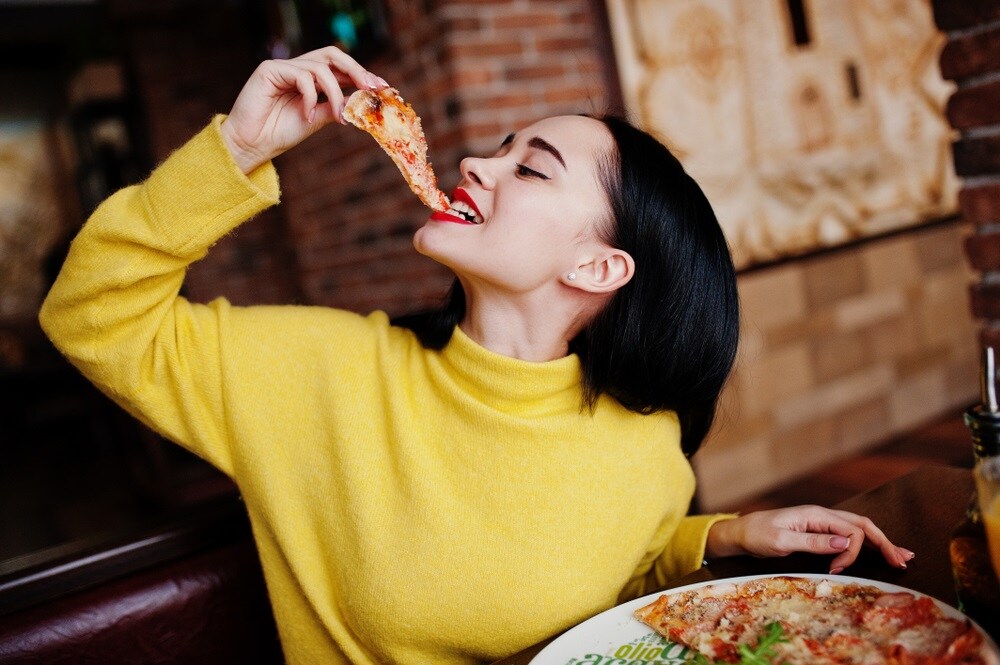 Pica's has a long and storied history of serving great pizza. Back in 1941, Frank Pica, Sr. opened his first pizzeria in West Philadelphia. A small place centered around an old-fashioned brick oven, it instantly became a stable of the area, attracting folks from all over Philly.
Fast forward quite a few years later, and Pica's has evolved into two thriving locations. Although this restaurant might have changed in size and location, Frank's tradition of serving delicious food in a friendly and welcoming atmosphere has remained the same.
Go Ahead, Have A Slice (or Two)
While Pica's menu features a variety of classic Italian dishes, it's best known for its pizza. Coming in either small or large, these pies feature toppings such as Bacon, Grilled Eggplant, Sausage, and even Hamburger. With a selection this good, it's hard to have just one slice.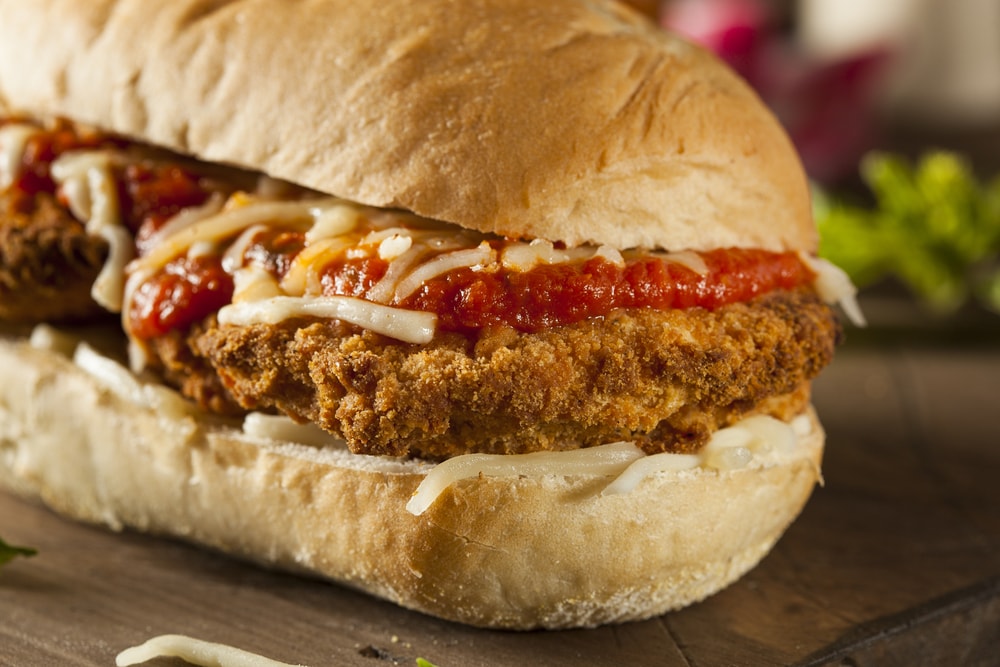 ?If you're in the mood for something other than pizza, however, we can't leave out their other items. From pasta to soup and sandwiches, there's something for every palette, including:
Poached Pear and Gorgonzola Salad
Fettuccini Alfredo
Chicken Parmesan Sandwich
Escarole Soup
Whether you choose to dine in or take out, an evening with Pica's will put a smile on your face and satisfaction in your stomach. Plus, with a menu this extensive, you'll never run out of delectable options. What will you try next?
Celebrate All of Life's Moments
Friendly staff and a spacious and inviting dining area make for the ultimate place to celebrate moments both big and small. If you're dining with a larger group, reservations can be made in advance. Speaking of large groups, Pica's Restaurant accepts groups as large as 30 people and will even design a special menu for your next event.
That's not all. Give the gift of Pica's with their available gift cards. These gifts are great for teachers, friends, or anyone else who deserves a night out!
Satisfy Your Cravings Today
If this local spotlight has got you craving some traditional Italian cuisine, then it's time to grab your friends and head over to Pica's Restaurant!
Before you head out, be sure to check their Facebook page for all the latest news and updates.