If you've recently been to Phoenixville, PA, you've more than likely noticed the many breweries to stop in these days —maybe you've already checked out a few! Whether you're a brewery regular or just catching on to the trend, we've come up with just a few of our favorite breweries near Phoenixville. Keep reading to see who made the list!
Crowded Castle Brewing Company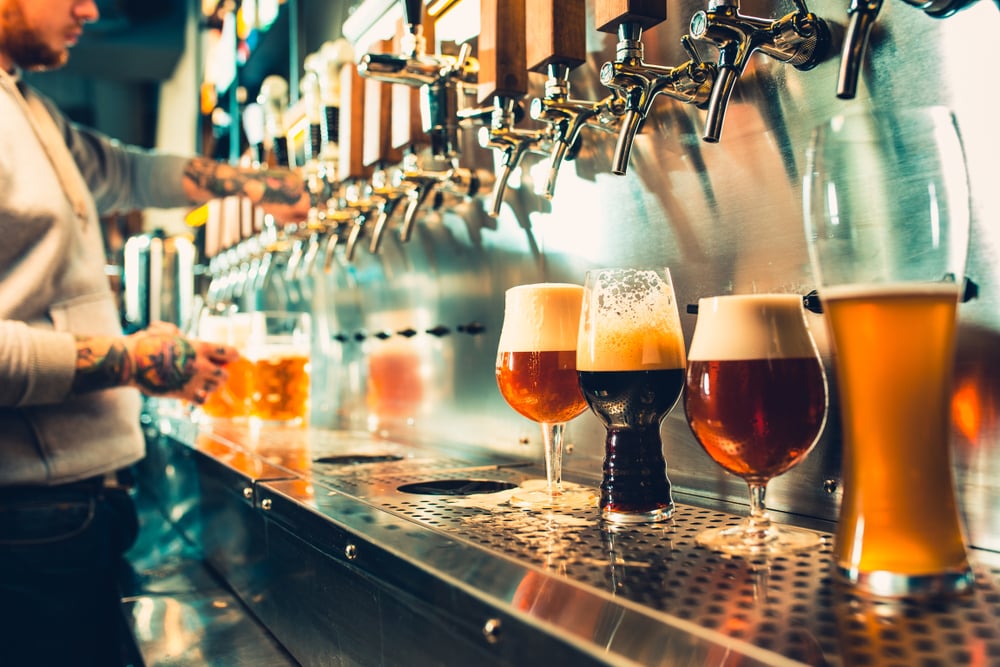 At Crowded Castle Brewing Company, you'll find high-quality craft beers brewed on site, along with craft liquors, ciders, and wine. Inside the taproom, you'll find a fun, laid-back environment equipped with tabletop games, TVs, and window views of Phoenixville's bustling downtown area. It's family friendly, too!
You'll find a great selection on the craft beer menu, too. Check out favorites like Into the Dark Madness, a chocolate-y porter; their California Blonde Ale; or their Amarillo Belle IPA. To stay up to date on Crowded Castle's latest menu items and news, give them a follow on Facebook!
Root Down Brewing Company
Step into Root Down Brewing Company, and you'll find yourself in a massive building made up of exposed brick, high ceilings, graffiti-painted walls, and all-around hip atmosphere. Oh, and rolling plays of Kung Fu movies on the TVs.
Root Down doesn't just look cool, though: They make sure to deliver with their food and beer selection. Try craft beers like Psychedelic Sway, a sour pineapple IPA, or Hoppy Digital, an unfiltered pale ale. Plus, they offer a full vegan menu to accommodate all dietary preference. Give them a "like" on Facebook to learn more!
Stable 12 Brewing Company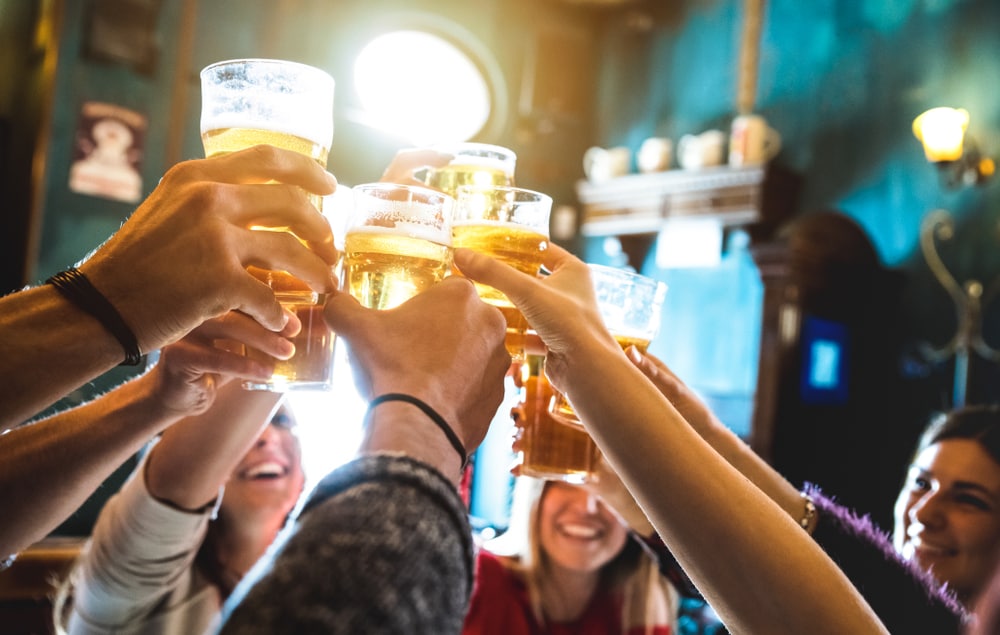 ?Stable 12 gets its unique name from its humble beginnings. Beginning as a passion project of 3 high school friends, Stable 12 began in a vacant barn. After continuously growing, this brewery now has a home in downtown Phoenixville and a dedicated following to keep it there.
Stable 12 Brewing Company offers many of their home-brewed beers to go, too! Check out originals such as Sugar Coated Pony Kisses, Super Smash Brothers: Down Under, and High Horse, just to name a few. To learn more, follow Stable 12 on Facebook and stay up to date with the latest news and brews.
Phoenixville offers some of the greatest breweries around, and we've only named a few of the best, here. Check out one of these awesome breweries on your next night out!