Whether you have a child looking for a new extracurricular activity, or you're looking for a new hobby to explore, dance is always a stellar option. Start your search today by checking out these top dance studios near Devon, PA.
Ballet180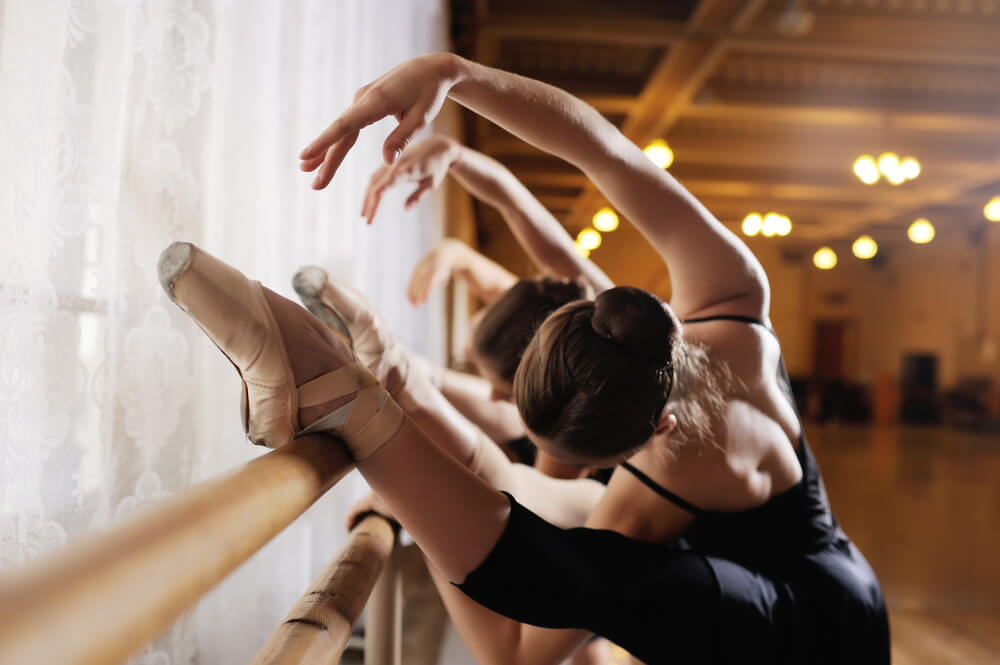 As a premier contemporary ballet company serving the Main Line, Ballet180 is committed to serving the community with a positive transformation of the mind, body, and soul for dancers of all ages. They offer a wide selection of dance classes, here is just a sample:
Toddler Dance: If you have a little one between the ages of 2 and 3, this is the perfect introduction to the world of dance in a safe and friendly environment. The class provides light exercise coupled with basic movement vocabulary.
Teen Contemporary: For teenagers over the age of 12, this modern twist on classic ballet is typically performed barefoot and in parallel. This is perfect for those looking to practice dance on a flexible schedule in both a fun and professional environment.
Adult Ballet: Whether you have years of experience or are brand new to ballet, fall back in love with dance with these relaxed classes catered towards adults.
ContempraDance School
ContempraDance is one of the area's most comprehensive state-of-the-art facility and has won multiple notable accolades, including "Best Dance Studio in the Main Line" by Main Line Life. They offer more than sixty classes per week to adults, children, teens. Here's a few notable choices:
Lil Princess Creative Dance for Kids: This little princess class for students ages 3-5 ½ will energize each child with a love for creativity, arts, crafts, ballet, and tap dance.
Funk Dance for Teens: Teens will love this MTV-inspired class that is both an aerobic workout and dance routine and teaches a blend of jazz and hip-hop.
Modern Dance for Adults: An expressive form of dance that incorporates various styles of movement and improvisation, you will learn new lyrical, interpretive, and cultural techniques.
Wayne Ballet and Center for Dance Arts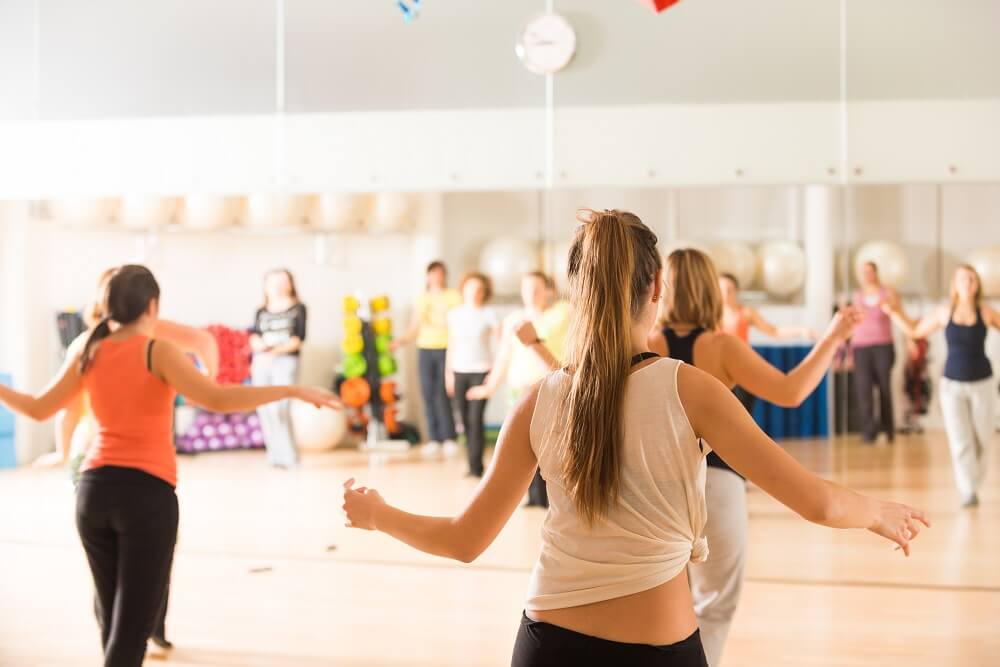 ​At Wayne Ballet, this dance school strongly believes in the foundation of ballet and that it is the true backbone for all other forms of dance. Jazz, contemporary, and tap classes are offered as well, but only as an addition to a required number of ballet classes. Classes are offered to dancers of all ages, from children to adults.
For five consecutive years, Wayne Ballet has been recognized as the best dance studio on the Main Line and has won "The Best of Life" and "Reader's Choice" each year. When you sign up for a class at this dance studio, you'll experience top-of-the-line professional dance instruction.
Step into Dance Today
What are you waiting for? Each of these dance studios have full class schedules on each of their websites, where you can sign up today. Check them out!